Wagon Lovers Rejoice! Meet The Mercedes-Benz CLA45 AMG Shooting Brake
Saturday, November 14th, 2015
The Mercedes-Benz CLA45 AMG features the most powerful production four-cylinder engine. Its small turbocharged 2.0-liter inline-four pumps out 355 horsepower and 332 pound-feet of torque, and with so much power, it is capable of sprinting from zero to sixty in just 4.7 seconds. The CLA45 AMG has only been offered as a four-door coupe, but thankfully Mercedes has finally introduced the Shooting Brake variant which brings in a touch of practicality and style.
Friends of CLA45 AMG Shooting Brake owners will be thankful for the increased headroom in the rear. Everyone can also appreciate the increased cargo capacity for fun weekend trips to the mountains or the beach. Headroom increases by 1.6-inches in the rear over the sedan and maximum cargo capacity increases from 17.2 cubic feet to 47.8 cubic feet.
There is much to be thankful about this Thanksgiving season, sadly not for American consumers. The Mercedes-Benz CLA45 AMG Shooting Brake will not be offered here in the States, and as usual, we will sit here on the sidelines praying for a Christmas miracle.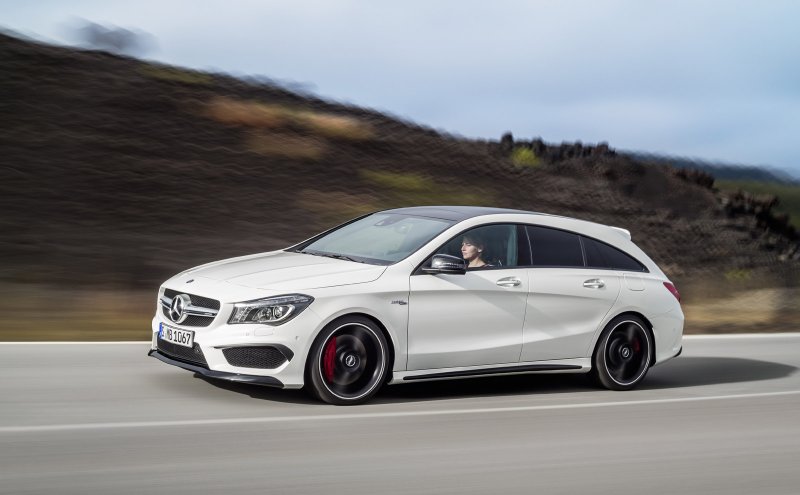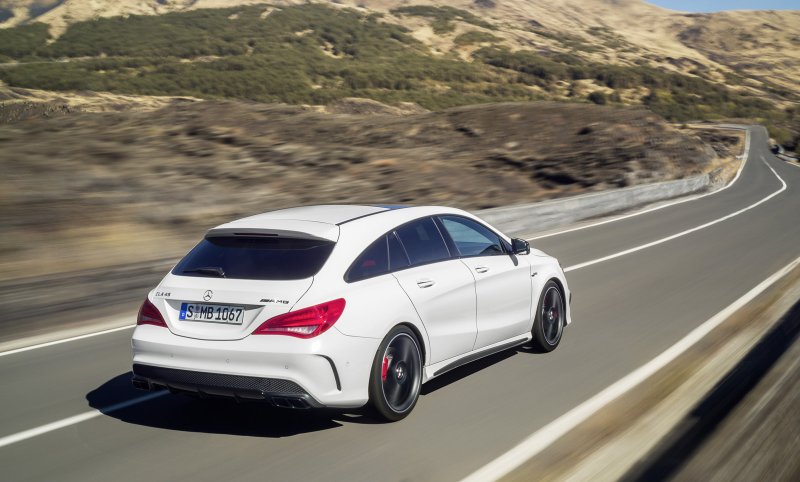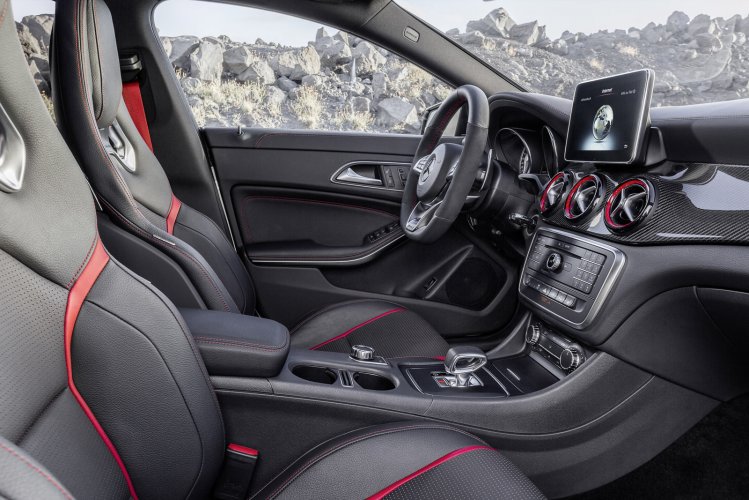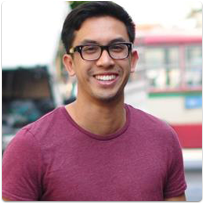 By: Matthew Sitachitt
Must Reads