Volvo Semi-Truck VS Koenigsegg One:1
Sunday, November 15th, 2015
Volvo has released a very unique and successful advertising campaign the show off their new technology in their trucks. This included one ad with Jean-Claude Van Damme performing "The Epic Split." Others showcased equally surprising stunts in "The Hamster Stunt" and "The Casino."
The Swedish car company is now starting a new series called "Volvo Trucks vs Koenigsegg." Yes, this sounds crazy. It's hard to see these two vehicles competing in anything. However, they are putting British journalist and host of Fifth Gear, Tiff Needell into a Volvo FH truck to race against a Koenigsegg.
It's not just any Koenigsegg either. It's the insanely fast One:1 hypercar, and the race will be held at the Ring Knutstorp in southern Sweden. We can't imagine how this will be a fair competition, but we don't have any details on the rules, so Volvo may have something up their sleeve to make it interesting.
The PR Director, Per Nilsson says, "Matching a Volvo FH against (a) Koenigsegg One:1 is the perfect challenge to see if our newly launched I-Shift Duel Clutch transmission lives up to expectations in terms of drivability and driving comfort that comes with seamless gear shifting." Check out the video below for a quick teaser of what's to come.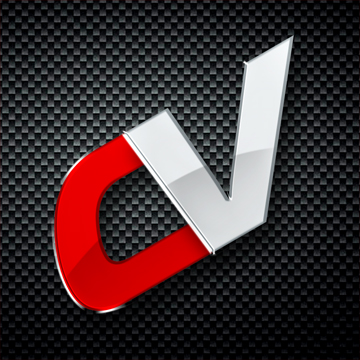 By: David Sparks
Videos
Must Reads