V8 BMW 1M
Wednesday, November 11th, 2015
Nobody ever said that the BMW 1M was underpowered. It was already somewhat over-engineered, but one owner thought it needed even more engine. The answer to this desire was the 4.0-liter V8 from the last generation of M3.
Swaps are cool. They can give a car a huge boost in performance and give them a uniqueness that's hard to match in any other way. However, swaps aren't necessarily always a great idea. With a more powerful engine a lot can change for the worse as well. Many components like the transmission and axles often need to be upgraded as well to handle the new power. It can also change the balance of the car and add more weight.
All of these things must be considered when deciding what and how to swap. In this case, the original 3.0-liter turbocharged inline 6 produced 340hp and 332 lb-ft of torque.
The new V8 engine makes about 80 more horsepower, but also weighs 154 lbs more than the turbo inline 6. This makes us question how good of an idea the swap really was, but either way it sounds great! Click here for more BMW news.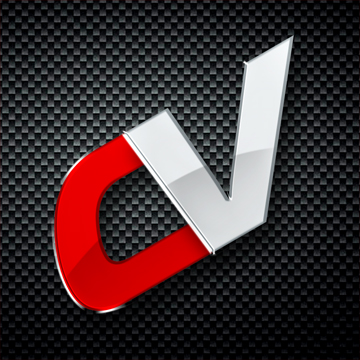 By: David Sparks
Videos
Must Reads