Supercar Sound Showcase - Lexus LFA, Porsche 918 Spyder, Ferrari F430, and More!
Friday, November 20th, 2015
YouTuber, Gumbal, has produced a compilation of several of the hottest supercars he has recorded during an exotic car event.
Some highlights in this video: Lexus LFA Tokyo Edition, Porsche 918 Spyder with Weissach Package, Porsche 991 GT3, Jaguar F-Type Coupe R, SLR McLaren, Mercedes-Benz SL 65 AMG Black Series, Ferrari Challenge Stradale, Ferrari F430 Spider with Capristo Exhaust, Jaguar XJ 220 and many more!
Which is the best sounding supercar? Let us know!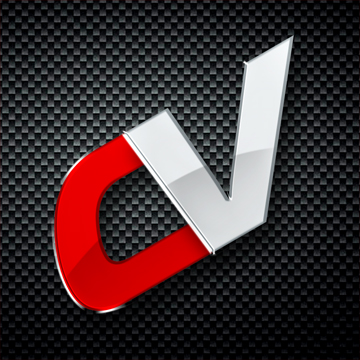 By: Carverse Team
Must Reads