Slowest Jet Engine Car Sets Record Quarter-Mile
Monday, November 9th, 2015
We've seen jet powered cars before, but this one is a different breed. Usually, jet powered cars are insanely fast even if they are virtually impossible to steer. They are insane drag cars and can reach speeds well into the 300s.
This one scrapes by with a top speed of 78.42 mph and a quarter-mile time of 23.3 seconds. That's slower than just about any production car out there. The notable thing about this little jet engine car is that it's a Peel Trident, and it set the world record quarter-mile time for a Peel Trident.
If you're unfamiliar with the Trident, that's completely forgivable considering there's absolutely nothing interesting about it unless you strap a jet engine onto it. It's a two seat, three-wheeled poor excuse for a car. It was recently relaunched in 2010 for the price of $21,530. It comes with a 0.49-liter engine that makes somewhere around 10 catpower. You can also get it as an electric vehicle that provides similarly thrilling 1.5 kw of power.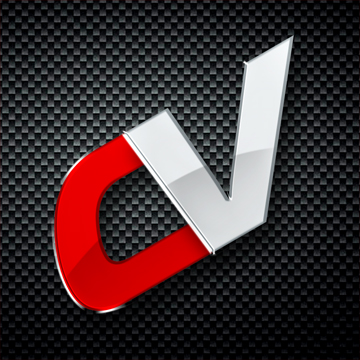 By: David Sparks
Videos
Must Reads