Sexiest SuperCars (Part 2)
Thursday, November 12th, 2015
As we have already shown you putting a huge engine into a car is not enough to make it desirable, Design is also very important as well. So after our previous list of design perfections; we present you with the next list – the Sexiest Supercars (Part 2).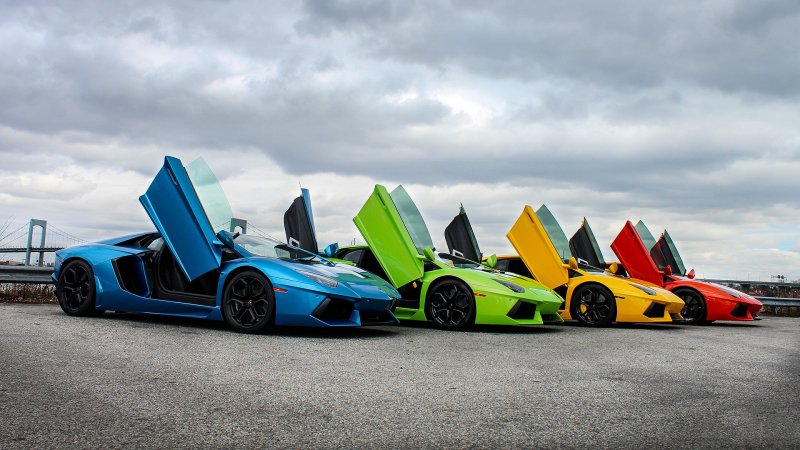 However, making such a list is more difficult than you might imagine. So, we decided to set some ground rules. First of all, the design has to be timeless. Some cars seemed to be beautiful in their eras, but they have aged badly. So, no cars like that. Next, we said "sexiest supercars," so the performance plays a part in the process of choosing. Of course, we cannot compare the performance of modern supercars to the ones from 50 years ago. This is why all the cars that were considered supercars in their own time are viable competitors for the list.


Lastly, there is no particular order. Choosing the best looking supercars from more than 70 years back and trying to be as objective as possible in the process is bad enough, but placing them in any particular order is damn impossible. So, let's see what we have here.
FORD GT40/FORD GT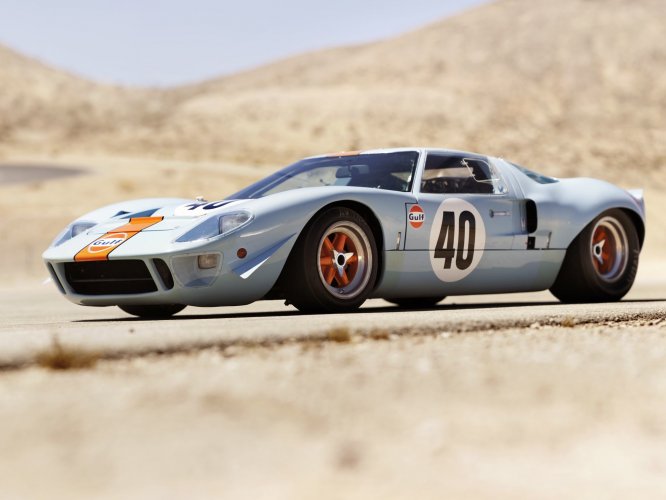 Back in the sixties it was extremely difficult for U.S. cars to compete with their European counterparts on the racetrack. The engines were not the problem. They were packed with power; they had amazing sound, and they are very highly regarded even today. However, they could only compete on a straight line track. European cars cornered far better and felt like they were stuck to the road. Well, the GT40 changed all that. It was a joint venture of U.S. and British engineers, and it was built to compete in the Le Mans. The requirements which included that the car was offered for sale in at least 50 units. This is why we got the road version of the GT40, and it finally managed to beat European sports cars. Throughout history, there have been five versions of this car. The first four were called the GT40, and they were built from 1964 to 1969, while the last one dropped the '40' from its name, and it was built in 2005 and 2006. Even though the two different generations were placed about 40 years apart, their designs were very similar, and this only shows how timelessly beautiful it was and still is.
SHELBY COBRA 427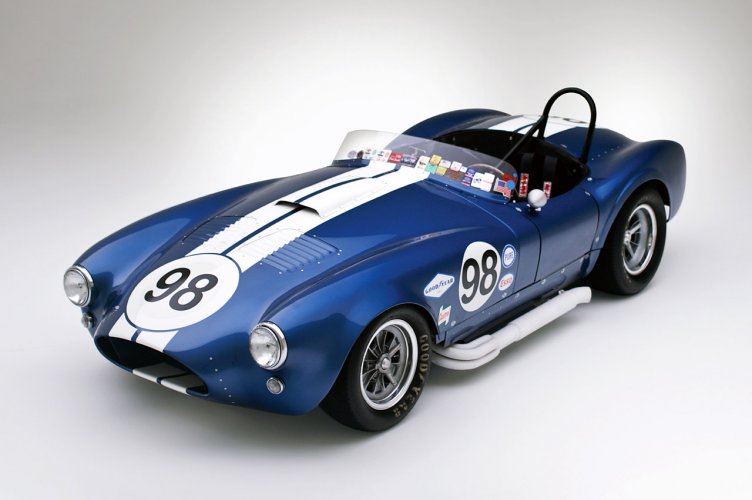 Today when you have a successful retro design, such as the AMG GT, for example, and you combine it with modern performance it is bound to be a success. Well, the Shelby Cobra was just that back in the 1960s. The 1966 Cobra 427 had 425 HP, and it reached 60 MPH in just 5.3 seconds. This is respectable even today, 50 years later. Add to this a very unique and successful styling, reminiscent of the previous era and the Shelby Cobra was set to become a legend, which it still is half a century later. There has not been a time when it was not considered exotic.

JAGUAR E-TYPE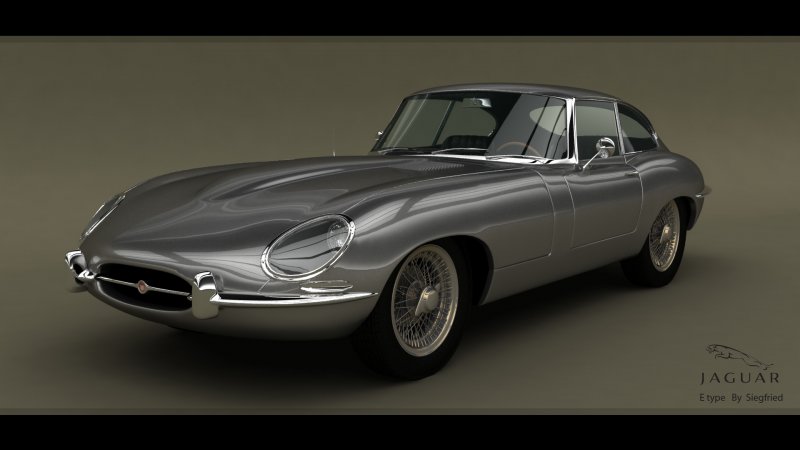 The beautiful British car is still considered by many to be one of the most successful design solutions in history. It drew so much attention that even Enzo Ferrari, the leader of a fierce competitor, called it "the most beautiful car ever made." It had 3.8 and 4.2 L straight six engines. The top speed was about 150 MPH while it reached 60 in about 7 seconds. This may not seem very special today, but the Motor magazine called it "the fastest car Motor has tested. The absurd ease which 100mph can be exceeded in a 1⁄4 mile never failed to astonish. 3,000 miles of testing confirms that this is still one of the worlds most outstanding cars", while Autocar wrote that "the E-type is a fast car (the fastest we have ever tested) and offers just about the easiest way to travel quickly by road." The design is still considered beautiful and many people feel that Enzo Ferrari did not only praise the car, but also decided to base the next car on the list on the E-Type's curves.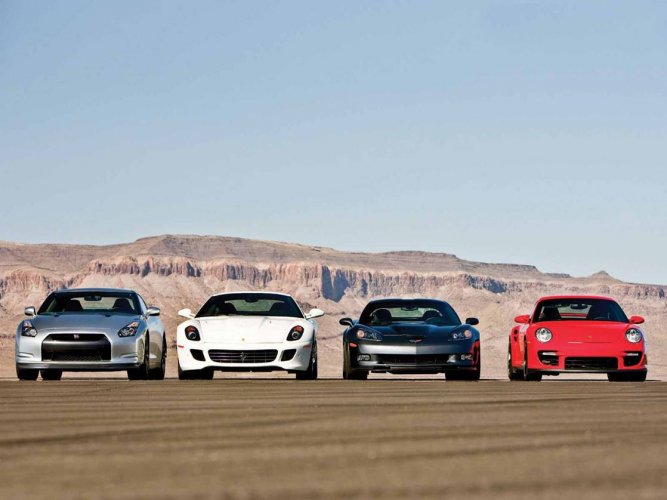 Well, that is our list. Please feel free to comment with any additions or suggestions below, and happy driving everyone!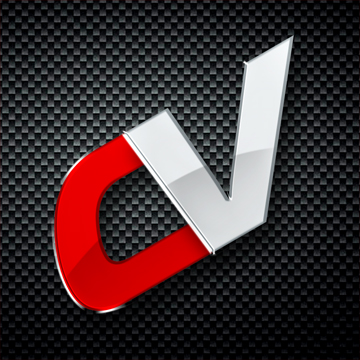 By: Branislav Sjeran
Must Reads