SEMA Madness: Euro Trip
Thursday, April 23rd, 2020
With so many different classes of top level cars coming from Europe, you know you are always destined to see some great projects at the SEMA Show from the other side of the pond. From luxury cruisers from Rolls-Royce, Bentley, and Jaguar, to autobahn bruisers from Audi, BMW, and Mercedes you will many of the favorites along with a few odd ones. Here are some of the best of the European variety from this year SEMA as shot by Ted7 Photography, exotics excluded which had their own individual coverage.
Without a doubt, the most popular European car seen on the floors of the show were those from Bavarian Motor Works so they will weigh heavy on the coverage. Not only did they seem to outnumber the other brands, BMW also had such a wide range of models present to cover all tastes. Check out the generational gap between these two standouts from the show, an old 2002 and a new i8!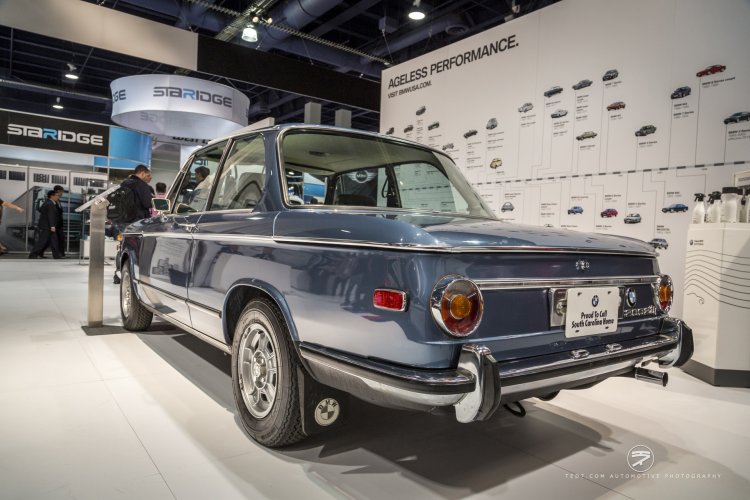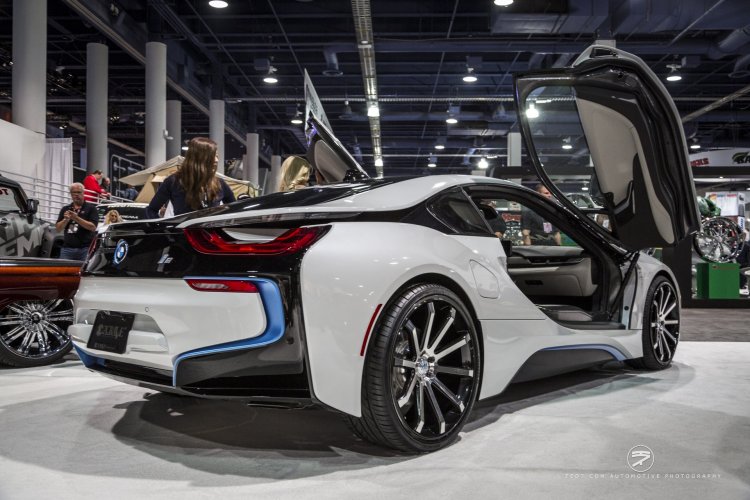 Liberty Walk was well represented in the BMW crowd as well with several M versions sporting wild flared wide body kits and all the usual showmanship Liberty Walk always brings to shows.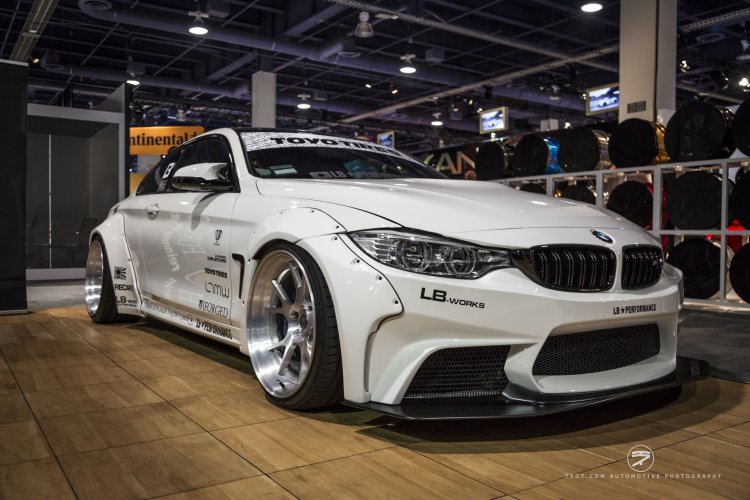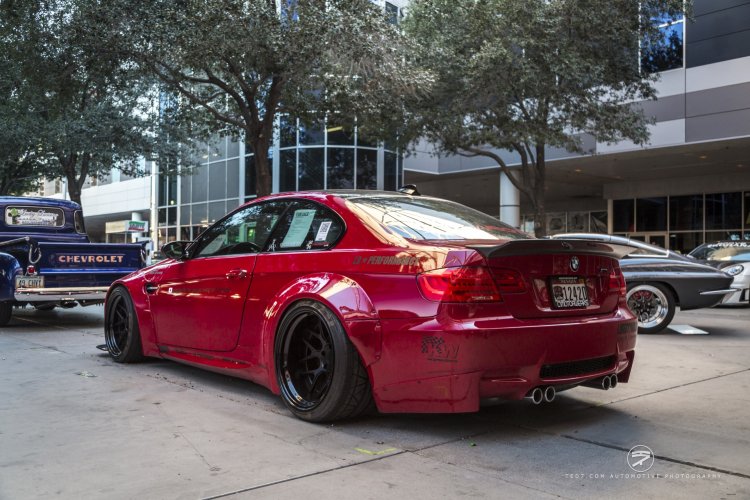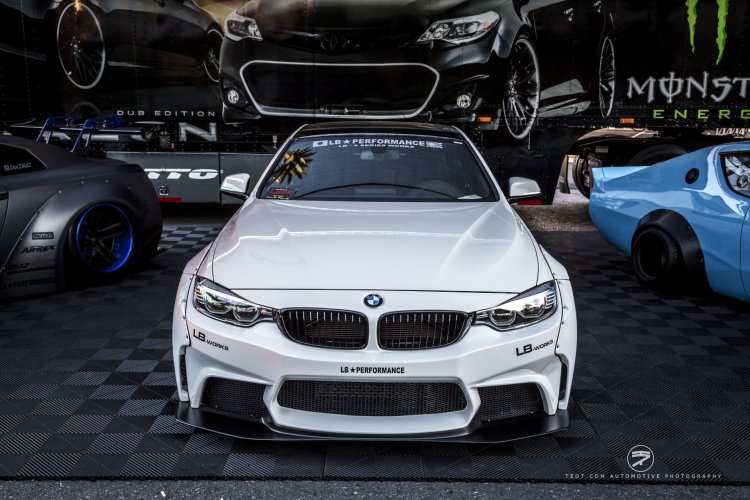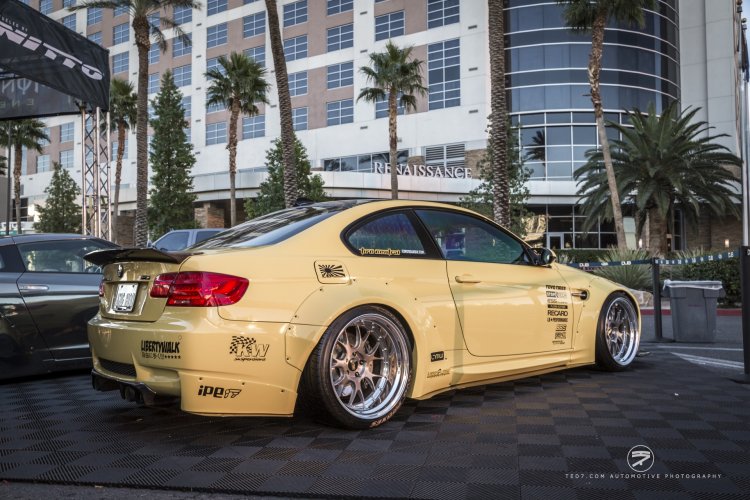 Vorsteiner had a new M4 with a full on wide-body treatment wearing a set of their shoes and looking great.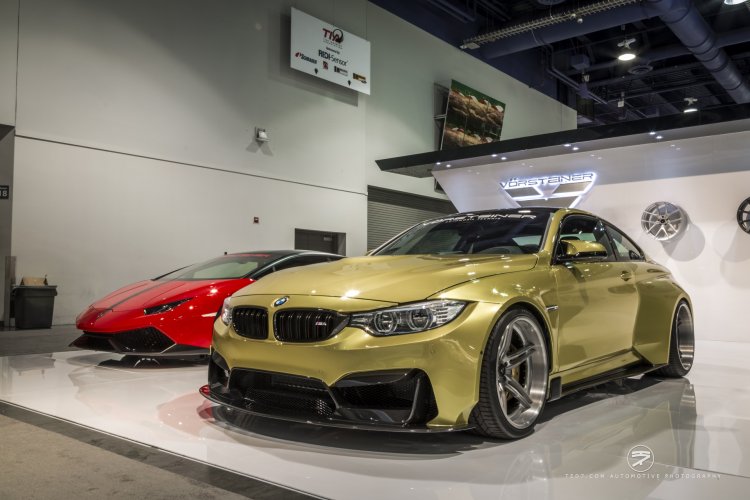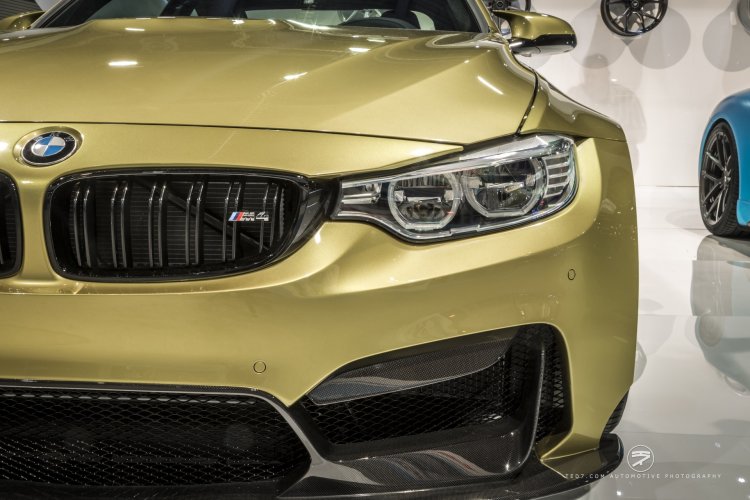 There were also a variety of race prepped or race-inspired BMWs present, including a boot by BMW USA, who had their new M4 Safety Car, along with a race prepped car ready to hit the circuit.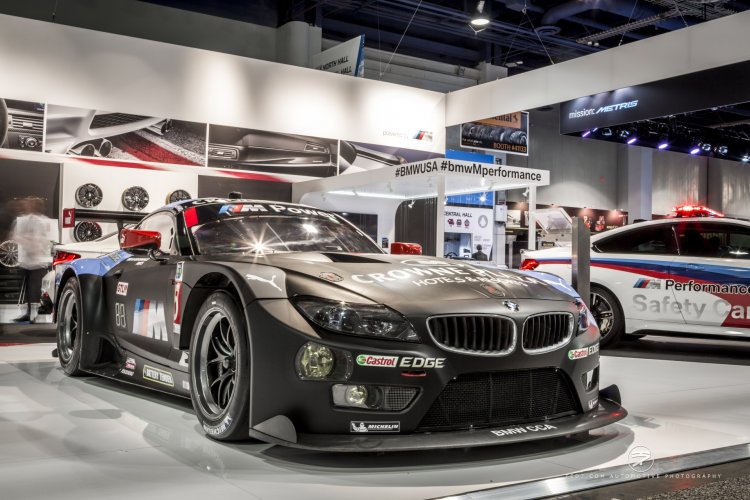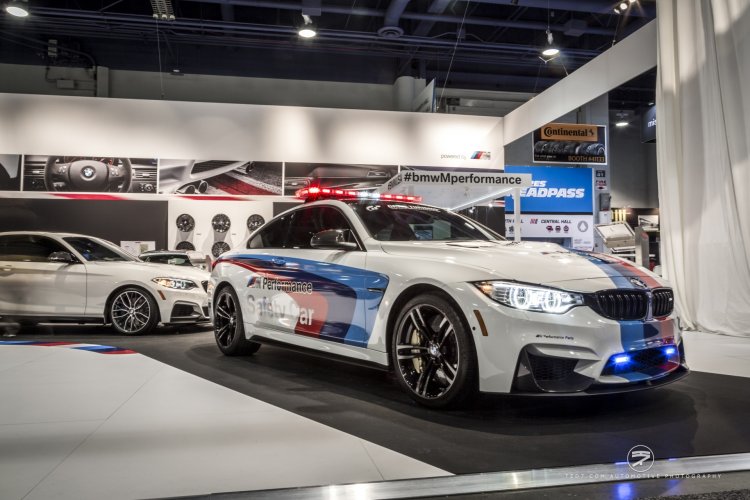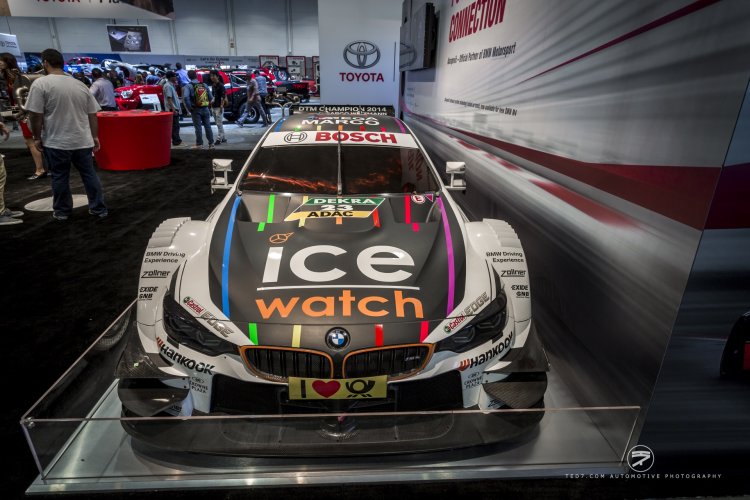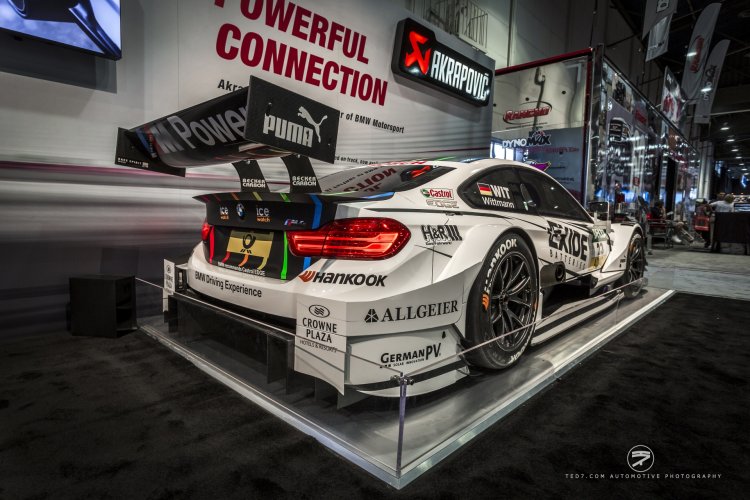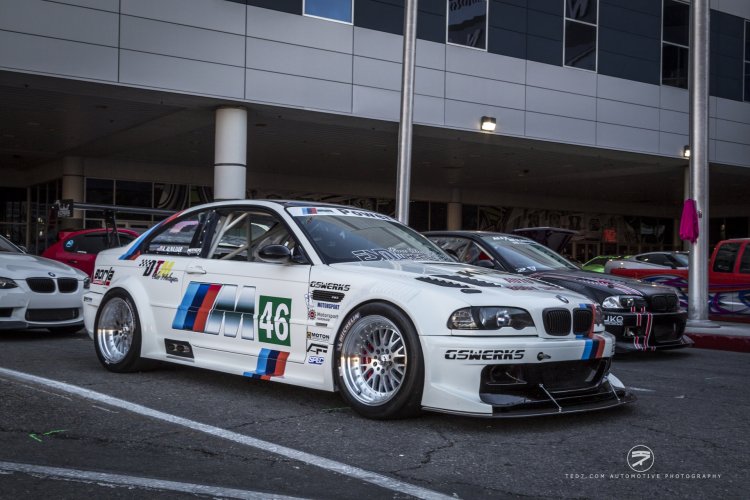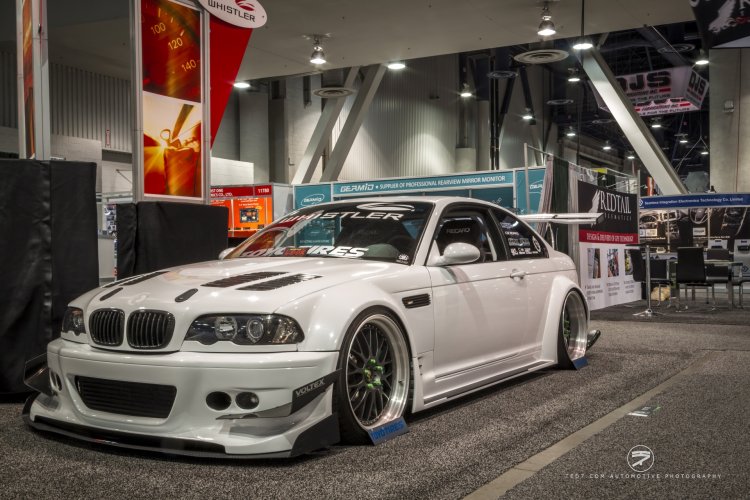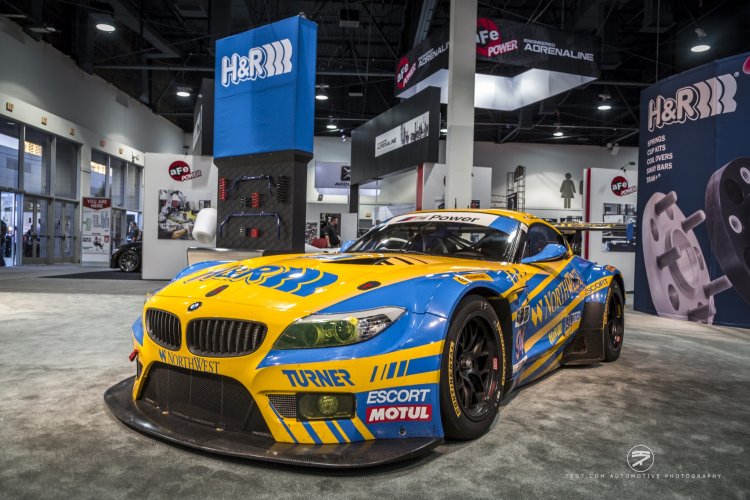 Volkswagen had a few cars representing the V-Dub loyal including Tanner Foust's Bug, Jettas, GTIs, and an absolute pristine 21 window VW Bus in the classic two-tone pastel and white paint.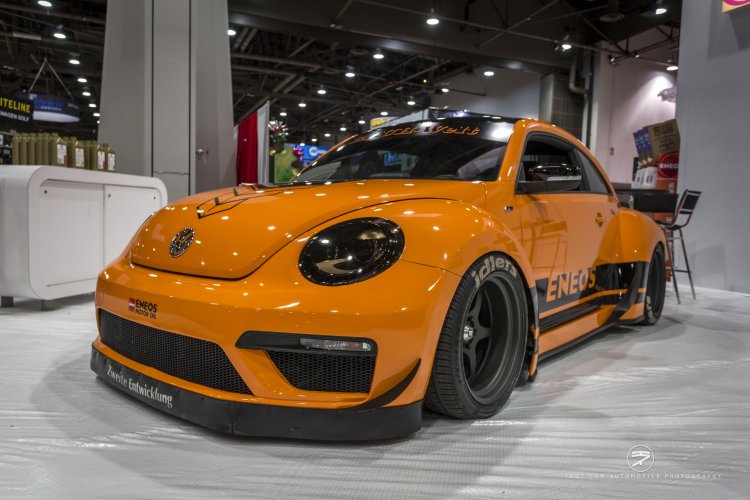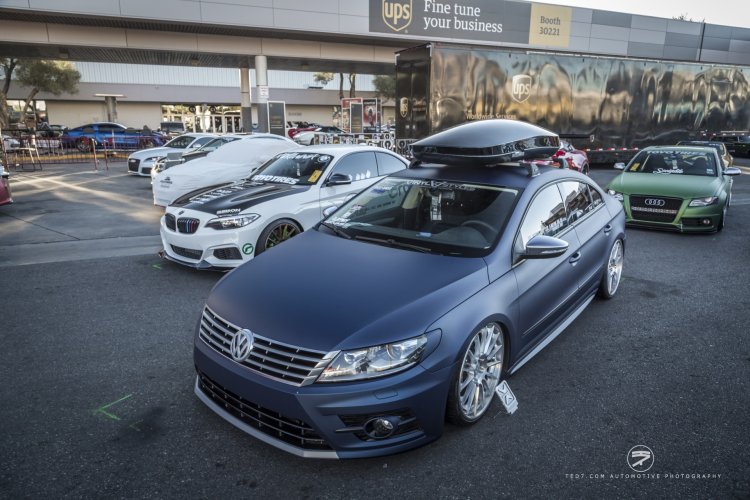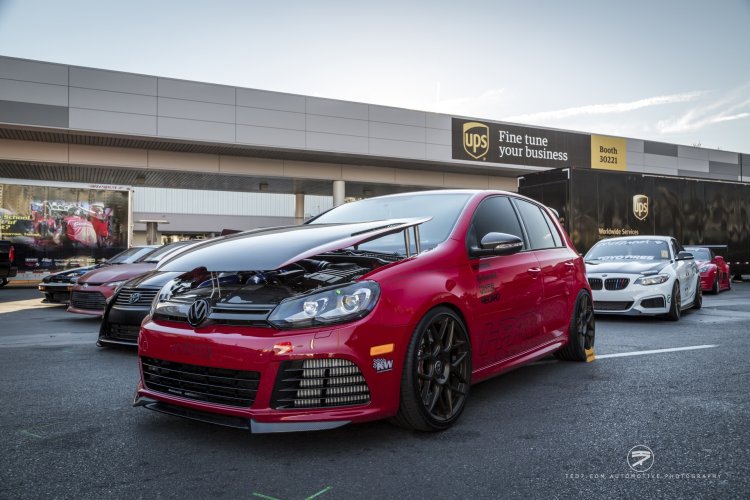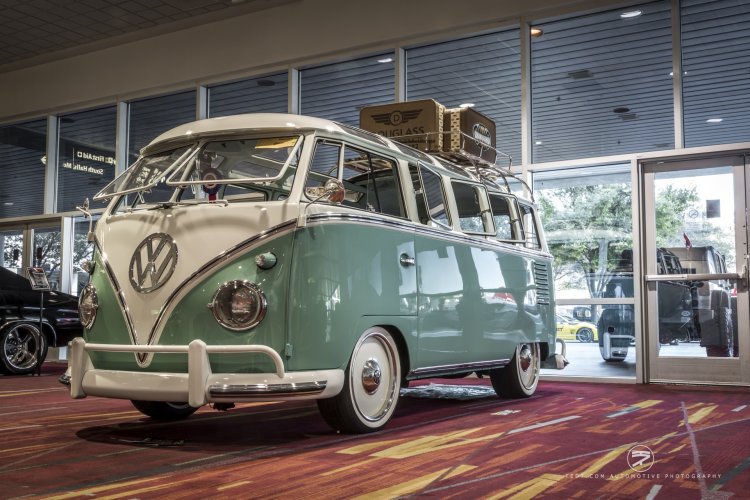 There were also a wide variety of Porsches about including an old school 928, a jaw-dropping wide-body Panamera, and probably every generation of 911 from old to new as well. You could find a perfectly restored classic, a hot rodded whale tail bearing all its horsepower for the crowd to see, or a brand spanking new 911.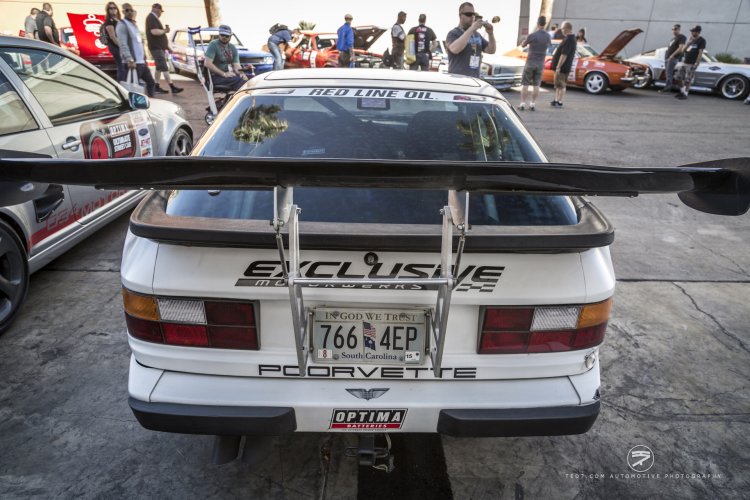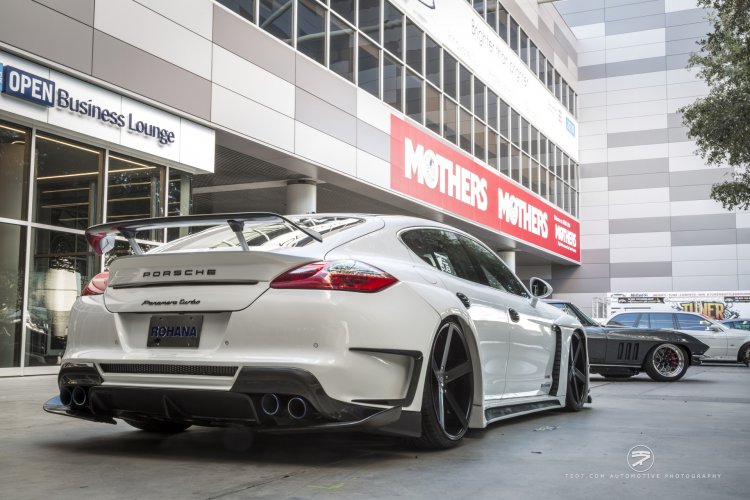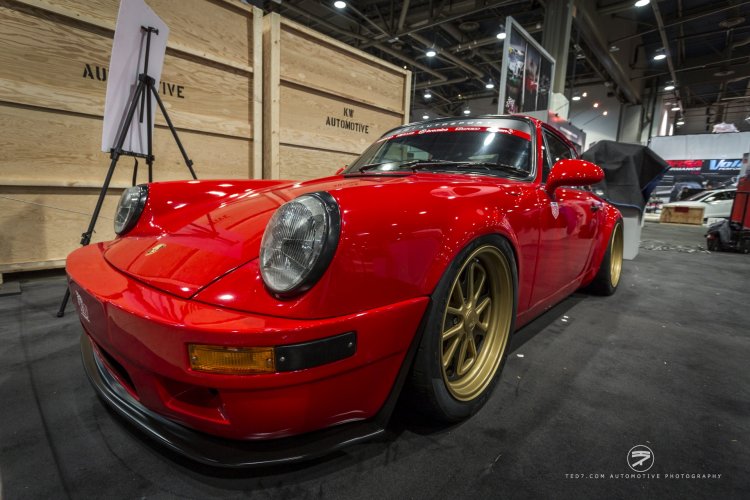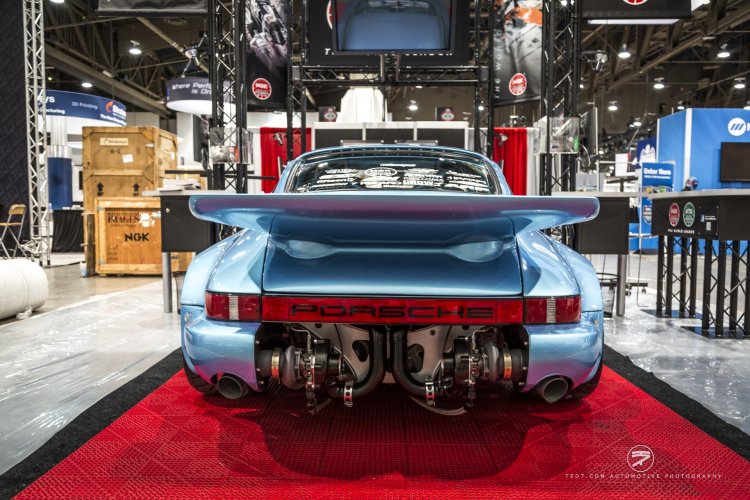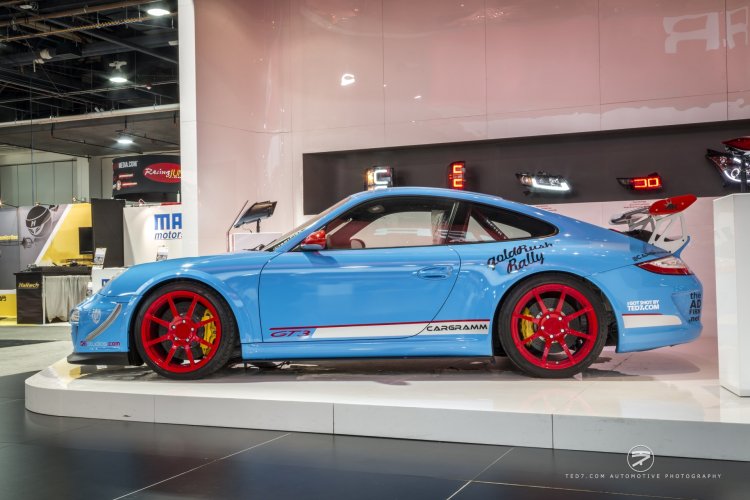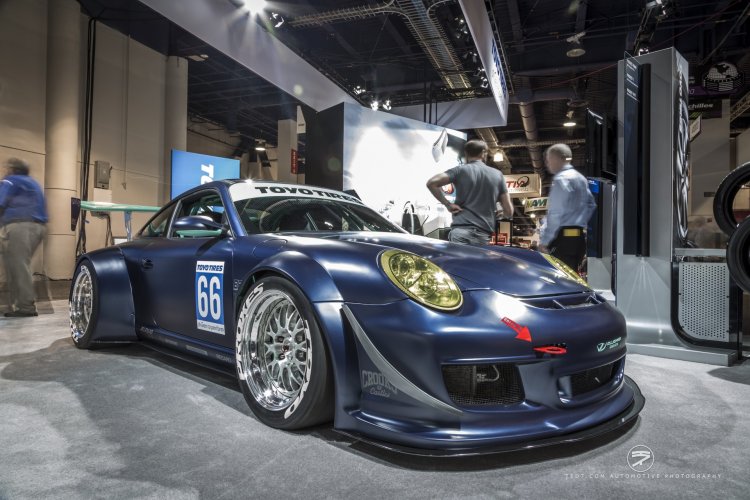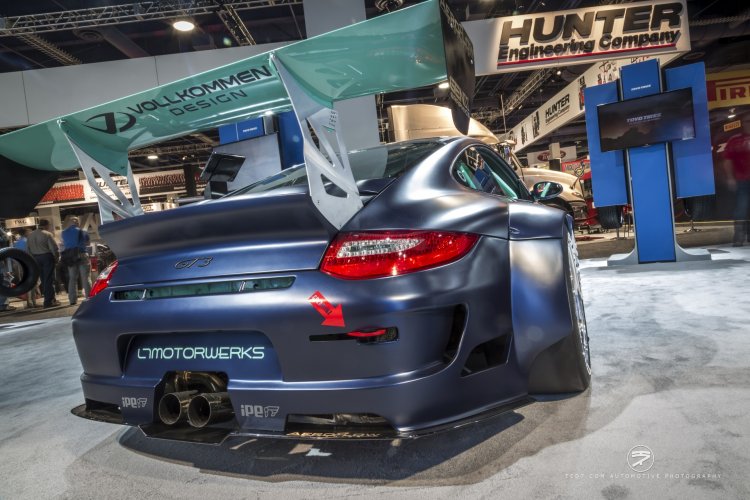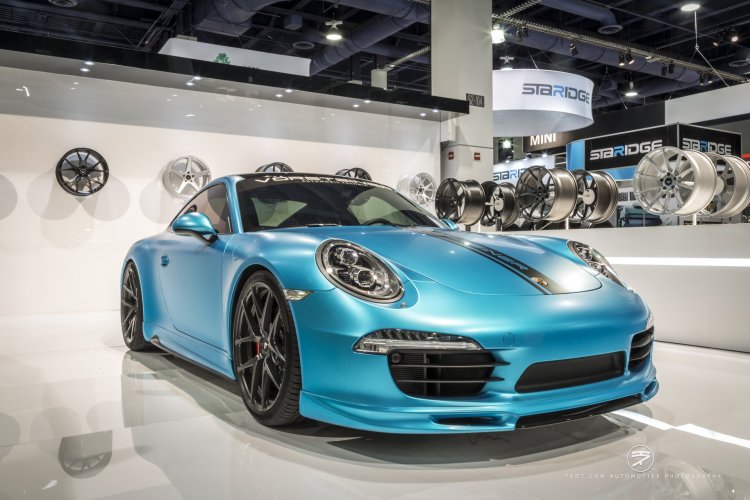 Other marquee brands from Europe could be found as well including Audi, Jaguar, Bentley Range Rover and Mercedes that were catching gazes from attendees. Be sure to click on the gallery below for more pics from Ted7!
Photos by Ted7 Photography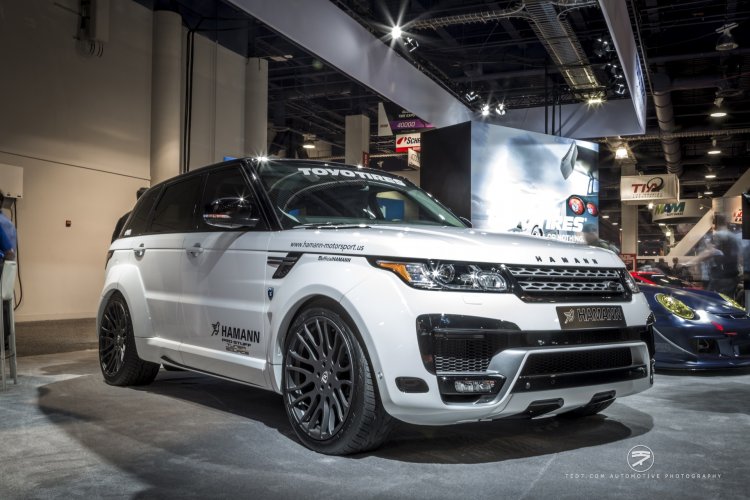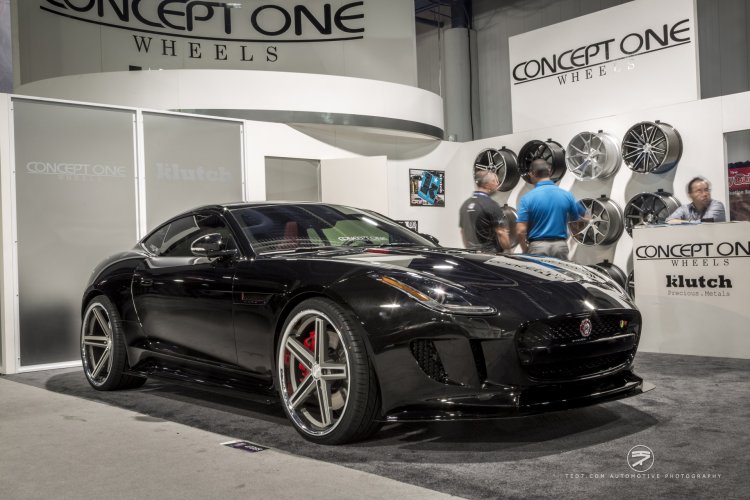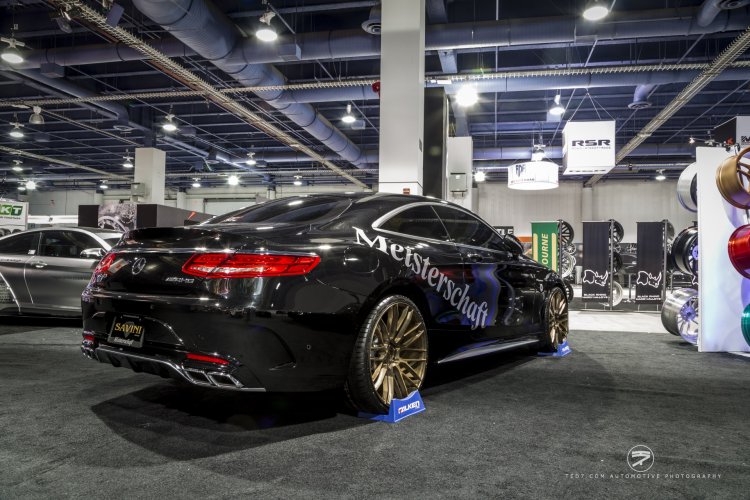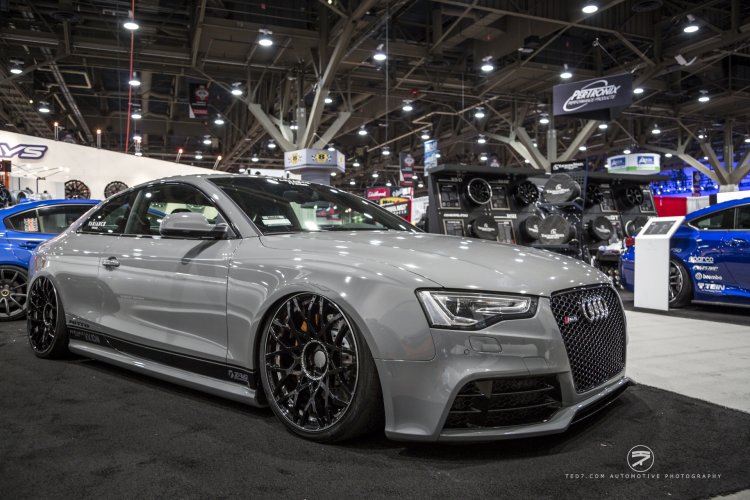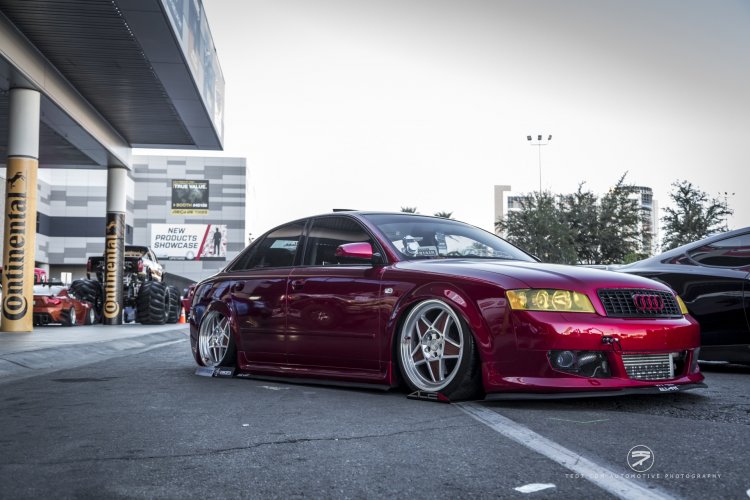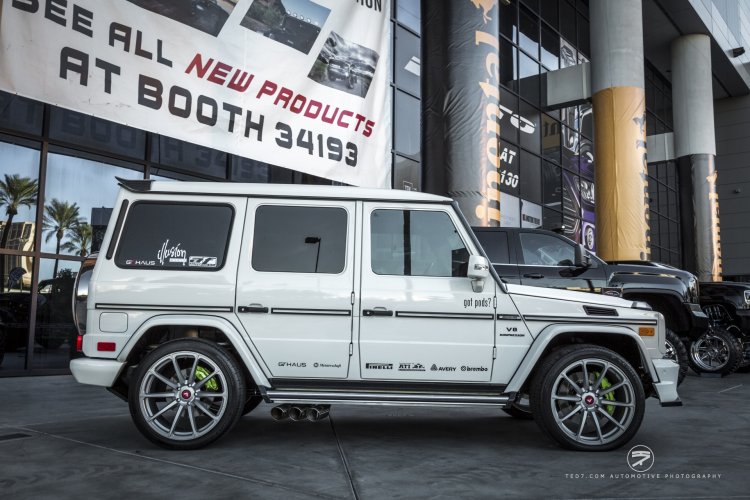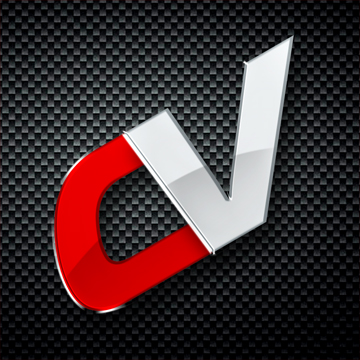 By: Ryan Virgil
Must Reads