SEMA: 850 Horsepower Toyota Camry Dragster
Tuesday, November 3rd, 2015
Here's another review about the garden variety, midsize sedan wonder known as the Toyota Camry. For years, the Camry has been the go-to vehicle for families looking for cheap reliable transportation. The Camry has never been known as a performance machine, and the words performance and sport have never really existed along with it.
We talk about a lot of ultimate sleepers here at CarVerse, but this Camry is 'THE' ultimate sleeper. Beneath that boring sedan skin is a full on drag racer platform, and a Tundra sourced 5.7-liter V8 that is attached to a supercharger and receives an extra boost from a nitrous system. Altogether, the drivetrain pumps out 850 horsepower to the rear axle, which also happens to be borrowed from the Tundra.
At the track, this epic Toyota Camry Dragster can race down the quarter mile in 9.8 seconds. All four doors are functional, however, don't expect to store much inside. This dragster only has room for a driver, so sorry kids, you're walking home.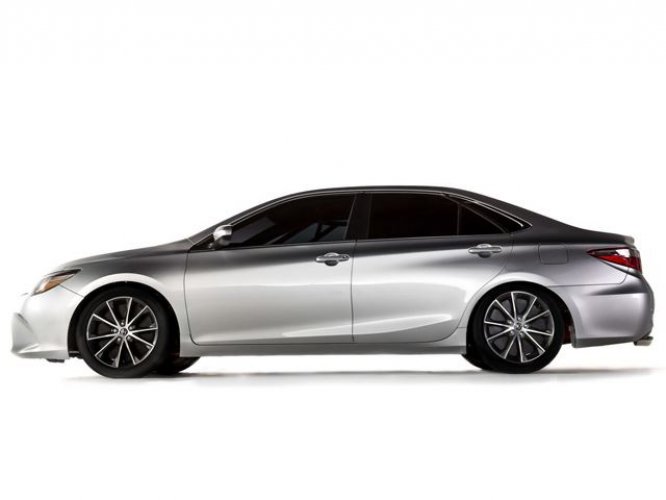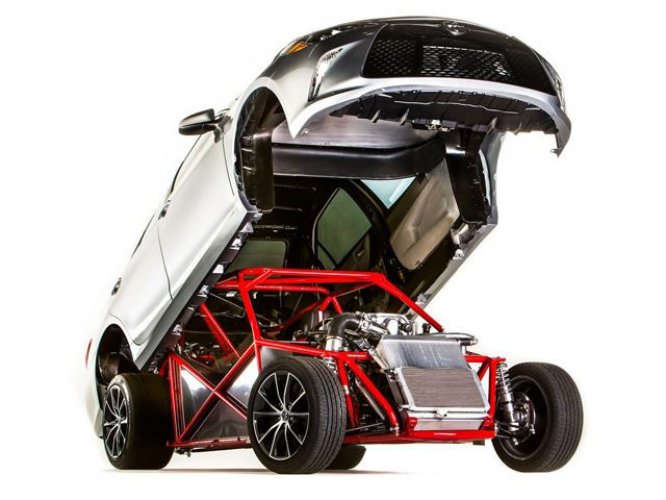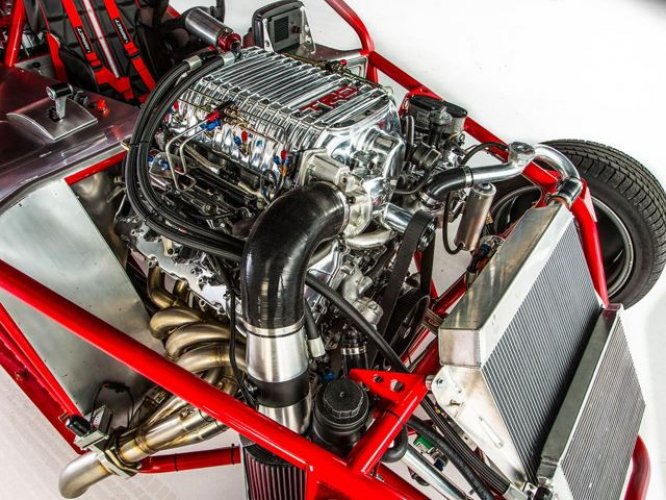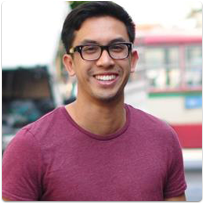 By: Matthew Sitachitt
Must Reads