SEMA: 725 Horsepower 2015 Ford Mustang RTR
Wednesday, November 4th, 2015
Move over 2015 Dodge Challenger SRT Hellcat, Ford and RTR won't let Dodge steal the limelight. Yesterday at the SEMA show in Las Vegas, the 2015 Ford Mustang RTR makes its official debut and its packing 725 horsepower.
The 2015 Ford Mustang RTR is developed by Vaughn Gittin Jr., and it sure is packing a lot of all-American heat. The Mustang RTR will be offered in two spec packages, the Spec 1 Package features a host of cosmetic changes including a chin spoiler, rear diffuser with side splitters, upper grille with built-in lighting, rear spoiler, lower grille and rocker splitters.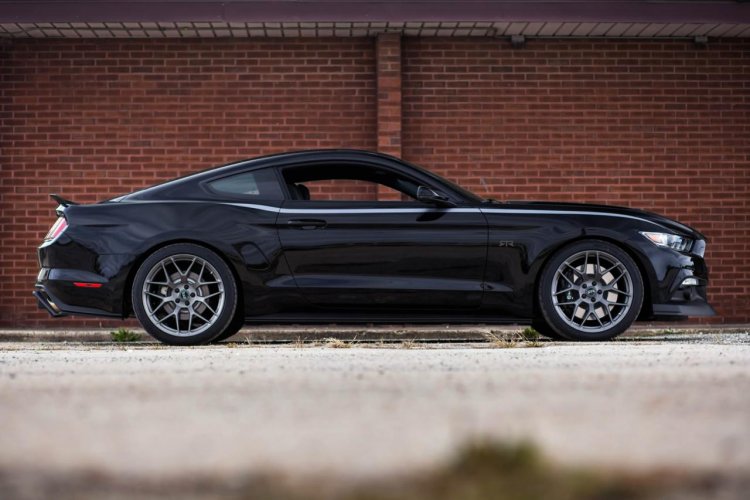 If you opt for the Spec 2 Package, it adds an enormous power boost. The Ford 5.0-liter V8 is paired with a heavy duty supercharger to help it produce 725 horsepower. Later down the line an upgrade the four-cylinder Ecoboost engine will be made available by RTR.
As for suspension upgrades, the Spec 2 Package will feature adjustable dampers and sway bars, lowering springs, cold air intake system and Magnaflow bespoke exhaust system.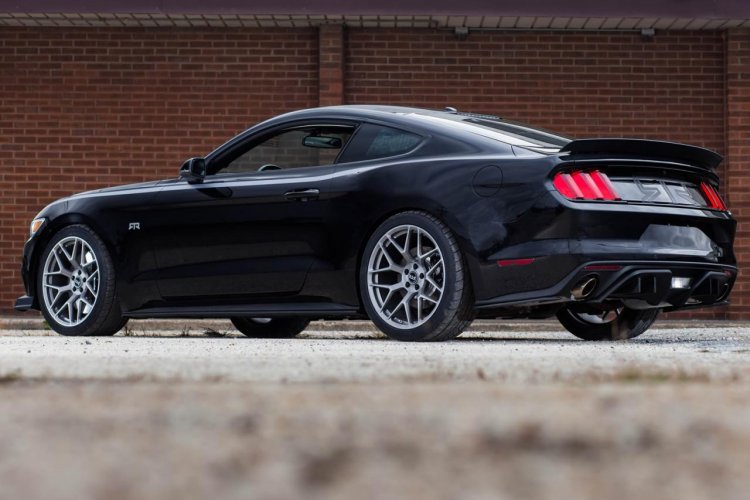 The 2015 Ford Mustang RTR will made available to order at Ford dealerships nationwide this January. Pricing should be released closer to its pre-order date.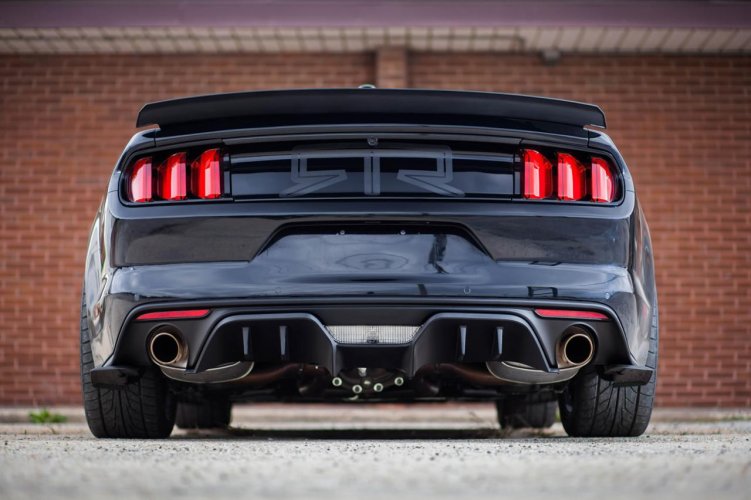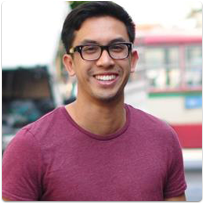 By: Matthew Sitachitt
Must Reads