Russian Bus Gets Converted Into Rolling Strip Club
Wednesday, November 11th, 2015
Retired city buses usually get a new lease on life and are converted into homes, diners or exhibition venues. However, one particular bus in Russia has been converted into a rolling strip club. The bus is now called The Bar Bus Maxi, it was previously called the Ikarus 280.33 accordion-bus. It was first retired by the St. Petersburg public transport fleet in 2007 but now it has a new lease on life.
The Bar Bus Maxi can now be turned into a rolling bar, strip club and party venue that can cater to everything from wedding parties to children birthday parties. However, I don't know any parent that would be okay with hosting a child's birth in such a widely "used" bus. Stripper bus and children's birthdays tend not to fit together.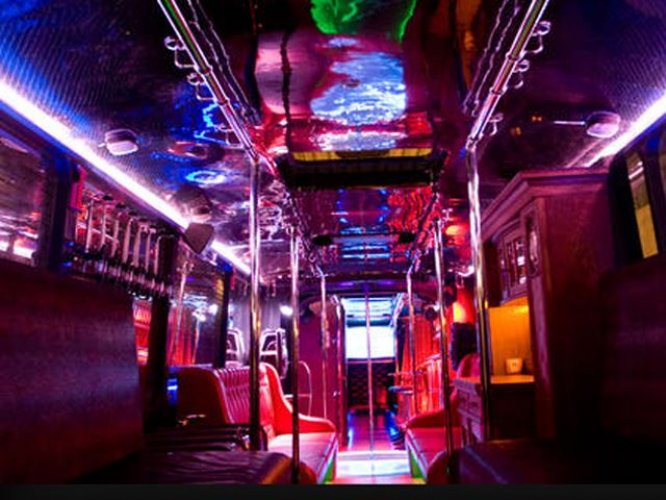 To rent The Bar Bus Maxi will cost customers $140 an hour, rates do vary depending on the different options that can be added including, DJs, bartenders and strippers. The Bar Bus Maxi is so popular that it has been featured in local Russian television. Moreover, at $140 an hour, split between a good group of friends it could be an amazing night out.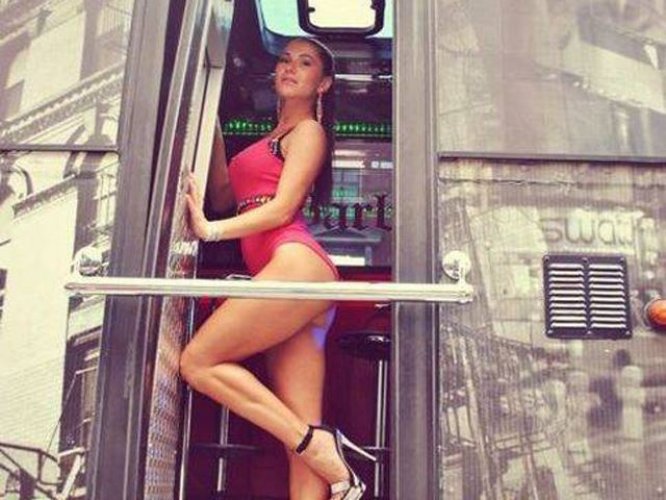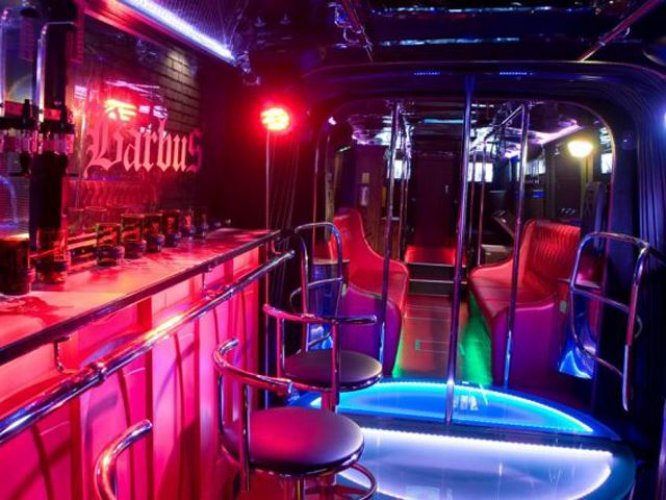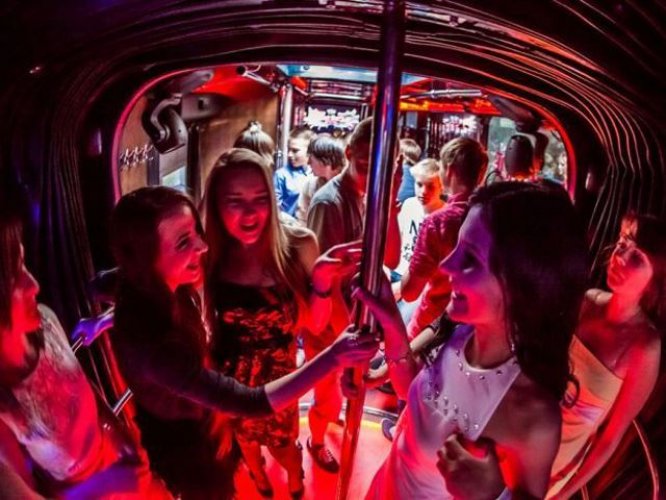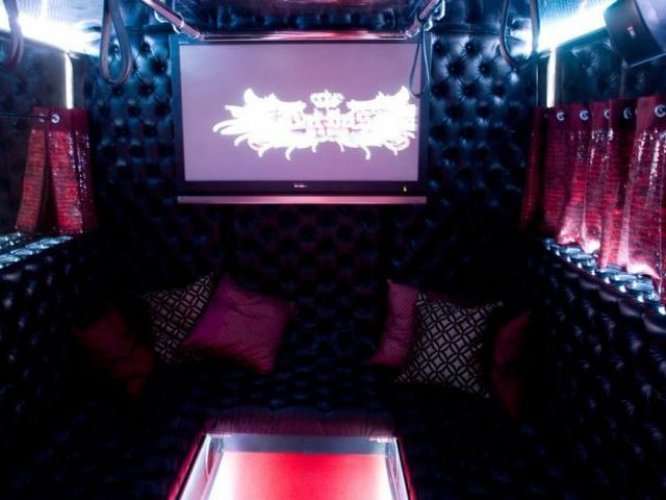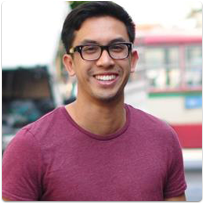 By: Matthew Sitachitt
Must Reads