RevoZport Tuned Tesla Model S
Saturday, May 20th, 2017
If you have something against the internal combustion engine but still crave a high performing car, the Tesla Model S fits the bill. It has a motor rated at 380hp, will click off a 0-60 run in a respectable 5.4 second, and has a top speed of 140mph all while getting an EPA-estimated range of 265 miles with the 85kWh battery. That is pretty good performance and all but some crave an even more potent vehicle, which is why Tesla also offers a P85D performance package.
Adding the P85D option boosts performance to 691hp combined between the motors and 0-60mph in a supercar rivaling 3.2 seconds, all while keeping about the same range per charge should you drive it legally at all times. It also adds a more performance oriented all-wheel drive system matched with an upgraded and sport tuned suspension to ensure the 687 lb-ft of torque gets planted to the ground properly at speed. There are those who want even more from their Model S, and that is where tuning firms like RevoZport come in offering their expert services.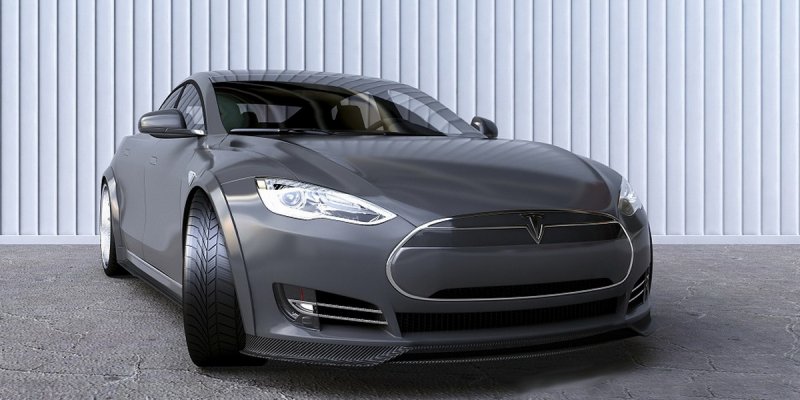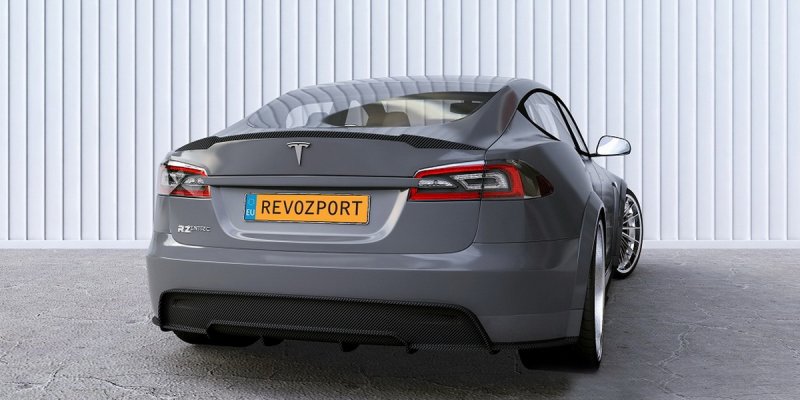 RevoZport has created some outstanding enhancements for every car brand from Audi to Honda, up to supercars like Lamborghini and Ferrari. Their additions are well engineered and will always cause even more heads to turn when passing pedestrians and the kit for the Model S is no different. RevoZport provides what they call the R-Zentric aerokit which includes new side skirts, rear diffuser, front splitter, wider fenders, and spoiler all formed from a beautifully laid carbon fiber. Using the lightweight material helps increase performance and looks at the same time.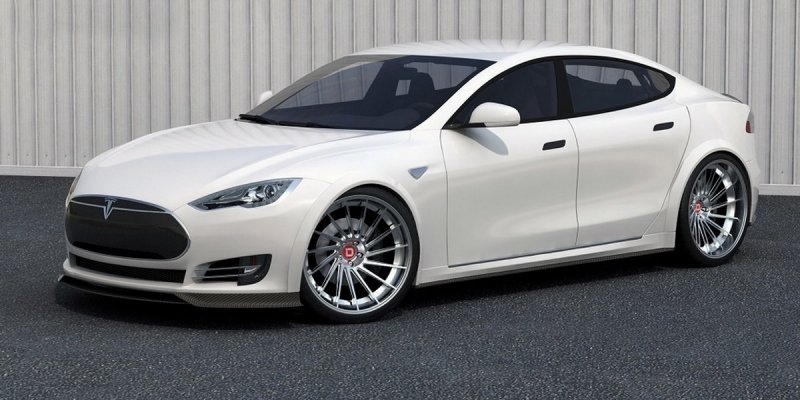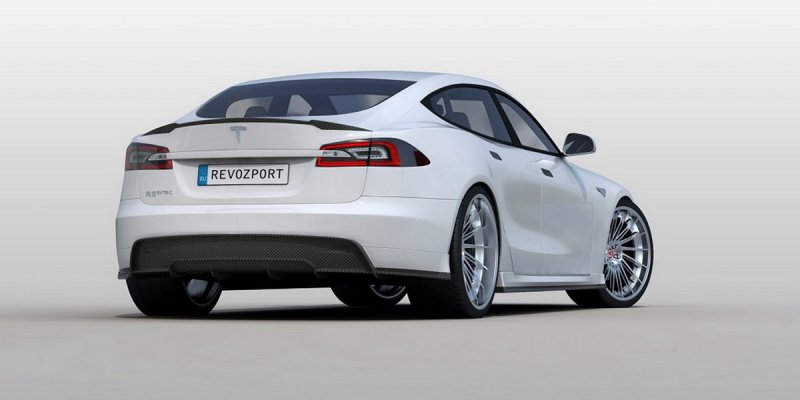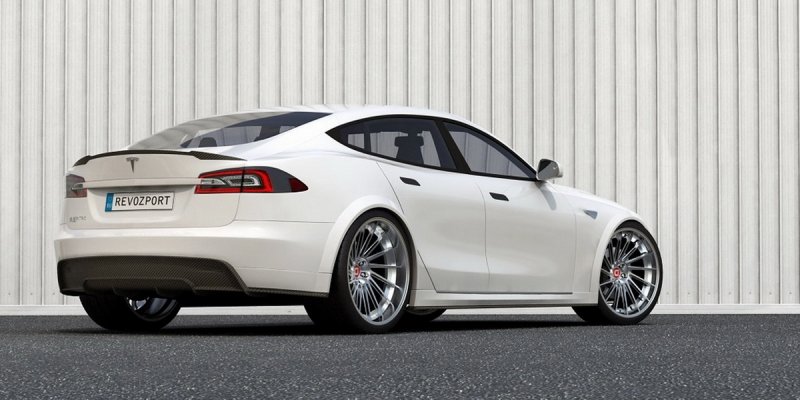 No body kit is complete without also upgrading the rolling stock, and this P85D equipped beast is no different. RevoZport has replaced the stock wheels with a set of 22" Klassen ID wheels which are extremely lightweight for their size and increase the contact patch of the car while widening its stance. This was important as the 40mm wider fender flares now align perfectly with the Klassens creating a dazzling look sure to catch some stares.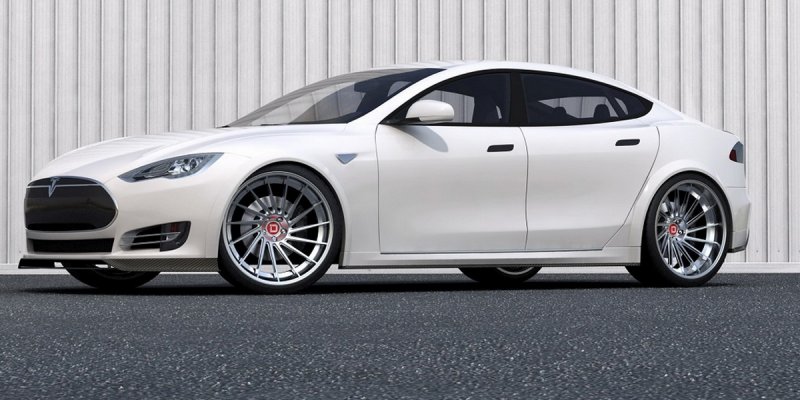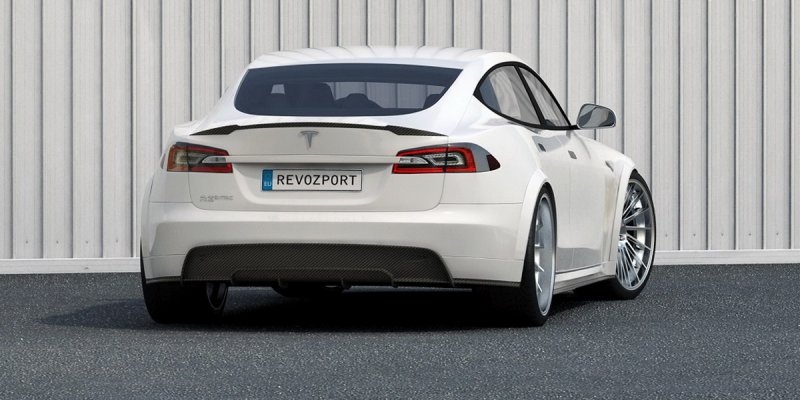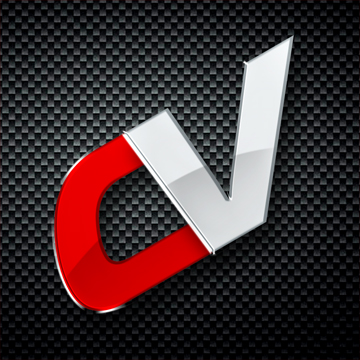 By: Ryan Virgil
Must Reads