RENNtech Creates a 825hp Mercedes-AMG GT R Monster
Friday, June 8th, 2018
The Mercedes-AMG GT R Coupe is an absolute beauty in all forms, there's no question. But when someone like RENNtech gets their hands on one, the effects are unprecedented. Recently, they did just that, and announced one of their most powerful GT packages to date.
The 825-horsepower Renntech Mercedes-AMG GTR cranks up the power, performance, and handling all across the board. When compared to the sublime yet base model of the GTR, the tuned version sports a huge horsepower increase — 825 up from 612 — and a torque boost up to 850 Nm from 730 Nm. Vmax has been deleted from the original, allowing for a completely unrestricted top speed. Transmission and clutch reinforcements offer additional power, as well.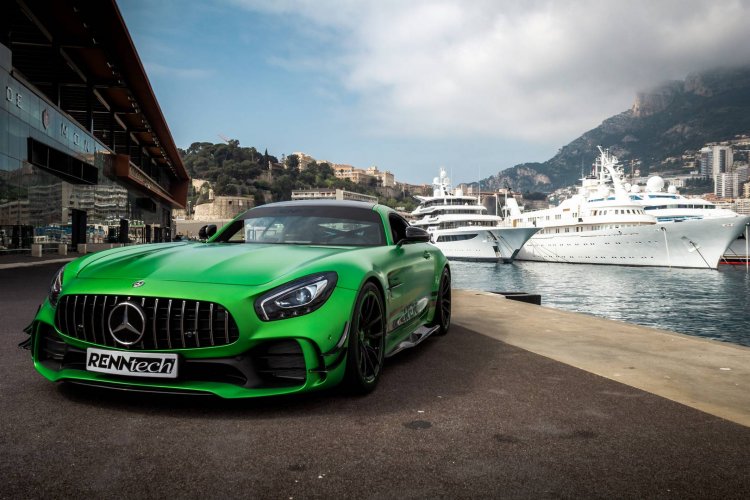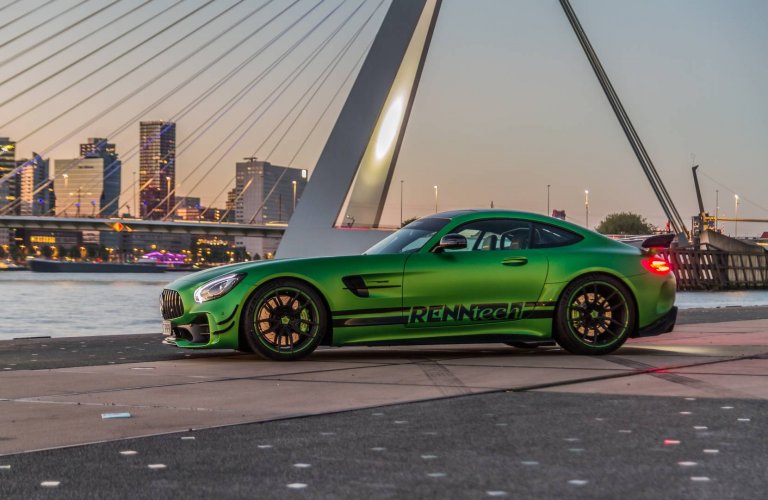 The major boost is achieved thanks to a 200-cell cat blow-off valve, optimal air filter, and unsurprisingly, a turbo upgrade.
The outside has also been transformed, with a new aero package, front bumper canards, a larger, two-stage rear wing, and side rocker panels. This bad boy has also been outfitted with an extended diffuser offering much improved levels of aerodynamics.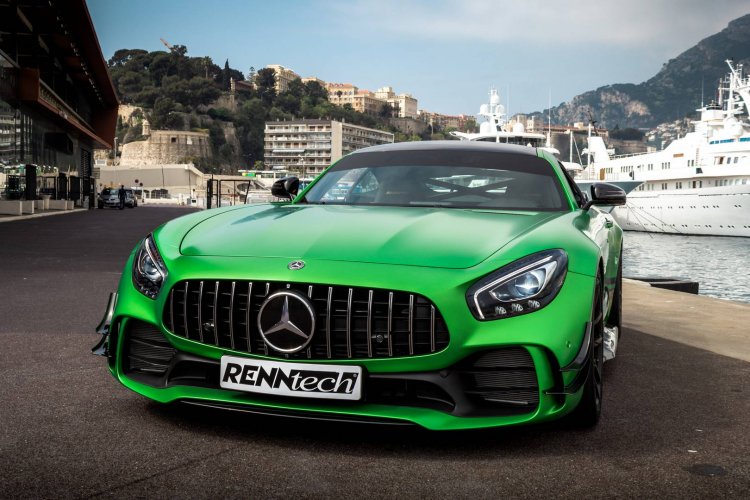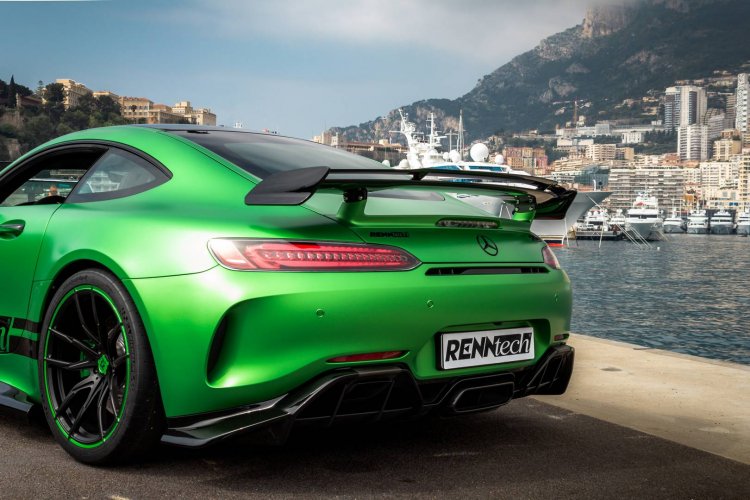 19 and 20-inch Vossen wheels tie the whole thing up, with Michelin Pilot Sport Cut semi-slick tires and a satin black finish to top it all off. Mm mm, fingerlicking good.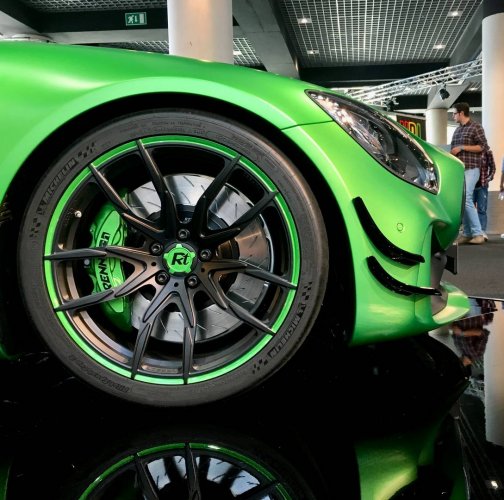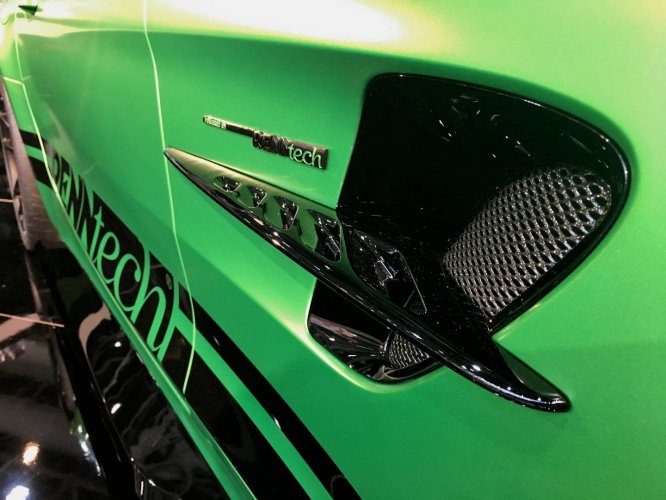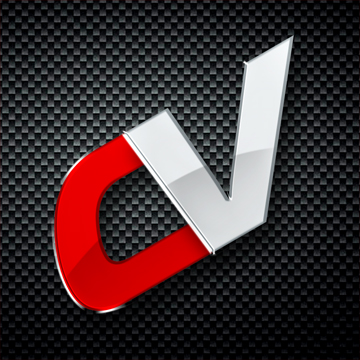 By: Carverse Team
Must Reads