Porsche GT3 Gets Spanked Around Track
Thursday, April 23rd, 2020
The GT3 has been considered the standard for hardcore sports cars almost since it came into being. It's not the most powerful car out there. It's not even the lightest car, but it is a weapon on track. A combination of years of refinement, sharp handling and a free revving engine make it a fierce competitor that can punch far above its price point.
The latest Porsche GT3 is powered by a 3.8-liter naturally aspirated flat-6 engine that produces 475hp. It no longer uses a manual gearbox, which has been quite controversial. However, numerous tests have proven that the paddle shifting gearbox is quicker, and it still provides a very involving experience.
In the video below, you'll see a GT3 tearing around a track and revving up in the pits. Remember the GT3 is still a rear engine 911 and can bite back if you're not careful. The driver gets a bit of tail action around a few corners, but is able to respond quickly.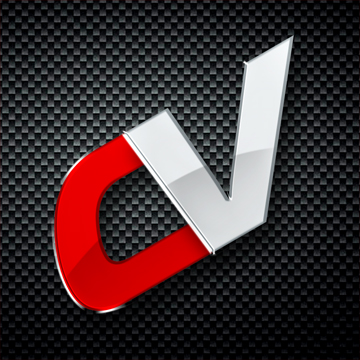 By: David Sparks
Videos
Must Reads