Pair of Ferrari 458s Storm Netherlands
Thursday, November 5th, 2015
The Ferrari 458 Italia may not be quite the beast that the Speciale is, but it's still one mean machine. It remains the standard for its price point even after the release of the Lamborghini Huracan. A pair of the prancing horses was recently recorded horsing around on the streets of the Netherlands.
Excuse our corny joke, but we couldn't resist. Anyway, the two cars consisted of a red and a white model. Both of them made their voices heard with their fair share of revving and speed runs down the street. The white model even did a quick donut before speeding away.
He nearly hit a man recording the stunt, but we don't blame the Ferrari driver. What's the point of a supercar if you can't have a little fun and engage in some crowd-pleasing? If you see a car doing donuts use your head, and stand a safe distance away.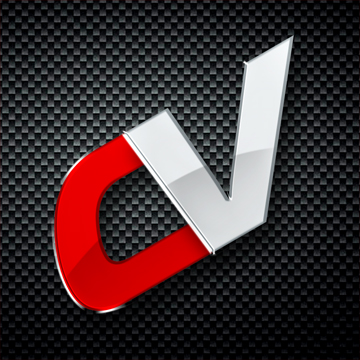 By: David Sparks
Videos
Must Reads