Pagani Huayra Stock vs Titanium Exhaust Sound!
Tuesday, November 3rd, 2015
YouTuber, Marchettino, filmed the Pagani Huayra factory test car showcasing a brand new titanium exhaust. Marchettino shows a comparison by adding a few clips he took an year earlier in the same place where the car had a different color, but featured a stock exhaust system.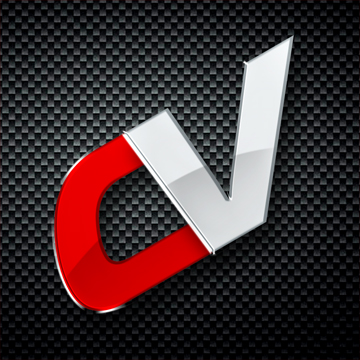 By: Carverse Team
Must Reads