Old School McLaren F1 GT Graces Geneva
Saturday, November 21st, 2015
There was quite a long gap in McLaren's production of street legal cars since the F1. When McLaren finally returned to the supercar game with the MP4-12C, it was a tremendous moment. Just last year, we got the incredible P1 that is at last the true successor to the F1, but it all started with this legendary supercar that put the driver at the center of everything.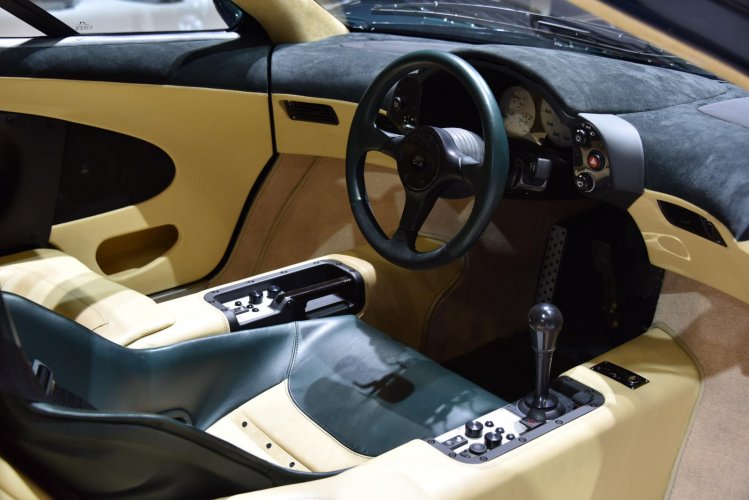 McLaren brought out an F1 GT to show alongside the new 675 LT. This gave new fans an appreciation for where the new McLaren supercars come from, and it gave old McLaren faithfuls a chance to look back in time.
This extremely rare supercar was built as a homologation requirement for the F1 GTR to race in the FIA GT Championship. Only one was required, but three ended up being made, one of which is still owned McLaren. The three cars are nearly identical to the F1 GTR with a longer tail and wider wheels in wider fenders. They also have a racing steering wheel, but lack the giant rear wing of the GTR.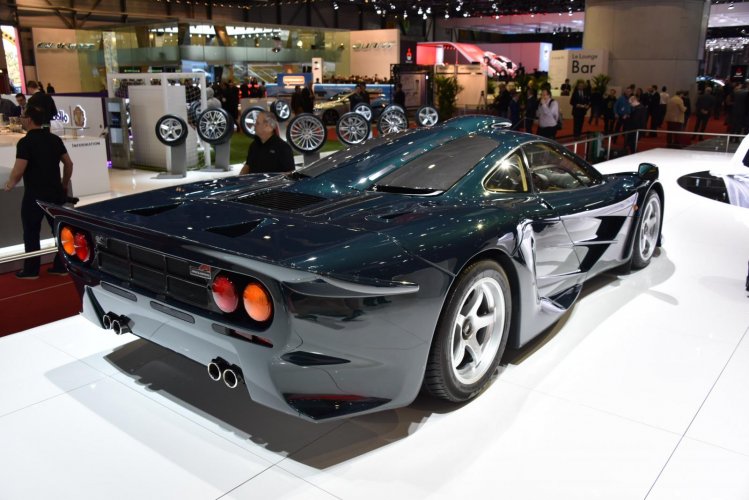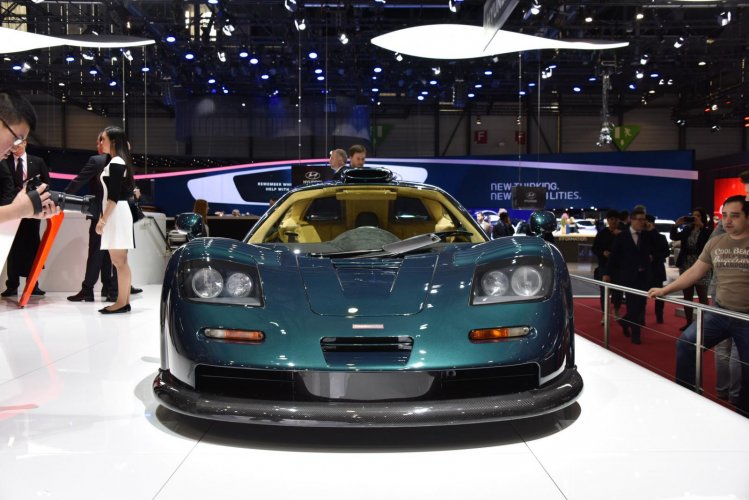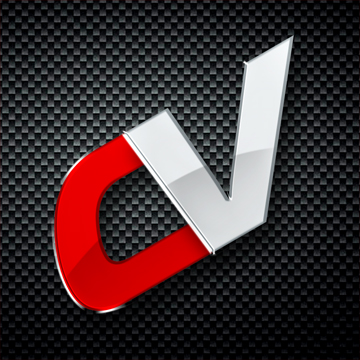 By: David Sparks
Must Reads