Official Images Of The Bugatti Veyron Grand Sport Vitesse La Finale
Saturday, November 21st, 2015
Last week, we reported that the last Bugatti Veyron had come off the production line and is now in route to its wealthy owner in the Middle East. The last Veyron has been dubbed the "Grand Sport Vitesse La Finale" and it represents the end of an era.
After a decade, the 450th Veyron has rolled off the line in Molshiem, France. The last Veyron is painted in a two-tone red and black theme similar to the first production Veyron. The wheels even adopt a ruby red finish to match the outer body.
Before the Bugatti Veyron Grand Sport Vitesse La Finale is delivered to its rightful owner, it will first make its international debut at the Geneva Motor Show this week. It is powered by the same quad-turbo 8.0-liter W16 engine which produces 1,200 horsepower and 1,106 pound-feet of torque. Zero to sixty takes only 2.6 seconds, and the top speed is rated at a record shattering 253 mph.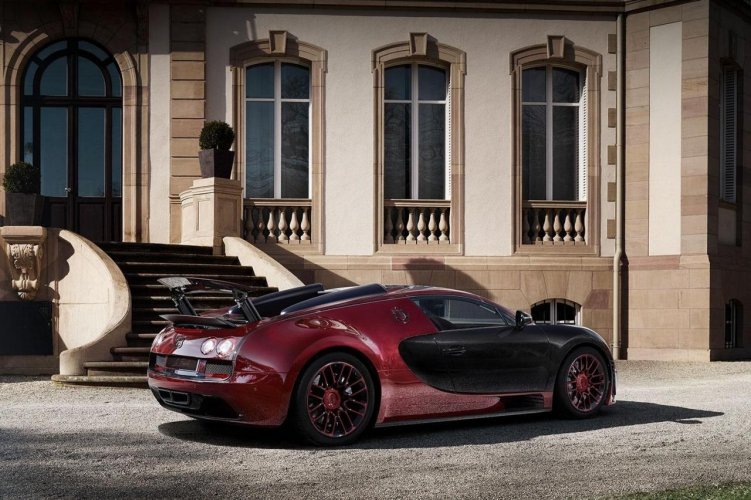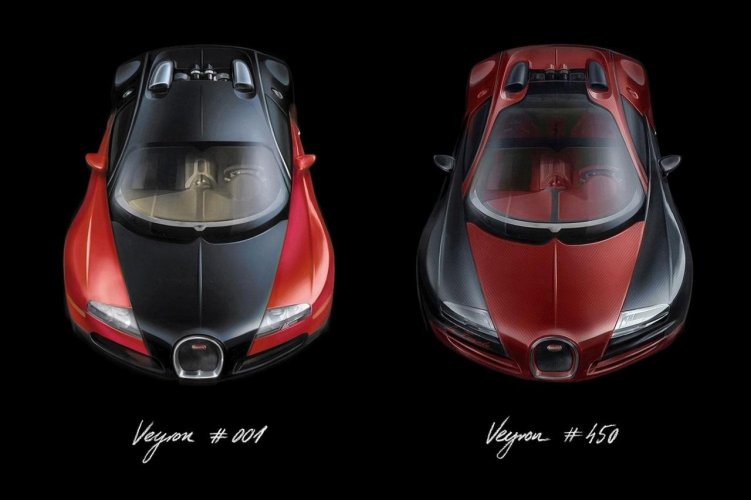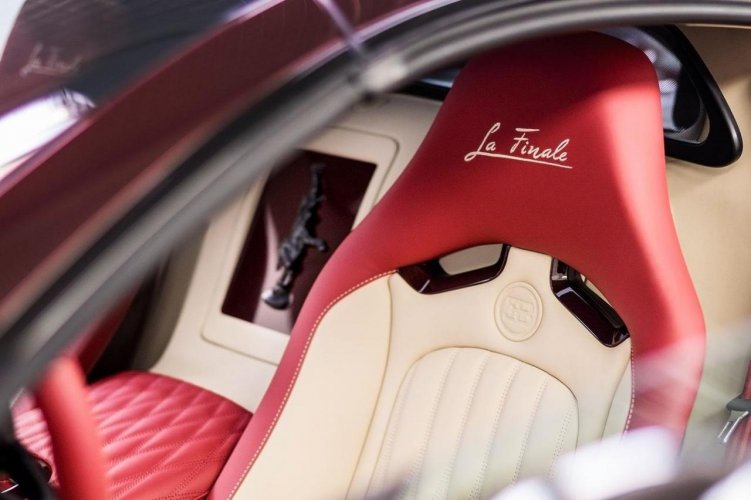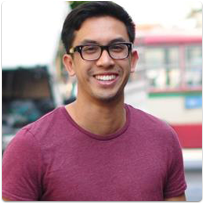 By: Matthew Sitachitt
Must Reads