Novitec Tunes Up Maserati Ghibli
Tuesday, November 3rd, 2015
Most people think of Maserati as a brand that sells only high-end luxury vehicles with lots of power. However, they do offer some models like the Ghibli that are bit more mild mannered. Novitec decided to pump up the little Ghibli with a tuning package that makes it a bit more potent.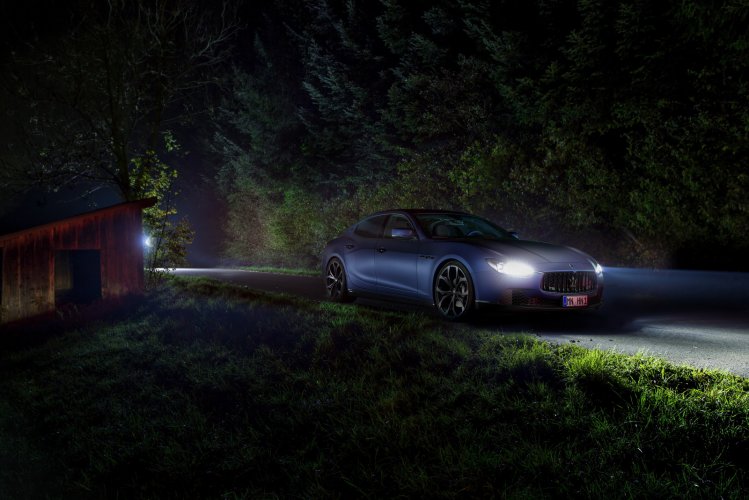 The upgrades are available for a variety of power plants that the Ghibli has as options. The market specific 3.0-liter V6 turbodiesel makes 247hp from the factory, but makes 297hp with the help of Novitec. The same engine is also available with 271hp and gets bumped up to 318hp.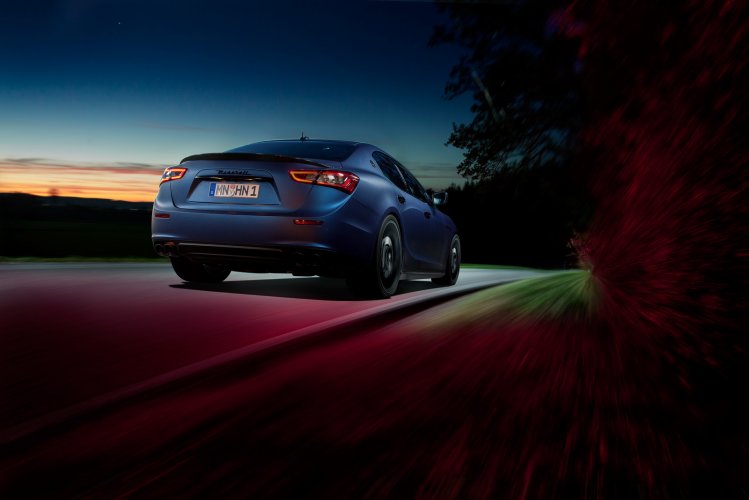 The twin turbo V6 gasoline engine in the Ghibli S has 404hp. After the Novitec upgrades are installed, it makes 469hp. This brings its 0-62 time down to 4.4 seconds and its top speed up to 183 mph. If you are interested in some more esthetic oriented upgrades, they offer 22-inch silver, titanium and matte black wheels starting at $4,980. To get your ride height just right consider their adjustable suspension. However, we think your money is best spent on their power packages starting at $1,615.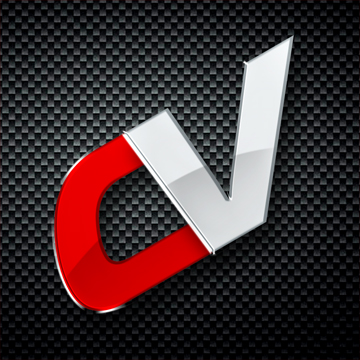 By: David Sparks
Must Reads