Nissan GT-R or BMW M4?
Tuesday, June 5th, 2018
Choosing between the BMW M4 and the Nissan GTR is like asking a kid to choose cake or ice cream. Both confectionary delights have enough sugar to keep Junior up well past his bedtime, but they deliver their sugary goodness in much different ways.
For our analogy, the creamy ice cream / BMW M4 can be had in different flavors, thanks to the iDrive performance settings. It's melty goodness can be blended with cake or pie...I mean, it can "blend" into any situation, like comfortable long-distance cruising, or setting hot-laps on Track Day.
The Newcomer: BMW M4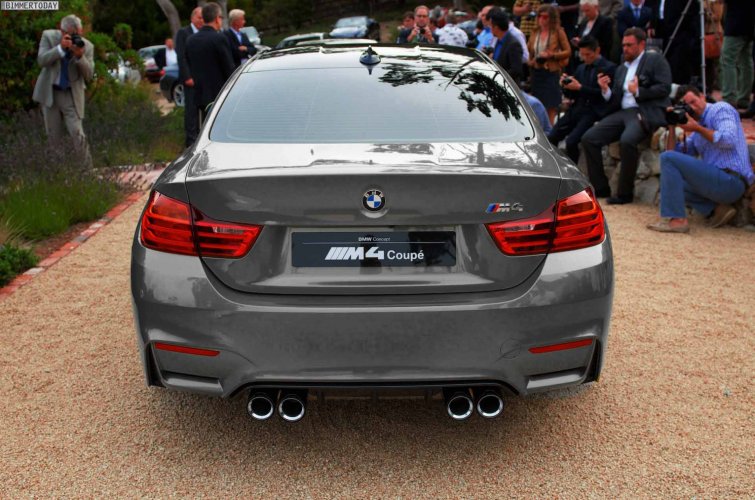 All-new for 2015, the F82 BMW M4 ditches the previous M3 coupe's V8 for a lighter twin-turbo 3.0L straight-6. With this more M-traditional powerplant under the hood and lots of exotic lightweight materials sprinkled throughout the chassis; the 2015 BMW M4 weighs 180 lbs less than the outgoing F80 M3. The M4 makes 11 more horsepower and 111 more ft-lbs of torque; for a grand total of 425-hp and 406 ft-lbs. This gets routed to the rear wheels through BMW's electronically controlled limited-slip Active M Differential, which locks both rear wheels together during hard acceleration. With the 6-speed manual, the M4 can hit 60 mph in 4.1 seconds. The 7-speed DCT knocks that time down to just 3.9 seconds.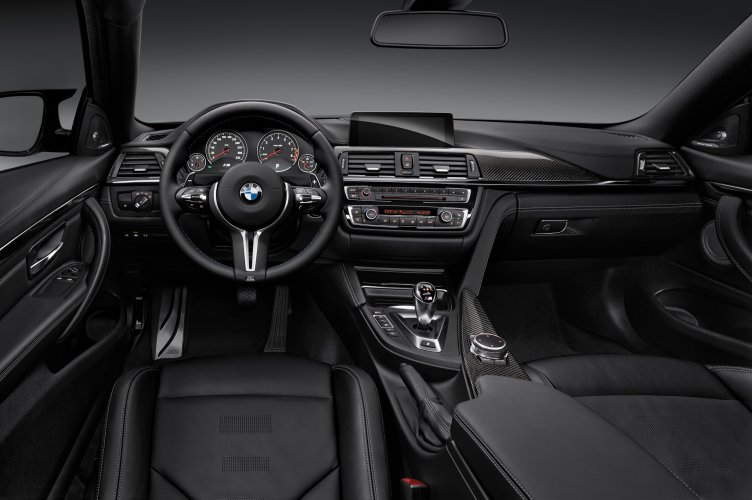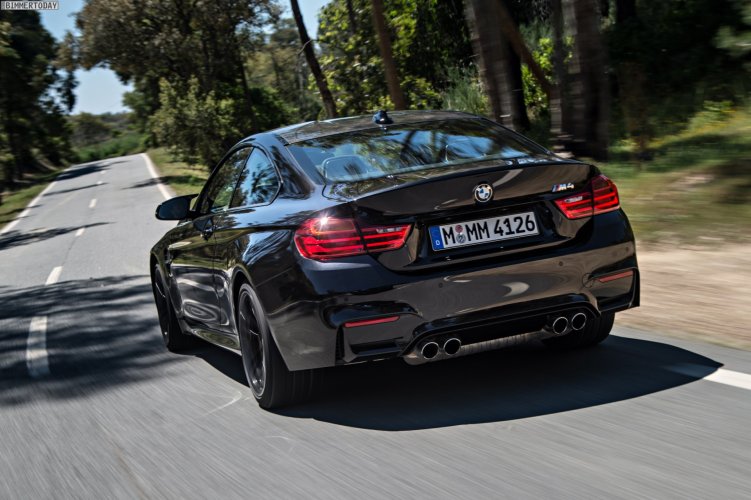 When you just want to cruise to the beach, or meet friends for a round of cussing at the country club, you can put the car in "Comfort" mode and mosie on to your destination. There is plenty of room in the trunk for your golf clubs, and the interior can be optioned with all sorts of luxurious goodies, but if you want to raise some hell; click the iDrive controller over to "Sport+" and the car's reflexes suddenly get razor sharp. It can pull around 1 g of lateral acceleration, and there is a trick oiling system to keep the engine properly lubricated...even when you are being an idiot.
Fast Facts: 2015 BMW M4
Base price: $64,200
Horsepower: 425
Torque: 406
0-60 time: 4.1 sec MT / 3.9 AT
Lateral G's: 1.0 (est)
Nurburgring Lap Time: 7:52
The JDM King: Nissan GT-R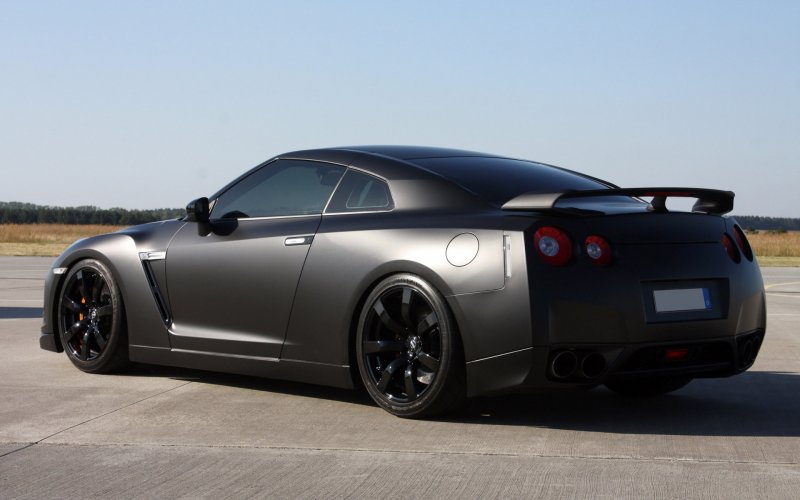 If you want cake, well, the double-frosted Nissan GTR is about as good as it gets. This AWD, twin-turbo beast has an engine that has to be assembled in a clean-room, nitrogen-inflated tires, and dash graphics made by Sony's PlayStation people. Think of the 2015 Nissan GTR as a video game that you can drive.
If you've got the balls to mat the throttle, 545 angry Japanese horses will launch you to 60 mph in just 3.0 seconds (2.7-2.9 second runs seem to be possible). Should you survive the neck-snapping acceleration, the cornering g's will certainly turn your internal organs to mush. The insanely complicated AWD system can shuffle power between the wheels faster than a Vegas BlackJack dealer can take away your kid's college fund. There are numerous settings for the suspension, differential, and stability programs, but using the most extreme settings can yield (in the right hands) 1.05 lateral g's. There is even a more capable Nismo version now available.

Fast Facts: 2015 Nissan GTR
Base price: $101,770
Horsepower: 545
Torque: 463
0-60 time: 3.0 sec
Lateral G's: 1.05
Nurburgring Lap Time: 7:18
The Verdict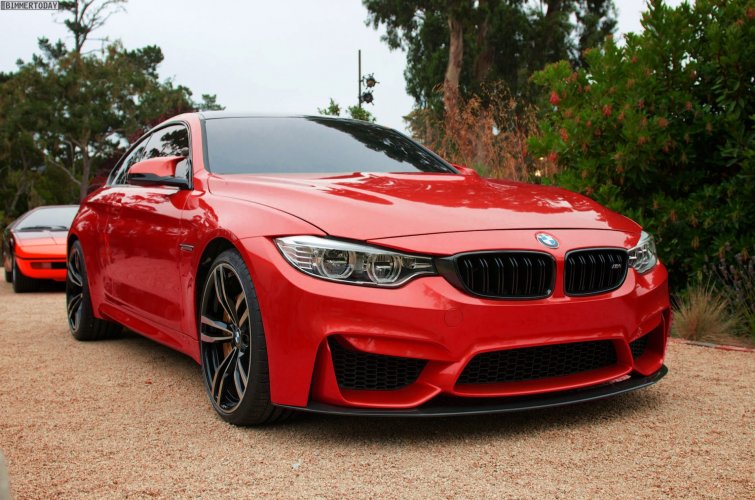 The 2015 Nissan GTR is a slice of speed cake that is so sweet; you will get a cavity just looking at it. The GTR does not do the daily commute thing quite as well as the BMW M4, so in this case the ice cream might be the way to go.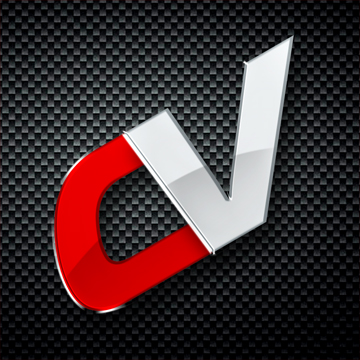 By: Teddy Field
Must Reads