Newest Generation of Dodge Viper to Get ACR Trim
Friday, November 20th, 2015
Rumor has it that Dodge has given the green light to a new Viper ACR. According to Allpar, the American auto manufacturer just recently gave approval for the production of the ACR and scheduled it to hit showrooms in July of 2016. Few specifics are known, but Dodge did showcase an ACR concept at the 2014 SEMA Motor Show.
The concept car had an aggressive aerodynamics package including a carbon fiber front splitter canards and a large rear wing. Other changes to the body included vented front fenders. Underneath the skin, a track-tuned suspension could be found along with carbon ceramic brakes and 19-inch wheels.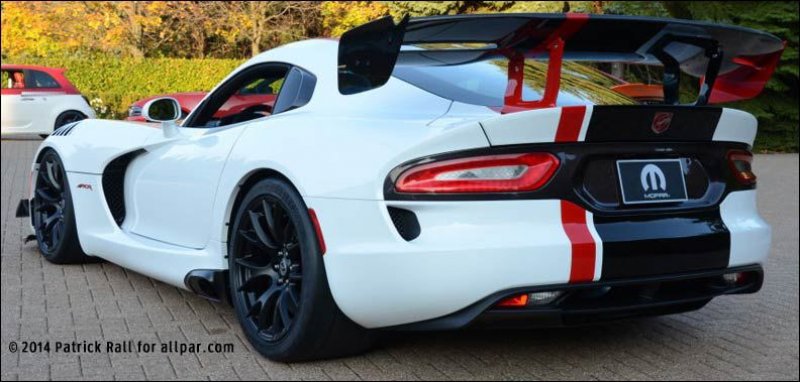 In addition to all of its performance-minded upgrades, the ACR concept had a flashy paint job and an equally exciting interior. Carbon fiber and Alcantara was everywhere the eye could see. As for how closely the new ACR will resemble the concept from a year ago, we can't say. One thing is for sure, if it lives up to its predecessors, it will be incredibly fast and might even be in contention for a new Nurburgring lap record.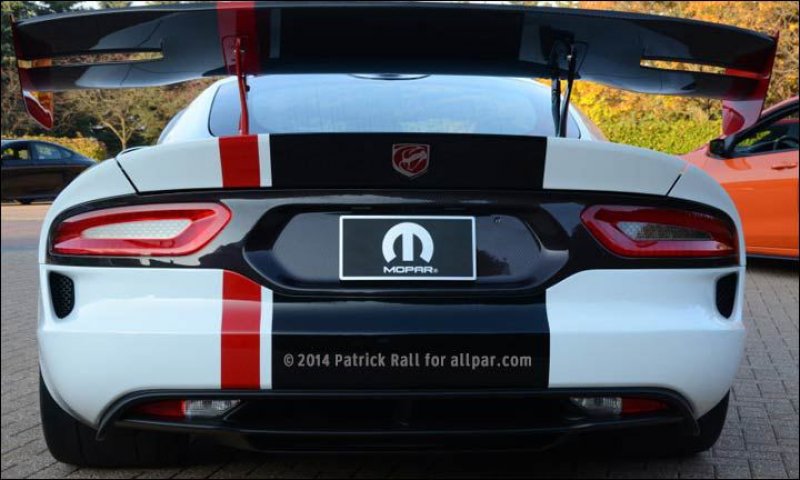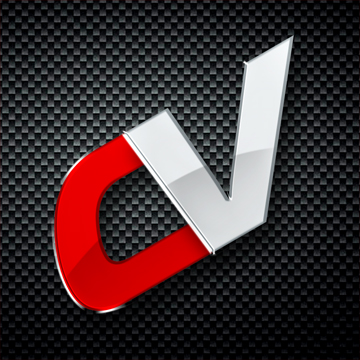 By: David Sparks
Must Reads