Must-have Performance Mods for your BMW M4
Thursday, June 7th, 2018
Although the BMW M4 has not been on the market long, you can bet that tuning companies have been working on M4 performance mods for a while. Granted, we do not know how well BMW's Bang & Olufsen exhaust sound system will translate these mods. However, you can bet they will increase the performance. Fake exhaust sound or not.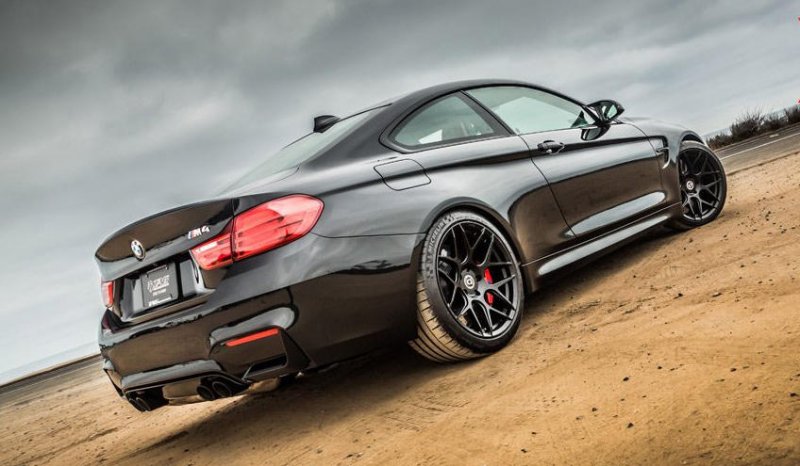 Dinan Engineering DINANTRONICS Stage 1 Performance Tuner - $2,499
Dinan has been modding BMW's since 1979. They work closely with BMW North America, to ensure their performance mods will not void the factory warranty. So this ECU tuner can unlock your twin-turbo straight 6's true potential, and BMW will still warranty your M4 for 4-years / 50,000 miles.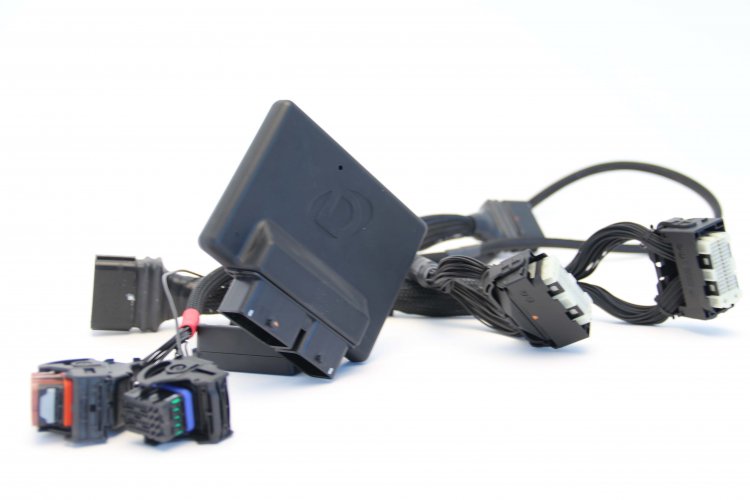 Using NASA-Grade processors, this BMW M4 performance tuner can adjust various engine systems up to 4,000 times per second. It not only turns up the turbo boost when you need it, but it also adjusts other parameters like ignition timing and the fuel/air mixture. At full tilt, this performance programmer can deliver an additional 42-hp and 47 lb-ft of torque, giving you a max total output of 516-hp and 489 lb-ft. Additionally, your factory warranty will not be affected, Sweet.
Akrapovic Titanium Exhaust System - $3,500 - $6,500
Reducing back pressure and weight is a proven method for creating more power, and of course a better sound. The engineers at Akrapovic usually design performance exhaust systems for BMW Motorsport's racing cars and bikes, but they have turned their attention to the new F82, and created a lightweight titanium slip-on exhaust system that adds 7-hp at 4400 rpm, and 12 lb-ft of extra twist at 2350 rpm. It also creates an amazing exhaust note that you might be able to hear over the M4's exhaust speaker.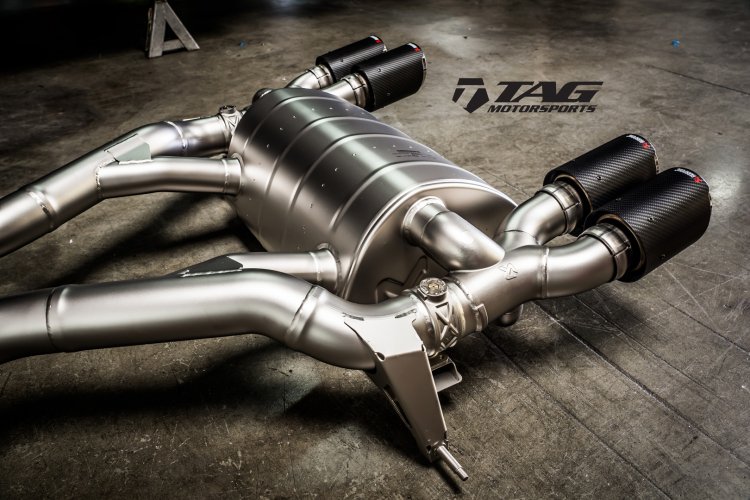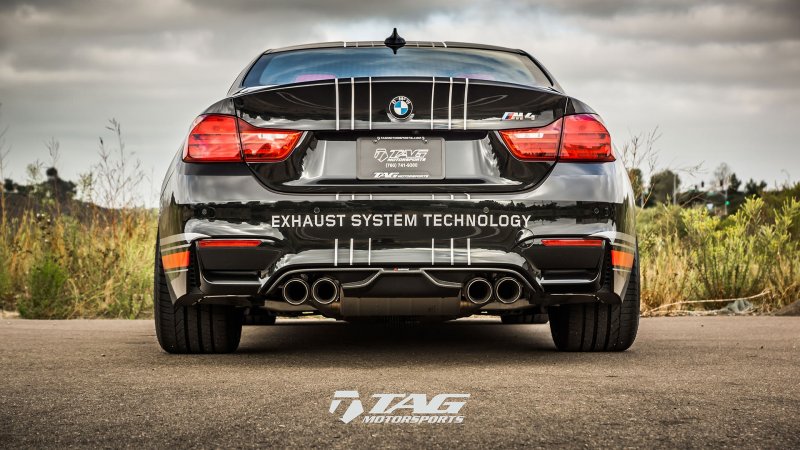 BMW M Performance Carbon Fiber Aero Kit - $450-$900
Across the pond, carbon fiber is German for 'Bling'. The more you have, the 'fancier' you are. However, these M Performance carbon fiber aero trim bits are not just for show. The front splitter, rear diffuser, and rear lip spoiler add actual downforce. The carbon fiber mirror caps, on the other hand, those are for show.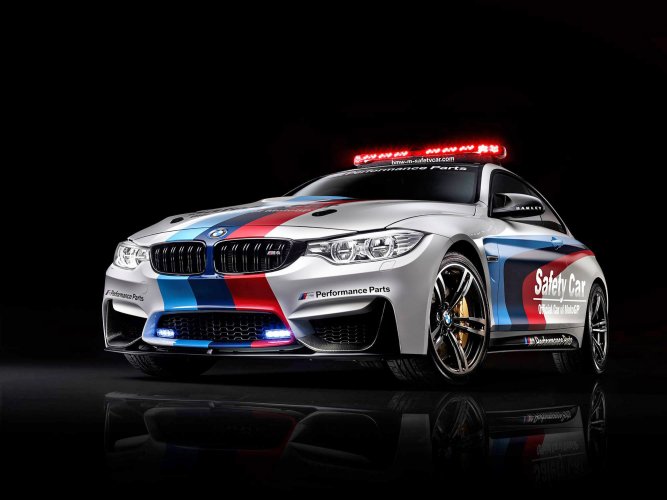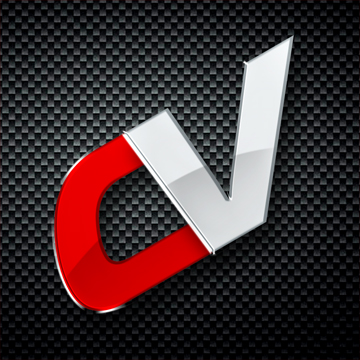 By: Teddy Field
Must Reads