Mercedes-AMG E63 S Tuned to 880hp by Posaidon
Wednesday, June 6th, 2018
We all know that the Mercedes-AMG E63 S is amazingly quick with stock 612hp, but now epic Euro-tuner, Posaidon, takes this family beast to the next level.
The Mercedes-AMG E63 S comes from the factory with a 4.0-litre twin-turbo V8 engine, which had plenty of potential for extra power, and Posaidon has squeezed out an extra 220+HP by adding a new set of upgraded turbochargers, new software, and upgraded intercooler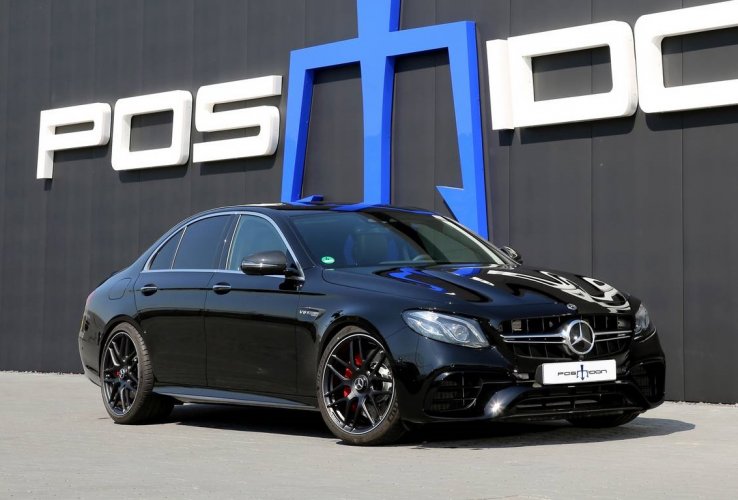 Dubbed, "The Black Knight", this beast of a family hauler is now equipped with a insane 880hp and 1,200Nm of torque, with unrestricted top speed of 358 km/h. In additon to the upgraded turbos and intercooler, Posaidon also strapped a new downpipe and intakes to round out the tuning package.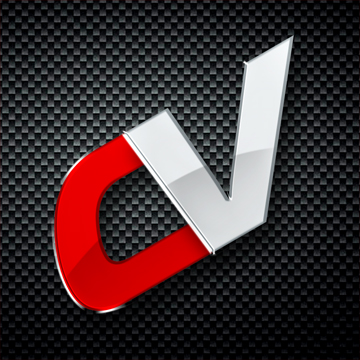 By:
Must Reads