Mercedes F015 Luxury in Motion is a Look Into Our Future
Friday, November 20th, 2015
Mercedes-Benz has already made the vision of autonomous driving become reality. The new research vehicle F 015 Luxury in Motion has its world premiere at the Consumer Electronics Show (CES 2015), and provides a concrete example of the visionary ideas the company is developing with regard to autonomous driving of the future.
The high-strength body of the F015 Luxury in Motion ensures optimum safety and supreme comfort for its passengers. At the same time, the bodyshell's structure provides the ideal basis for the door concept that makes getting in and out especially easy, and for the communication-oriented seating featuring four lounge chairs in a face-to-face arrangement.
New materials and structures were used to develop the highly efficient "Smart Body Structure (SBS)" of the F015. By cleverly combining carbon-fiber-reinforced plastic (CFRP), aluminium and high-strength steels in a way that matches the varying requirements exactly, the lightweight engineering experts were able to make the bodyshell 40 percent lighter compared with today's production vehicles.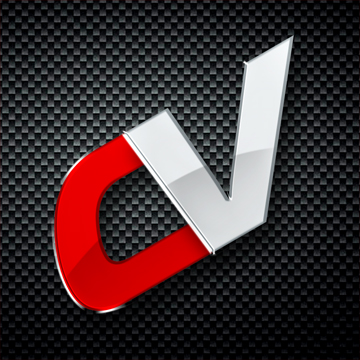 By: Carverse Team
Must Reads