Mercedes Benz AMG Black Series: Definition Of Exclusivity
Saturday, May 20th, 2017
The legendary AMG division was established over 45 years ago in 1967 by two former Mercedes engineers, Mr. Hans Werner Aufrecht and Mr. Erhard Melcher, both of whom developed racing engines for Daimler Benz's racing department. As the years went by, Daimler Benz began to discontinue all racing activities, but Aufrecht and Melcher continued engine development in a garage in Aufrecht's birth town of Grossapach, Germany, near Stuttgart. In that garage, AMG was created by combining the names of Aufrecht, Melcher and the city of Grosspach, where their rise to automotive fame began.
When 1965 rolled around, a man by the name of Manfred Schiek approached Aufrecht and Melcher and asked to use their modified Mercedes engine in his 300 SE touring car. From that moment on, history was born. Together, AMG and Schieck went on to achieve ten victories in the German Circuit Championship, garnering attention for Aufrecht and Melcher. As a result of the duo's new found recognition, AMG was born. The AMG brand has gone on to be one of the most prestigious nameplates in the automotive industry, being associated with performance, power and poise.
Initially, AMG started by developing and testing racing engines, and through the years, they found themselves tuning production Mercedes Benz vehicles for everyday consumers. In 1993, AMG signed a contract of cooperation with Diamler-Benz AG (Mercedes-Benz parent company), and the first AMG Mercedes vehicle was born; the 1993 C36 AMG. In 1999, DaimlerChrysler (then parent company of Mercedes-Benz), bought 51% majority shares in AMG, which formally brought the tuning company in-house to develop a new series of Merc that carried the AMG badge.
AMG has modified almost the entire Mercedes Benz model line, ranging from the A-Class hatchback all the way to the luxurious S-Class sedan. Like BMW's M Brand and Audi's RS line, AMG brought a new sense of exclusivity to Mercedes Benz.
Exclusivity brings about a sense of desire and AMG understood that. To capitalize on the AMG brand and to create vehicles that are "out of this world", AMG created a unique "Black Series" sub-brand. The Black Series brand came straight out of AMG's Performance studio located in Affalterbach, Germany. The AMG Performance studio is the AMG of "AMG", and takes existing two-door AMG models and pushes them to their respective limits. Since its debut over eight years ago, AMG has produced only five versions of the illustrious Black Series model.
SLK55 AMG Black Series
The first AMG model to carry the Black Series nameplate was the 2006 SLK55 AMG Black Series. This first edition model featured a powerful naturally aspirated 5.5-liter engine which produced 390 horsepower and 380 pound feet of torque due to its upgraded long tube headers and revised ECU tuning. Up front, AMG redesigned the front apron and included larger air intakes, carbon fiber reinforced plastic front fenders, fixed "un-retractable" roof and AMG sport bucket seats. Effectively, the carbon fiber modifications removed 99 pounds from the curb weight of the vehicle. Staying true to its exclusivity, AMG only produced 100 examples of the SLK55 AMG Black Series. This introduction model to the AMG Black Series brand went on sale in July 2006 with a price tag of €107,300 or just over $146,000 to us Yanks over the pond.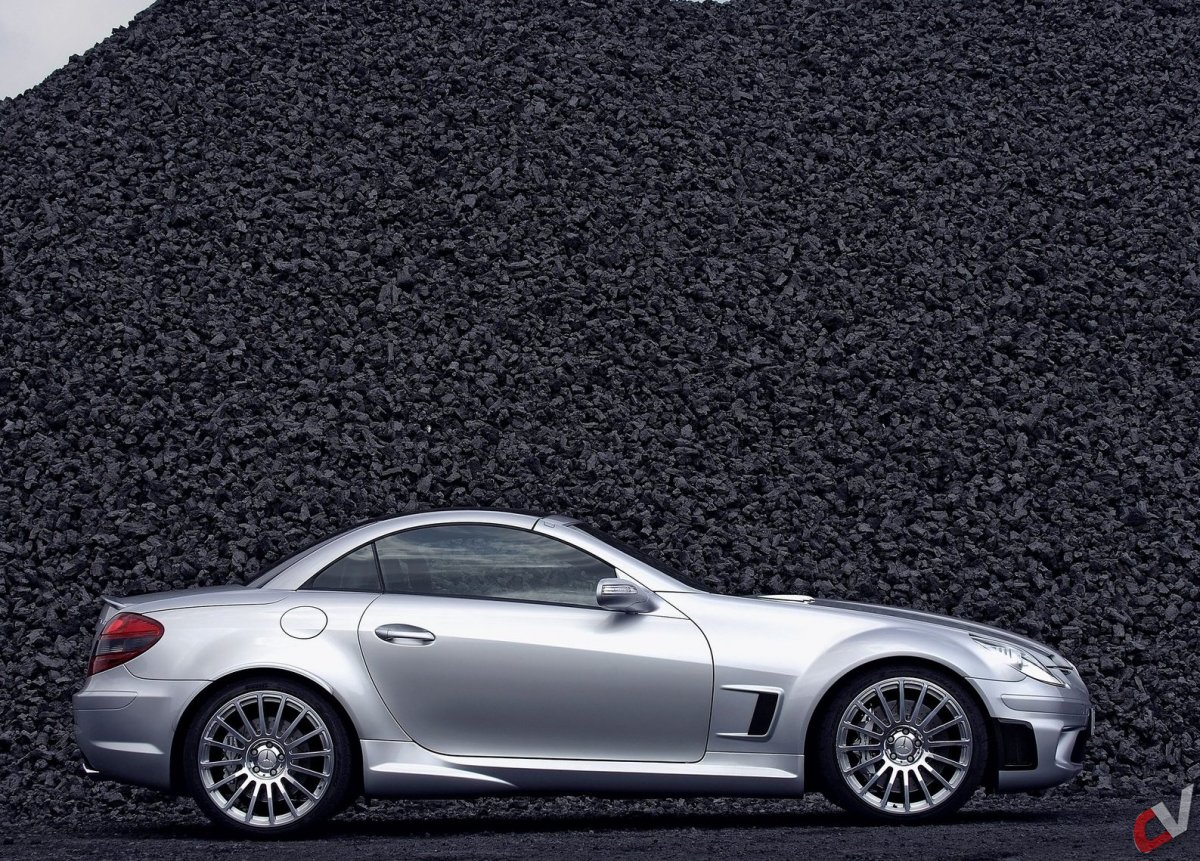 CLK63 AMG Black Series
Following the SLK55 AMG Black Series, AMG built one of the most frightening Mercedes Benz ever produced, the CLK63 AMG Black Series. This particular Black Series was produced after the official Formula 1 Safety Car. Like the SLK, there is extensive use of carbon fiber and carbon reinforced plastic material throughout. Additionally, the rear seats were even removed aiding in weight reduction. The CLK Black Series features unique wide fenders that give this stunning coupe its aggressive appearance, and it unapologetically reminds us of its presence. Under the hood is a 6.2-liter naturally aspirated V8 that produces 507 horsepower and 465 pound feet of torque. The CLK63 AMG Black Series was sold from 2007 to 2009, for a starting price of just over $135,000.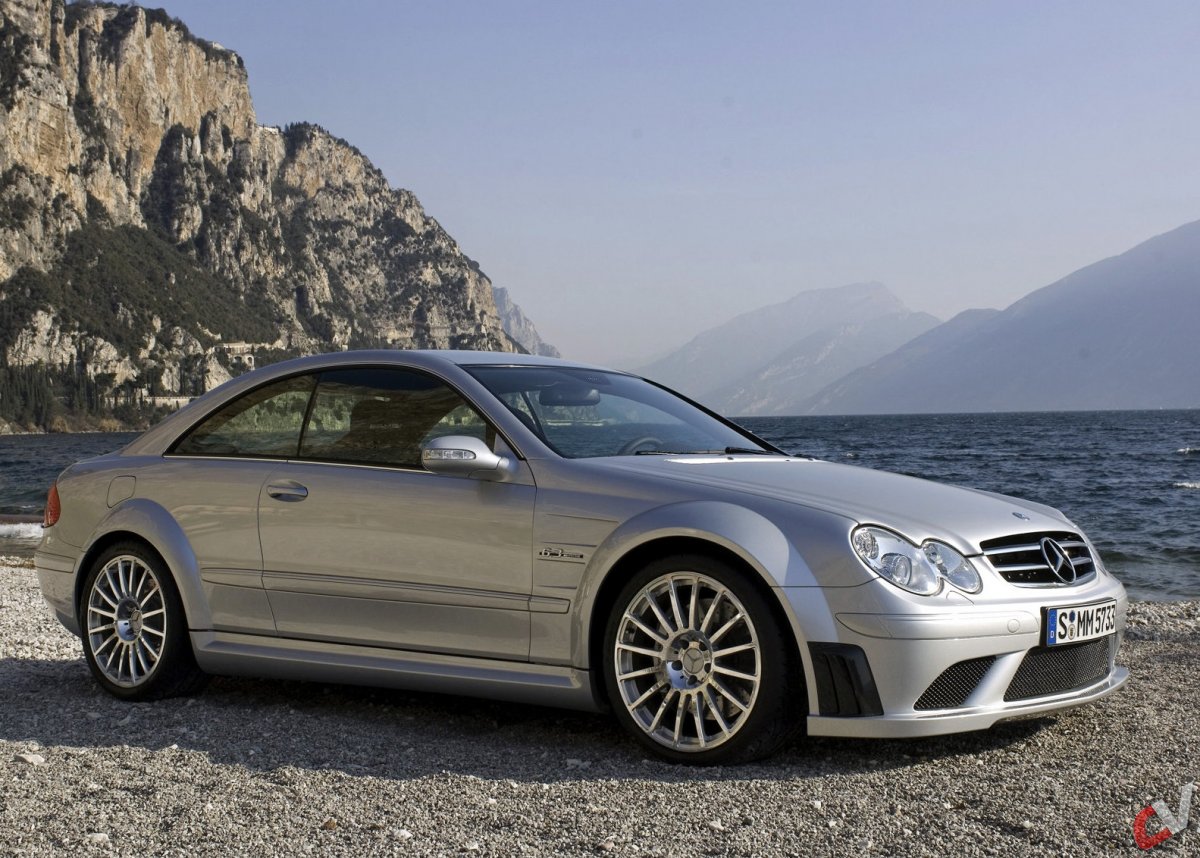 SL65 AMG Black Series
Later in 2008, AMG released the SL65 AMG Black Series, which was a completely different machine and is nothing like anything ever produced by AMG. The SL65 AMG Black Series uses a twin-turbocharged 6.0-liter V12 that produces a healthy 670 horsepower and earth-shattering 738 pound feet of torque. With so much torque one could feel the wheels moving the road underneath as they would be propelled to lightspeed. AMG installed 12-percent larger turbochargers, optimized wastegate ducts and upgraded the exhaust system. The SL Black Series went on an extensive diet removing a whopping 550 pounds worth of unnecessary weight. The SL65 AMG Black Series is the most powerful production Black Series model ever, being produced from 2008 to 2011, with a MSRP of over $300,000.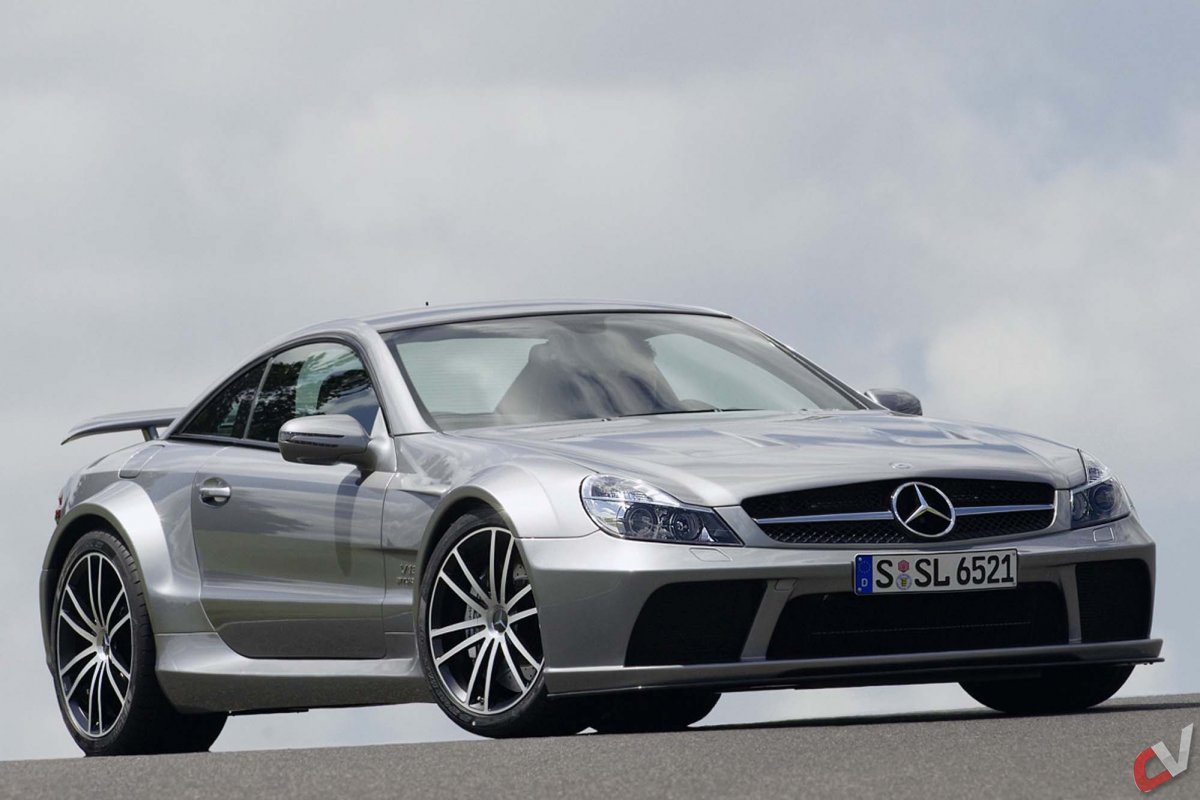 C63 AMG Black Series
The fourth Black Series model that AMG decided to unleash upon the world happens to be the C63 AMG Black Series. This Black Series version of the extremely popular C63 platform features an interior lathered in AMG badging, matte black 19-inch wheels, upgraded carbon fiber aero kit, while receiving a slight bump in horsepower to 510 horsepower and 457 pound feet of torque. Only AMG would pack so much power into a production car this size. The C63 AMG Black Series was the most popular Black Series model initially selling 650 units and production was later increased to 800 units. The C63 AMG Black Series was only produced for two model years, initially going on sale in 2012 and ending production in 2013. The C63 AMG Black Series MSRP price started around $100,000, and creeped up to north of $130,000 with options.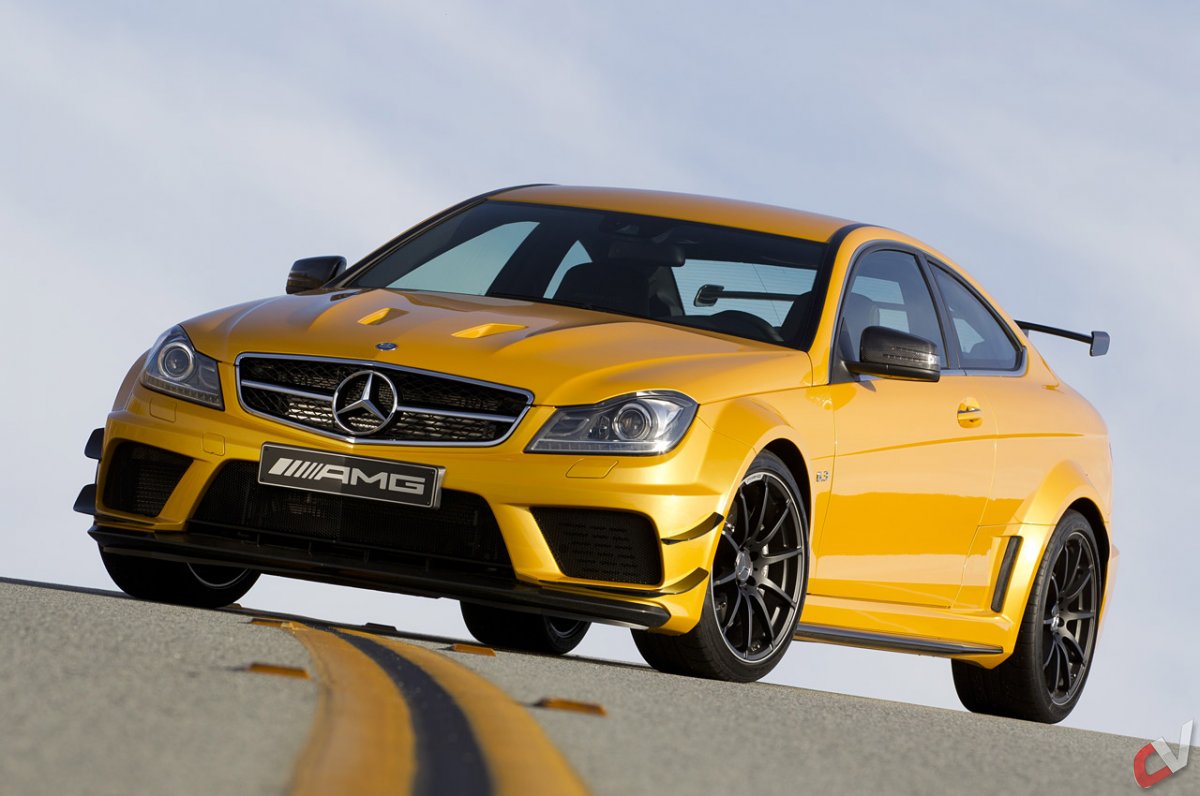 SLS AMG Coupé Black Series
More recent, Mercedes Benz released their SLS AMG Coupé Black Series, which is inspired by the racing version of the SLS AMG GT3. The Black Series version saw engine output raised to 622 horsepower with peak torque being lowered to 468. The rev happy engine gained a fully revised high-speed valve train system and modified camshafts. By lowering the torque of the SLS Black Series, the driving experience was made "more track friendly" and reduced the amount of oversteer. The standard SLS AMG's torque happy power delivery produced excessive oversteer causing the vehicle to drift in corners, which great for fun but not so great for track times. Overall, the SLS AMG Black Series lost 150 pounds with the use of lighter materials and AMG went as far as replacing the main battery with a lighter lithium-ion unit. The U.S. version went on sale in 2013 with some units still unsold in 2014. With a starting price of around $275,000, the SLS AMG Coupé Black Series is one of the priciest AMGs, next to the SL65 Black Series.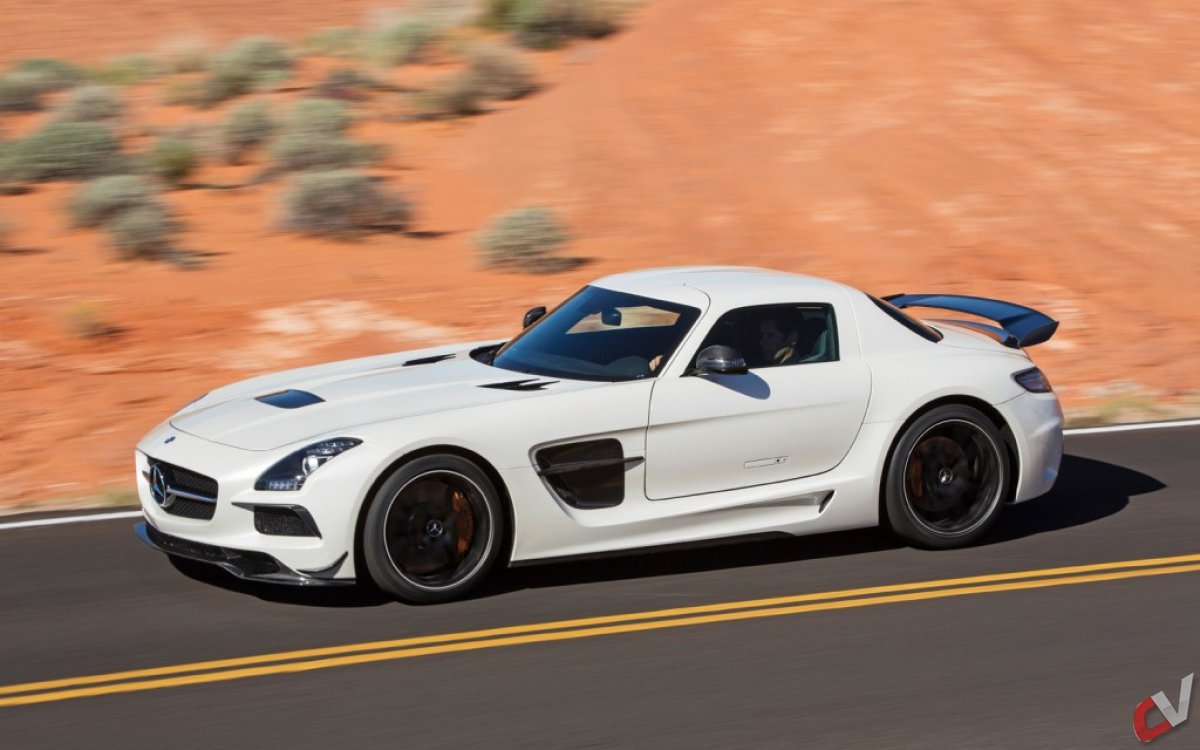 Not only is the SLS AMG Black Series the latest version that carries the coveted "Black Series" badge, it also sends the SLS model off into the sunset with 2014 being its last year in production. The SLS Black Series is an instant classic and will go down in history as one of the most beautiful vehicles every produced.
AMG's Black Series line is very exclusive and garners attention from around the world. Only a chosen few have had the pleasure to wield some of the most powerful automotive engines ever created for a production road car. With their hand built engines, extreme attention to detail and track-oriented design, the Black Series line appeals to automotive enthusiasts all over the globe. AMG doesn't just throw a badge onto their models and call it a day. They critique every detail of the vehicle and think to themselves, "How can we make this vehicle better than it already is?" It's exciting to see what AMG has up its sleeves in the next few years, especially with the imminent debut of their next generation performance front-mid engine coupe, the GT AMG.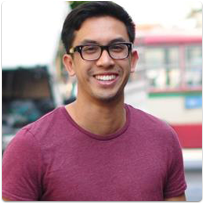 By: Matthew Sitachitt
Videos
Must Reads