Mansory Boosts the 2019 Mercedes-AMG C63 to 650hp and a New Look
Saturday, June 9th, 2018
Mansory has taken the liberty of outfitting the Mercedes-AMG C63 with both body and performance upgrades, and we couldn't be happier with the results!
This upgrade is more about subtle style and power as opposed to the flashy racing and aero overhauls we usually see. For starters, the new variant is rocking a carbon fibre body kit with a front lip, front splitter, and sexy mirror housings. You'll notice a roof spoiler on the rear of the new model, with a boot lid lip and a carbon fibre diffuser. That seems to be the general pattern here, Mansory does love their carbon fiber.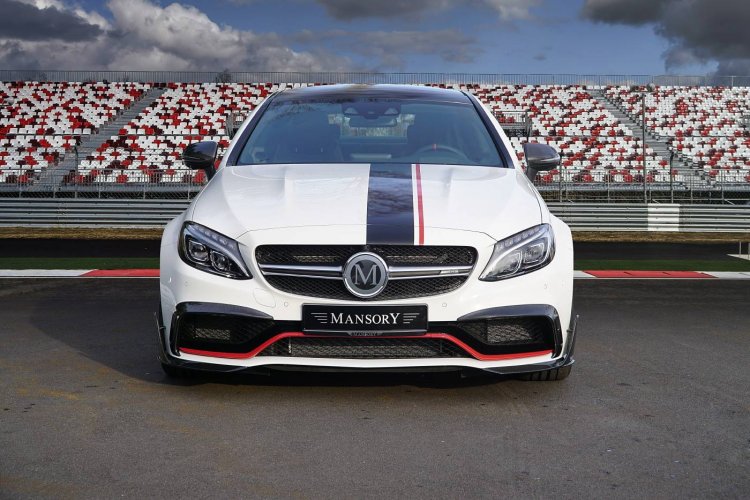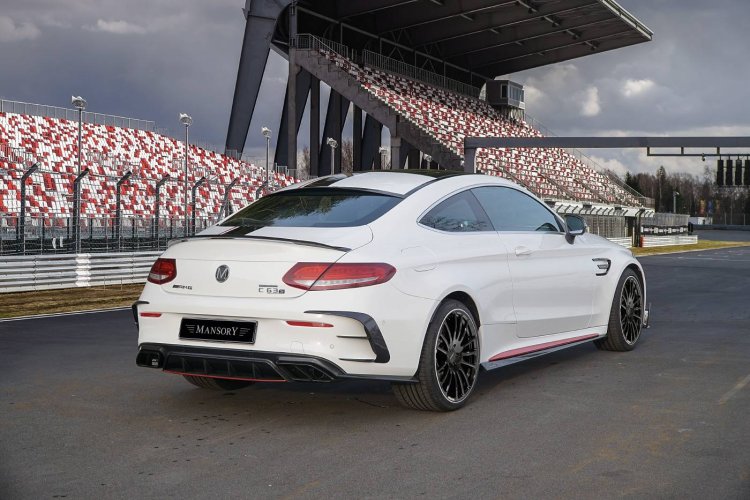 Under the hood, Mansory is offering an engine control unit coupled with sport exhaust system. This elevates the horsepower and torque up to 650 and 850, respectively. The electronic limiters have also been removed, increasing the top speed to 192 mph (310 km/h). Don't forget, it has a 4.0 liter twin-turbo V8, which Mansory opted to keep in its original form.
There are several wheel designs and sizes to choose from. The preview model uses M5 model wheels topping out at 20-inches, seated in front and rear positions. A lowering module has also been added, pushing the C63 30mm closer to the ground. It gives it a more intimidating, low-profile look that certainly adds to its already-impressive visual prowess.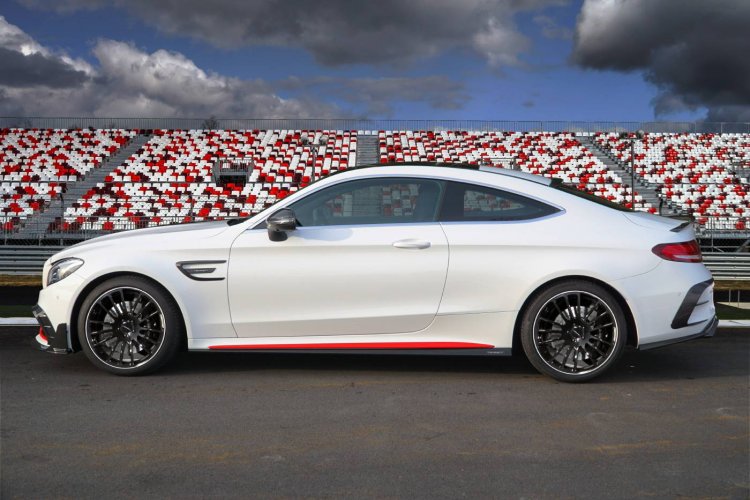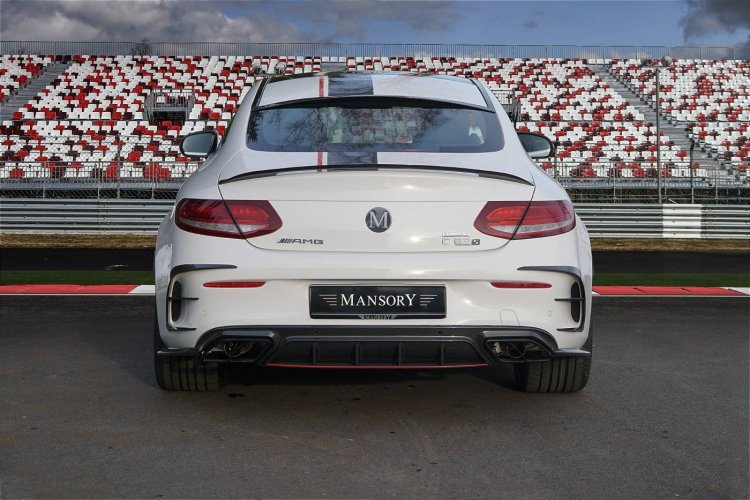 The interior of the vehicle can be customized to your liking. Mansory offers aluminum pedals, illuminated door sills, custom-embroidered floor mats, and several additionals accessories. You can also choose between alcantara, wood, and carbon fibre designs for most of the interior components.
This thing is aimed at the mass market, so you shouldn't have to worry about fighting through a limited supply. No word on release date or price just yet, so stay tuned!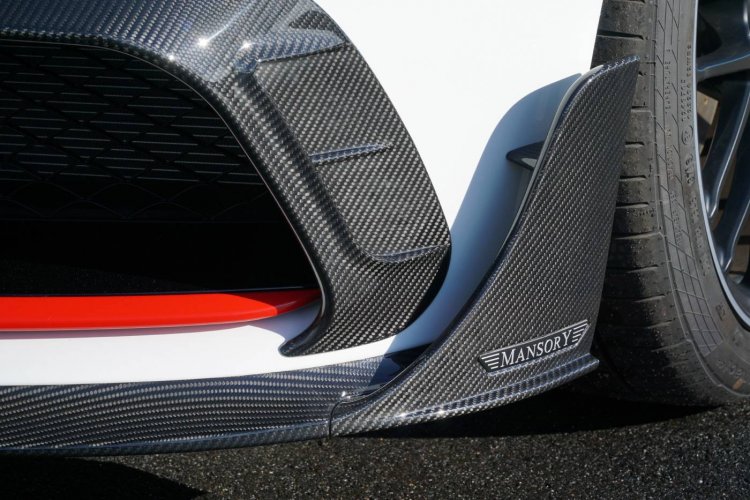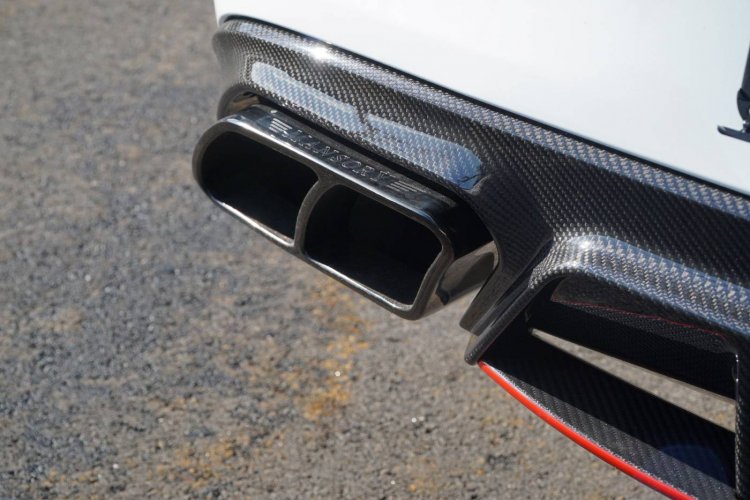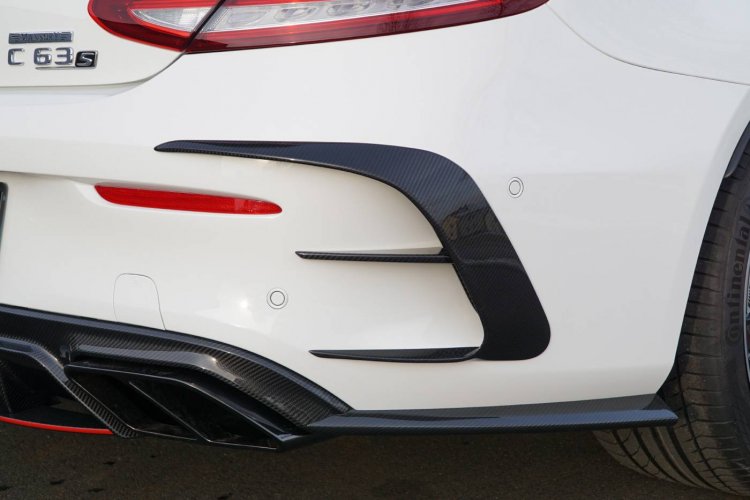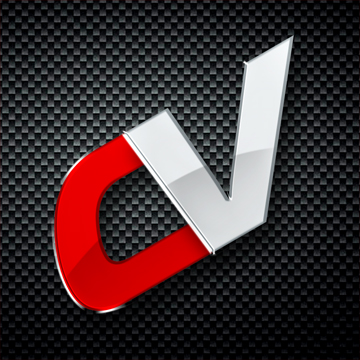 By: Carverse Team
Must Reads