Man Uses Magic to Get Out of Ticket
Wednesday, November 18th, 2015
Ever wish you could just make a speeding ticket disappear? Well, that is exactly what Steven Brundage did when he was pulled over by the cops for speeding. However, you might have a bit harder of a time if you are not a magician.
"December 5th around 3am I was pulled over doing 42 in a 30 mph," said Brundage. He had packs of cards laying all over his car seat, and when the police officer asked him about them, Brundage told them he was a magician who was on his way back from a holiday party in New York City. This caught the interests of the two officers who asked him to show them a trick.
Brundage proceeded to amaze the cops who ended up letting him go. Brundage said, "I'm glad to say I left without a ticket." Watch the video below to pick up pointers for the next time you get pulled over.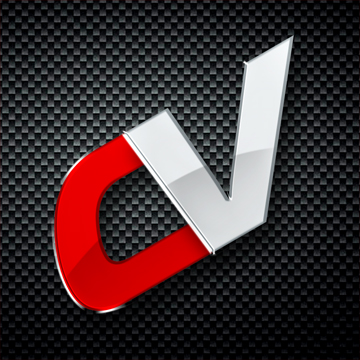 By: David Sparks
Videos
Must Reads