Lotus Produces Its 1,000th Exige Sports Car
Saturday, November 14th, 2015
Big news has come out of Lotus, the 1,000th Exige sports car has come off the assembly line in the United Kingdom. It is quite a feat for the boutique British sports car manufacturer. In a time where sales are down, and its viability in the U.S is questionable, it is nice to see Lotus make little successes.
The Exige originally made its debut back at the 2012 Frankfurt, later down the line, Lotus introduced the Exige S which is powered by a supercharged 3.5-liter V6 that pumps out 345 horsepower and 295 pound-feet of torque.
Its styling can be described as a bloated Elise and definitely has the supercar proportions. Interestingly, it is the only mid-engined vehicle that features two rows of seats to fit four occupants or shall we say two adults and two kids.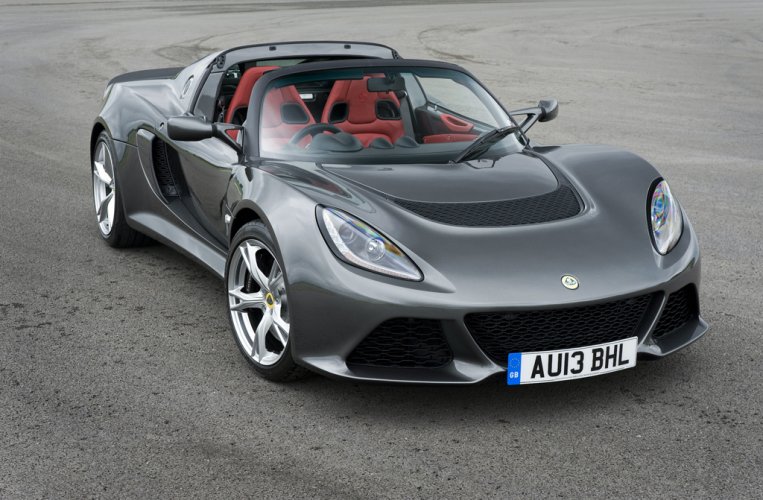 According to Lotus, the Exile is sells very well in Japan, followed by the UK, Switzerland, Australia, Hong Kong and Belgium. According to a statement issued by Lotus CEO Jean-Marc Gales, "Our customers want a pure driving experience and the Exige S epitomizes the Lotus DNA of performance and handling excellence. It is thanks to the considerable talent and experience across our UK manufacturing facilities and at our Hethel headquarters that we are able, and proud to give this exceptional machine a Lotus badge."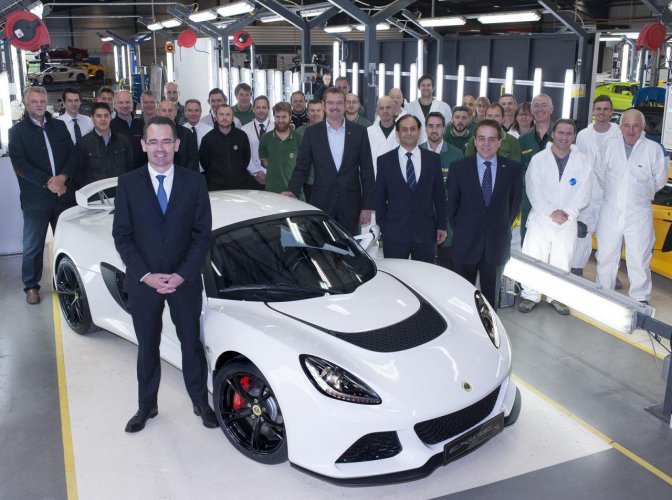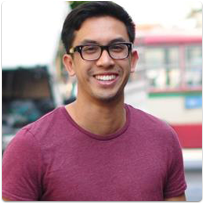 By: Matthew Sitachitt
Must Reads