Lotus Is Back With The Evora 400
Saturday, November 21st, 2015
Over the past few years, Lotus has been in the middle of a brand restructuring. After losing sales to its competitors, Lotus reassessed their business, and one of the fruits of their labor is the introduction of the refreshed 2016 Evora 400.
The 2016 Lotus Evora 400 is powered by a re-engineered supercharged 3.5-liter V6, which now produced 400 horsepower and 302 pound-feet of torque. Power is delivered to the rear wheels via six-speed manual or six-speed automatic gearbox. The power increase can be thanked to the new supercharger, water-to-air intercooler and ECU upgrade.
As for performance numbers, the Evora 400 can accelerate from zero to sixty in just 4.1 seconds and reach a top speed of 186 mph. Due to the design enhancements, the Evora 400 is 1.4 inches longer which coming in at 49 pounds lighter.
Expect the Evora 400 to go on sale this summer in Europe and U.S sales are expected to commence this fall. Pricing will be announced closer to launch.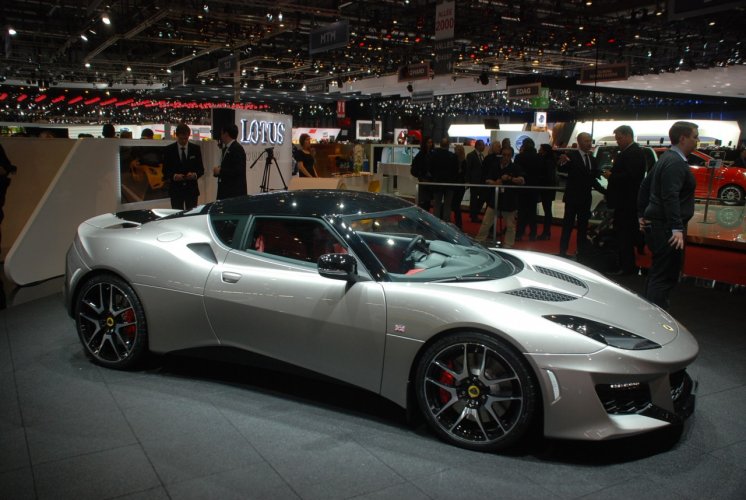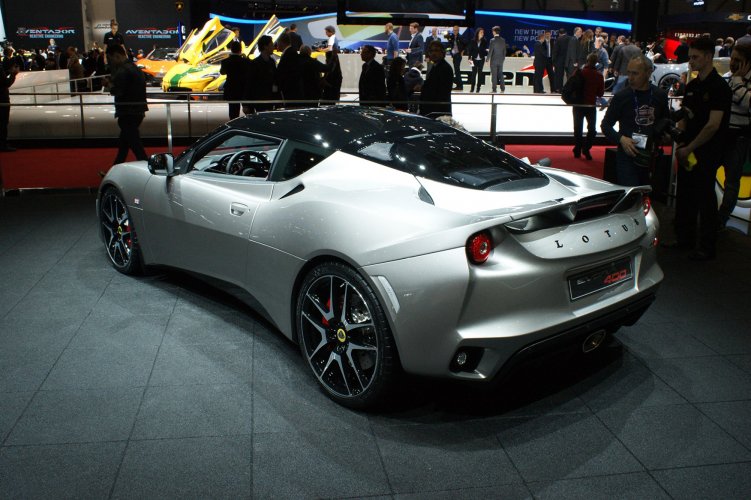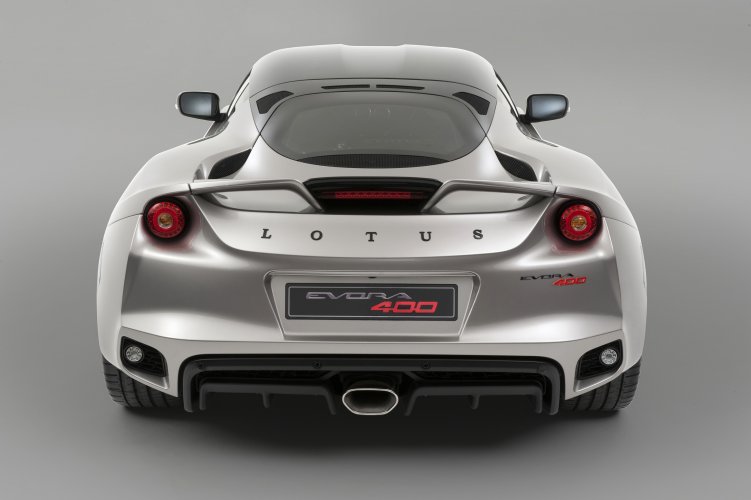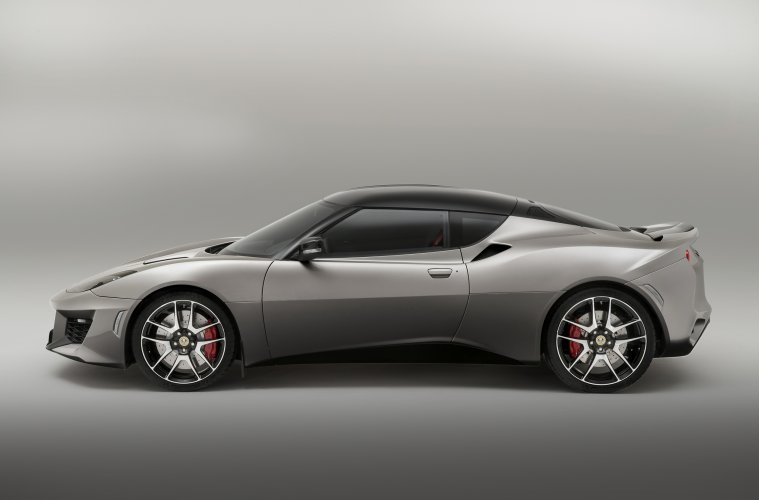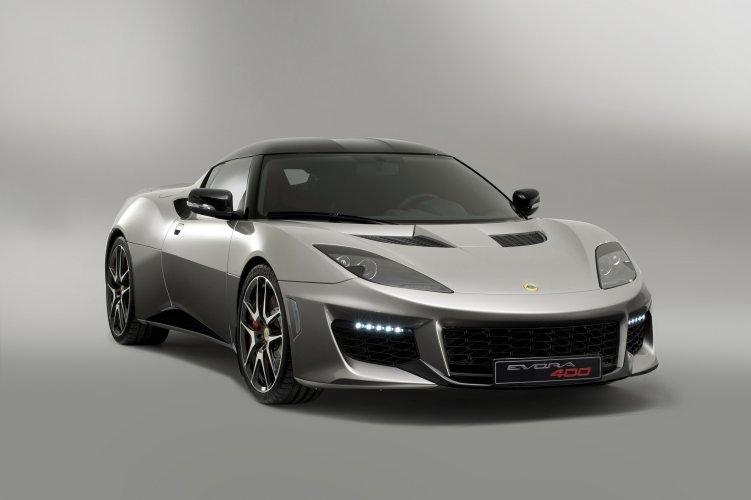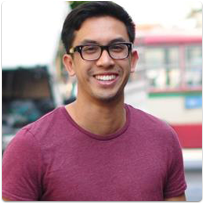 By: Matthew Sitachitt
Must Reads