Life Size Wooden Bugatti Veyron Model
Wednesday, November 11th, 2015
We've seen a lot of Bugatti Veyron replicas with mixed results. Some of them are all right, but generally they aren't great. Often times the proportions are off or their lines are just completely wrong. This replica takes the quality to a new level that no other we've seen can match.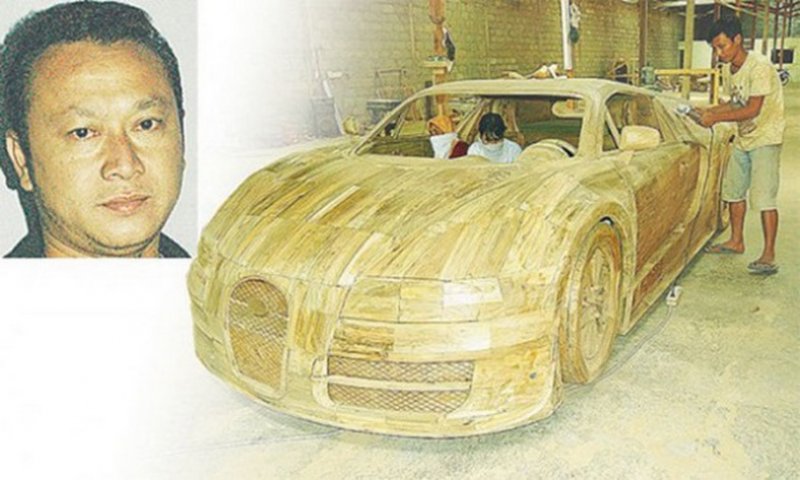 The catch is it's not exactly drivable. It's a wooden model that's built to perfect 1:1 scale. It comes from a workshop in Boyolali, Central Java in Indonesia. They have made similar replicas in the past including a Mercedes 300SL and motorcycles. Their experience shows in this Veyron, but it's amazingly affordable.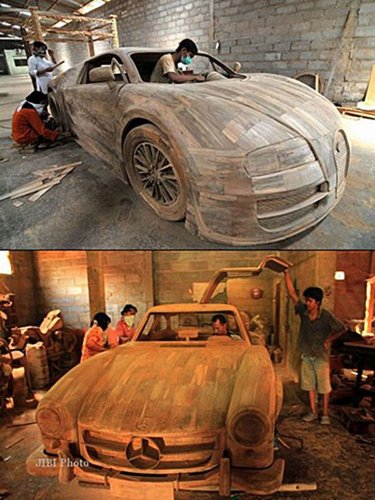 One might expect a hand-crafted piece like this to be very expensive, but it's reportedly being sold for only $3,323. It's rumored that it will be shipped to a customer in Germany. The owner of the workshop, Eko Lukistyanto says that the Veyron is made from teak and features a fully functional steering wheel, shifter and seats. It would be an understatement to say we are impressed.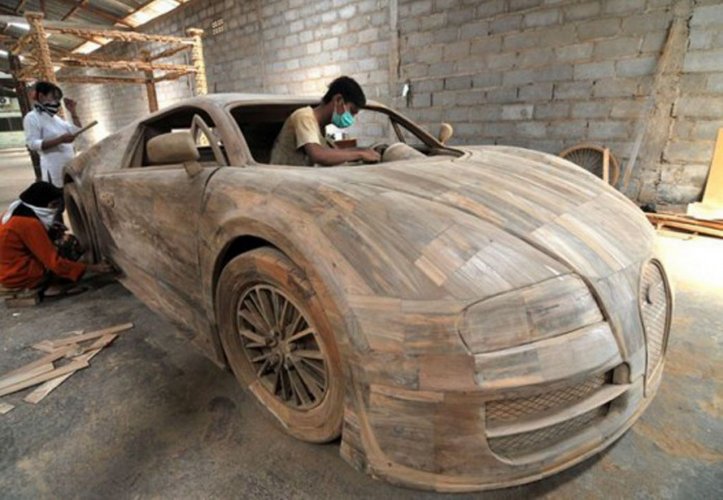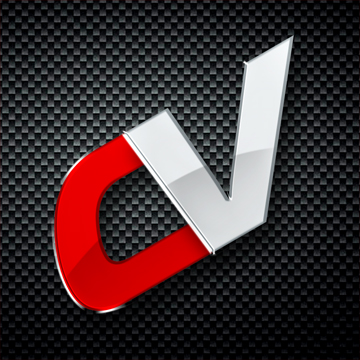 By: David Sparks
Videos
Must Reads