Liberty Walk Widebody Pearl White GT-R
Thursday, April 23rd, 2020
World famous tuner, Liberty Walk, is always producing top notch builds that border the line between the perfectly assembled to the questionably extreme, but always stop before crossing that line into a bad idea. Spotted in Malaysia was this gorgeous pearl white Nissan GT-R touched by the magic hand of Liberty Walk and looking great under the overcast sky.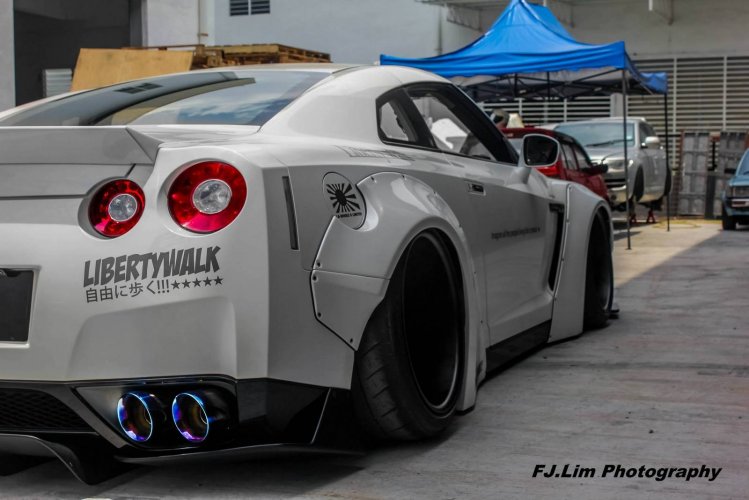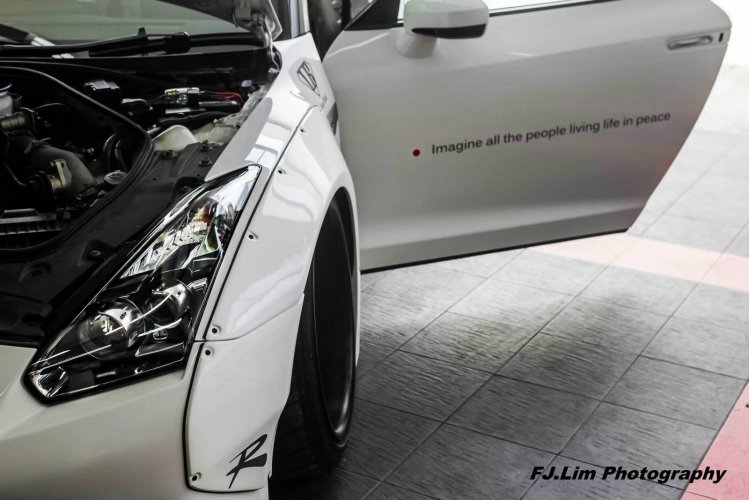 First thing noticed by most is the stance of this Godzilla that was slammed down with barely enough room to roll a standard #2 pencil under it without catching on something hanging below the chassis. The low look goes great with the deep black 10-spoke wheels covering the slotted rotors with gold Brembo calipers peeking out from behind. No specs were found for the rims and with the rest of the body modifications, but judging their size by proportions is difficult. As you can see, some of the body has gone under the knife, and it is dramatic.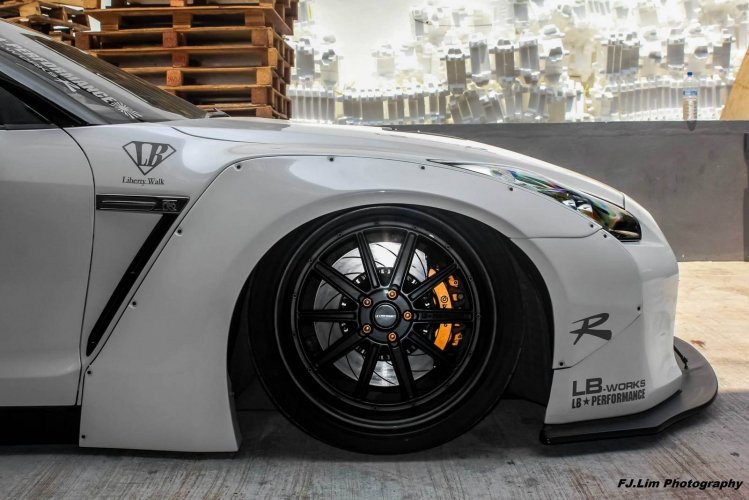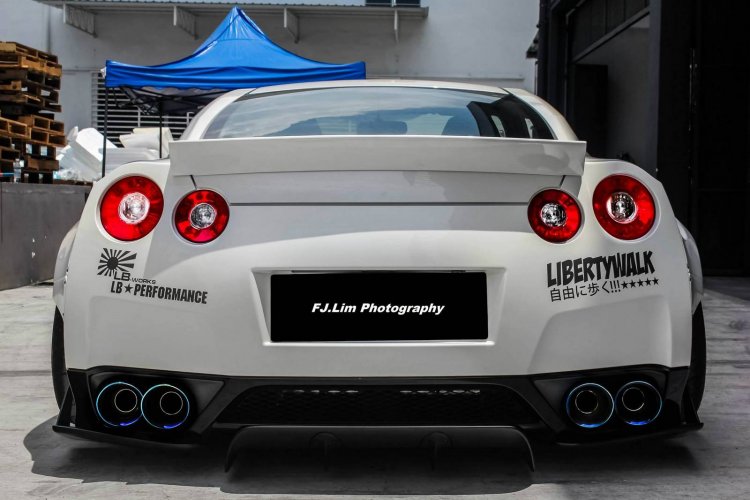 Given the full wide-body treatment, and we mean full, massive fenders were bolted on to the already bulging GT-R body, expanding the body lines by a large margin. The fenders exaggerate the look by extending out and below of the door line and rocker panels leaving very little ground clearance in the middle portion of the car. Accentuating the squatted appearance is a large front splitter bolted to the front bumper, no doubt in danger of being scraped at every driveway and pothole it comes across. However, it helps to create a great look and has got to be worth a few battle scars.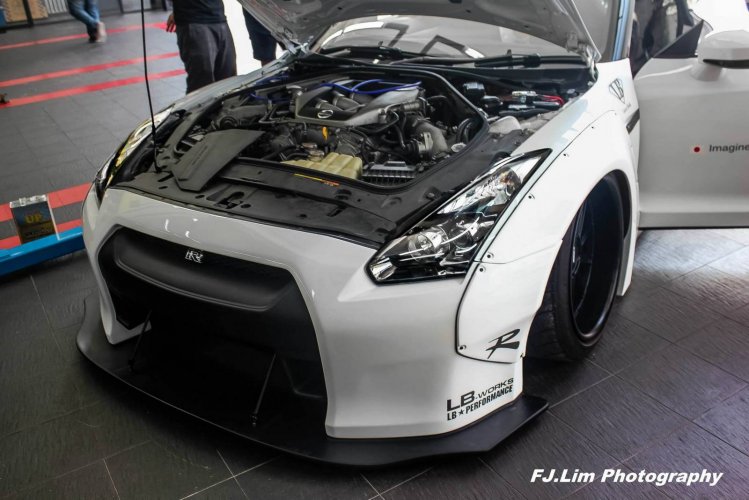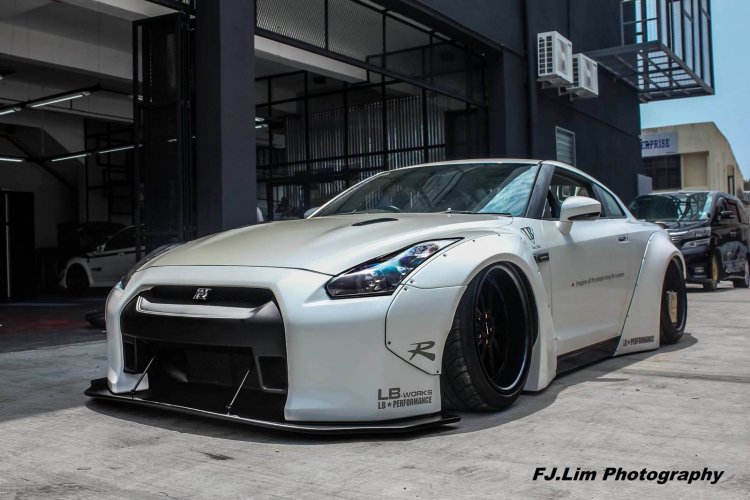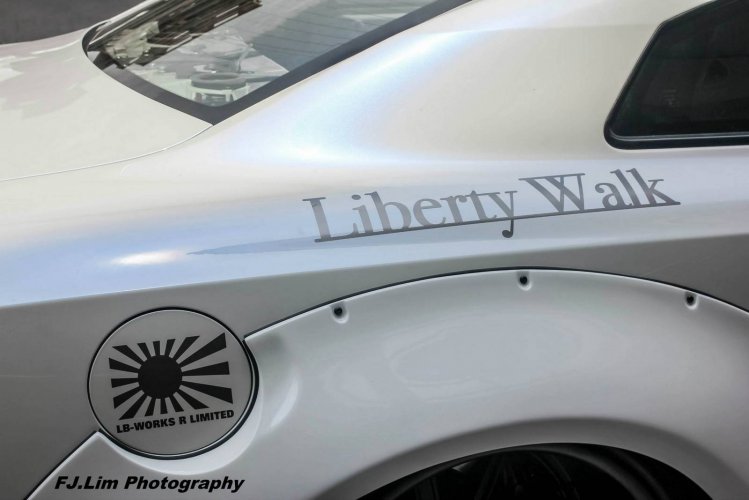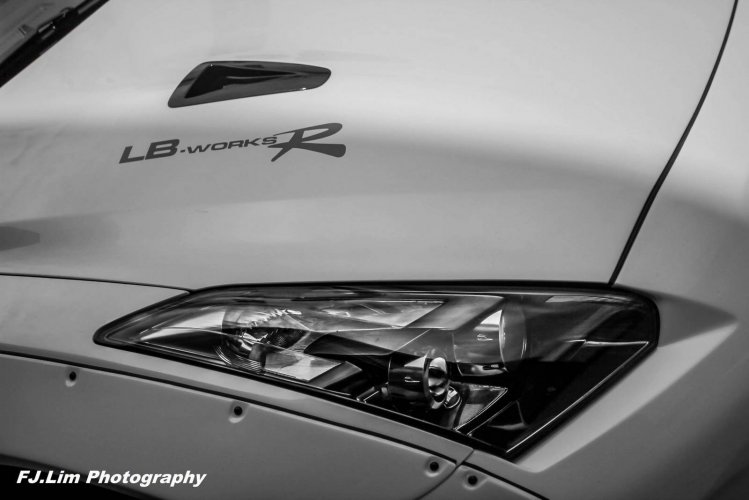 Photos: FJ.Lim Photography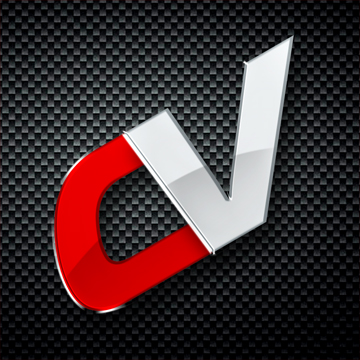 By: Ryan Virgil
Must Reads