Lexus LF-C2 Concept Gets Some Sun In The Mediterranean
Saturday, September 19th, 2015
Late last year, Lexus introduced the LF-C2 concept which gave us a clear idea to what an RC coupe would appear to look like. Lexus is clearly trying to take on BMW's 3-Series with the introduction of the new IS sedan, RC Coupe and maybe an RC convertible. To determine whether buyers would go for a RC coupe, Lexus has taken the LF-C2 concept to the Mediterranean.
Stylistically, the LF-C2 heavily resembles the RC coupe that has just been released. It features a huge spindle front grille that continues Lexus' design philosophy. Daytime running lights have been integrated beneath the actual headlights, and there are large air intakes to give the concept proper component cooling and performance oriented design.
At the rear are quad exhaust pipes, each pair are directly stacked onto one another to give it a unique design. The wheels are large and features a multi-spoke design. Lastly, the concept has been painted in a metallic yellow to help it stand out in an area known for cars costing well north of six figures, but we aren't too sure how much we like the metallic yellow.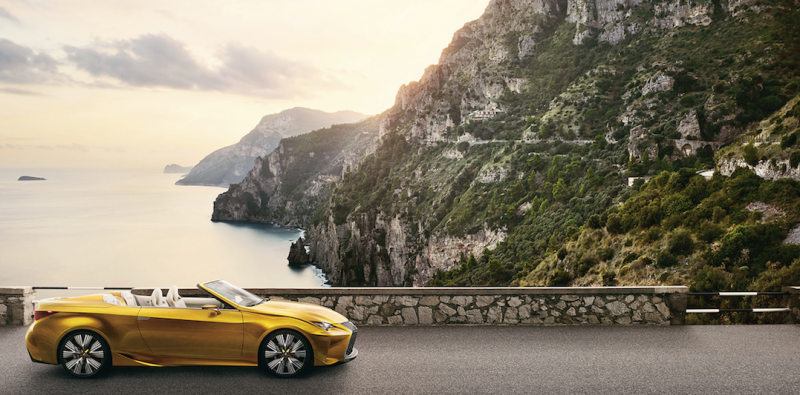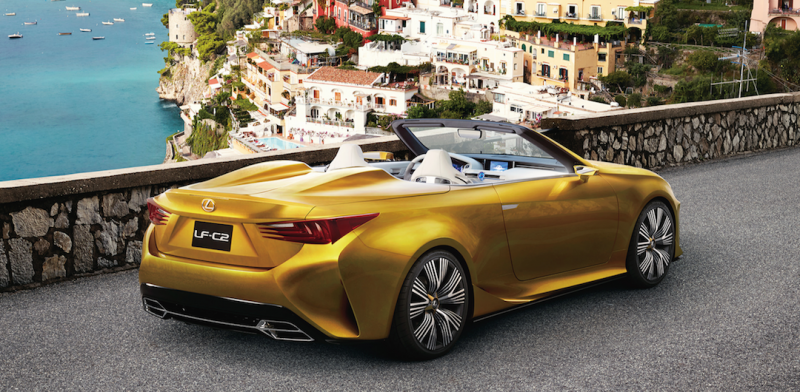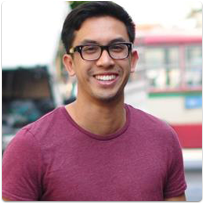 By: Matthew Sitachitt
Must Reads