Lamborghini Aventador SV Rendered In Every Color
Friday, November 20th, 2015
Lamborghini is preparing a high-performance version of the Aventador which will be known as the SV. It has been confirmed that the Aventador SV will be offered in six different colors, the colors are Rosso Bia (red), Verde Ithaca (green), Giallo Orion (yellow) Bianco Isis (white), Arancio Atlas (orange) and Nero Aldebaran (black).
Lambo Cars have taken the time to render each model in a wider array of colors and its up to you to decide which is your favorite. It is rumored that the Aventador SV will be powered by an uprated 6.5-liter V12 that produces up to 750 horsepower, but exact details are sparse,
From an exterior standpoint, it is rumored that the Aventador SV will feature a completely redesigned front bumper which will feature reshaped air intakes. In addition, it will feature center-locking black wheels, and the rear will feature a large wing and diffuser along with a tweaked quad-exhaust system.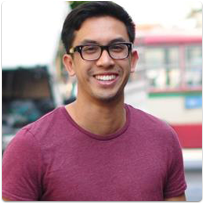 By: Matthew Sitachitt
Must Reads