Lamborghini Aventador SuperVeloce Roadster
Saturday, November 21st, 2015
Lamborghini revived the SuperVeloce nameplate at the 2015 Geneva Motor Show last week. The SuperVeloce is the highest performing Aventador, and it features a modified engine that pushes out 750 horsepower. Word has it that Lamborghini could introduce a roadster variant very soon.
Sitting behind the driver is a naturally aspirated 6.5-liter V12 which pumps out 750 horsepower, and it enables the Aventador SuperVeloce to acceleration from zero to sixty in just 2.8 seconds.
The Lamborghini Aventador SuperVeloce features a redesigned front and rear fascia. Up front, there is a more aggressive splitter and out rear there is a larger fixed rear wing. Underneath the carbon-fiber bodywork will be an adaptive magnaride suspension and dynamic steering systems to improve ride and handling.
The roadster variant will share the same exterior bodywork, but it will most likely feature a removable roof for open top motoring. When the vehicle goes on sale this spring, it will command a price of €327,190.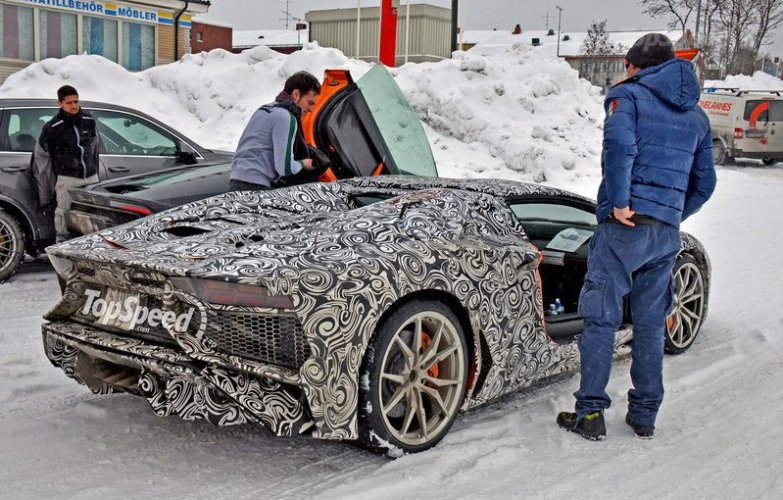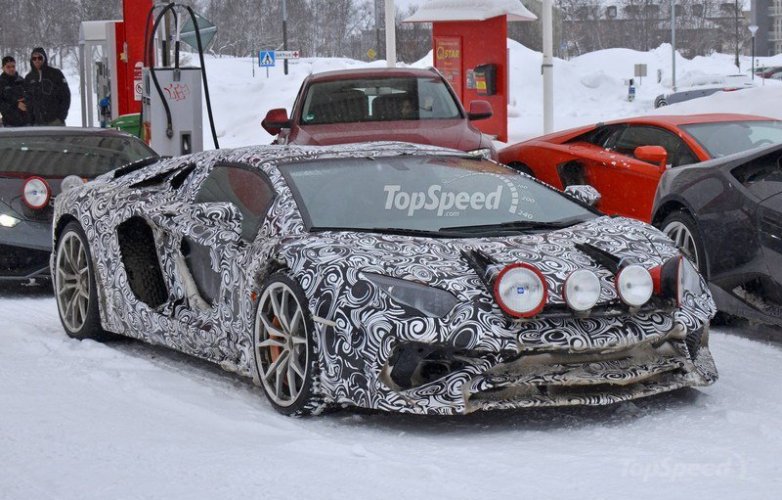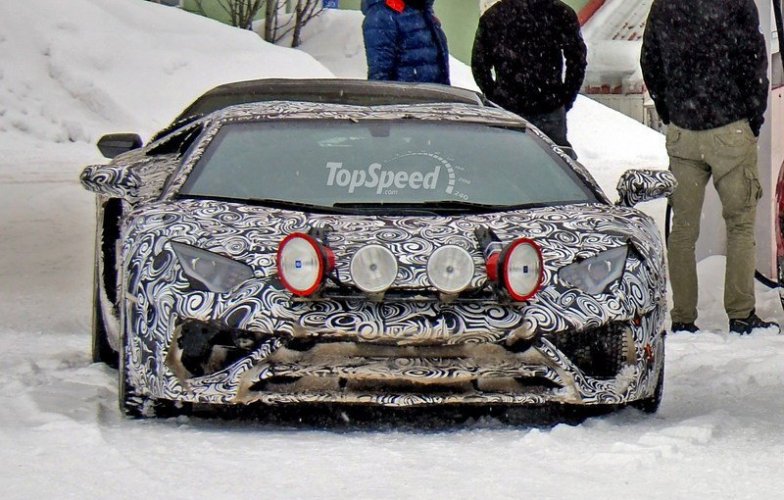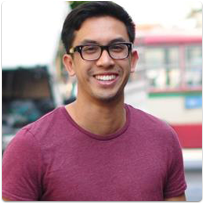 By: Matthew Sitachitt
Must Reads
Category: Super Cars, New Cars, Rumors
Tags: 2016, lamborghini, aventador, superveloce, sv, roadster, lamborghini aventador superveloce roadster, lamborghini aventador, aventador superveloce
Source: TopSpeed