Ken Block's 845 Horsepower All-Wheel Drive Ford Mustang
Saturday, November 14th, 2015
It has been confirmed that Ken Block's Gymkhana series will have another iteration, its seventh to be exact. In Gymkhana seven, Ken Block will be driving a completely custom 1965 Ford Mustang powered by an 845 horsepower engine.
Ken Block's 1965 Ford Mustang is powered by a Rousch Yates 410 cubic inch Ford V8 connected to a supercharger that produces 845 horsepower. Power is managed by a six-speed manual transmission which then sends power out via a four-wheel drive system.
The exterior of this 1965 Ford Mustang has been heavily modified and features custom bodywork, extra flared wheel arches, the interior has been stripped out, and it now features a roll cage and Recaro racing seats. The hood has been modified to fit the large protruding supercharger.
Gymkhana seven has no set release date, but it is expected to make its Youtube debut before the end of the year.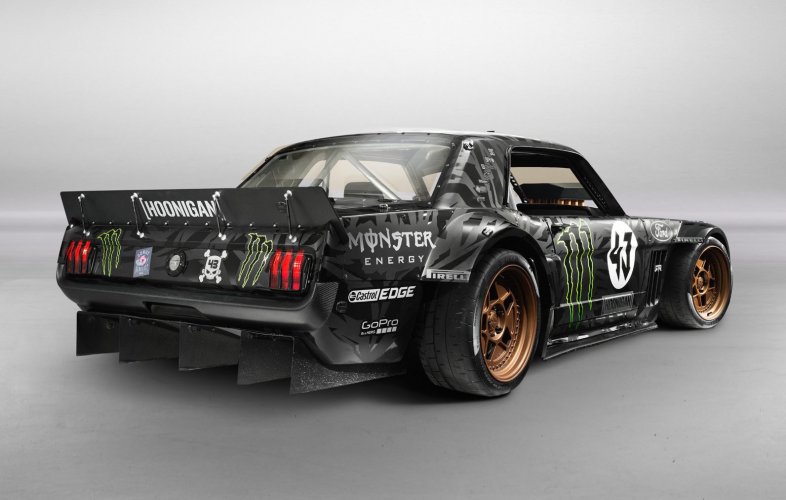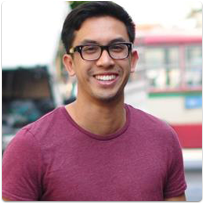 By: Matthew Sitachitt
Must Reads