Jaguar F-TYPE S V8 Convertible - Brutal Revs & Lovely Accelerations!
Thursday, November 12th, 2015
YouTuber, Gumbal, has filmed an orange (Firesand Metallic) Jaguar F-TYPE S V8 Convertible on the road in Monaco. Video shows multiply accelerations and revs, making some amazing exhaust sounds, thanks to the 488HP 5.0 litre Supercharged V8!

Technical data Jaguar F-Type V8 S:
Engine: 5.0 litre V8 Supercharged, 488HP
Performance: 0-100km/h 4.3sec
Top speed: 300 km/h.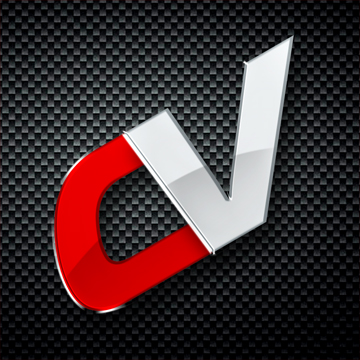 By: Carverse Team
Must Reads