Inside the McLaren P1 GTR for the First Time
Tuesday, November 10th, 2015
We're still waiting for the release of McLaren's dedicated track car, the P1 GTR. It's named after the legendary F1 GTR that won Le Mans in its first year. It was a fierce GT racecar, and the P1 GTR seeks to be the same. McLaren has now revealed what it looks like inside, and it there's no doubt that it looks the part.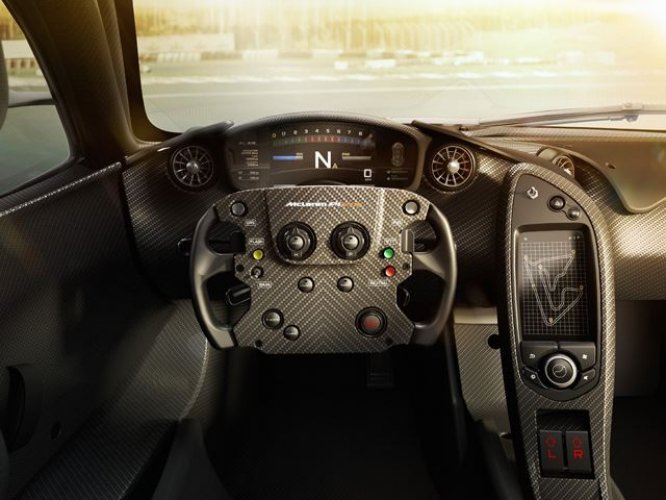 The upcoming P1 GTR shares a steering wheel with the MP4-23, which was inspired by Formula 1. It features a plethora of buttons that allows the driver to access system such as DRS and IPAS without taking a hand off of the wheel. The steering wheel is not the only thing that belongs to a racecar. Lightweight bucket seats are bolted directly to the frame of the car and are tailored to the individual driver to save weight. Six-point harnesses make sure you'll stay put.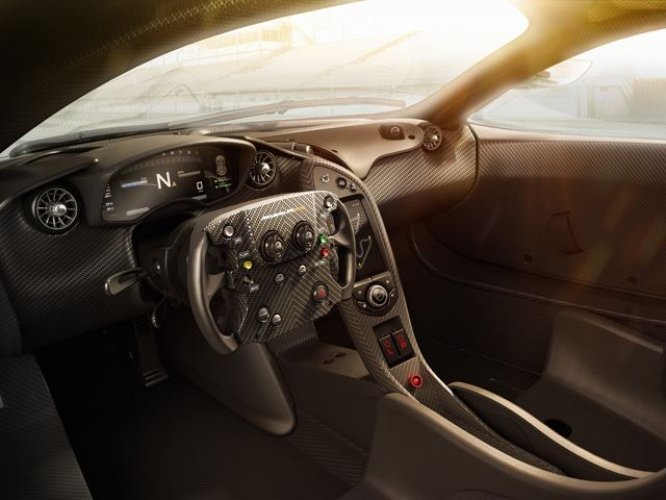 All non-essentials have been stripped to reveal glorious carbon fiber. The one exception is the air conditioning system, which remains intact. McLaren says the interior is "more purposeful" and we couldn't agree more. Perhaps the coolest thing about the P1 GTR is the driver program. Owners will get access to simulators, a full pit crew, a driving coach and more. Six events set at international racing circuits have already been scheduled for the upcoming year.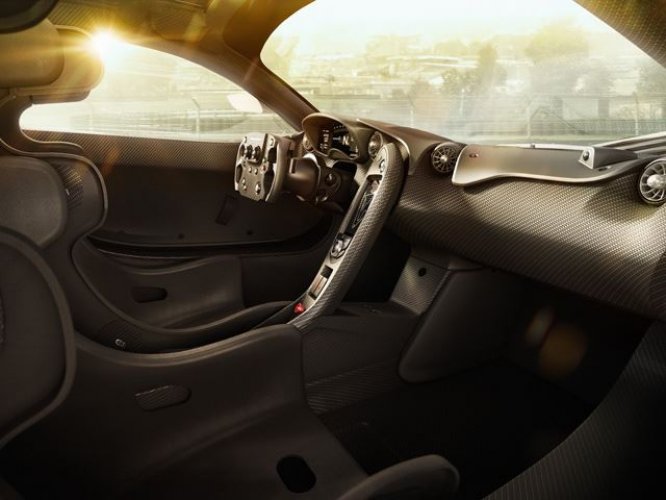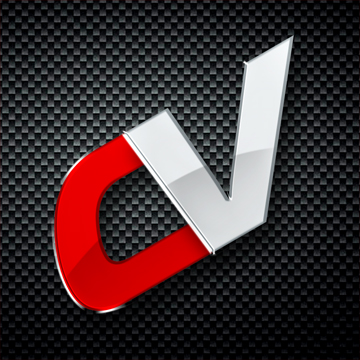 By: David Sparks
Videos
Must Reads