Infiniti Previews SYPNATIQ Concept for LA Auto Show Design Challenge
Tuesday, November 17th, 2015
Every year, the LA Auto Show has a design challenge, and this year's theme is how technology will change the human to machine interface, or HMI. Get used to the acronyms because you're about to get a lot of them. Try to stay with us. This concept from Infiniti is crazy cool.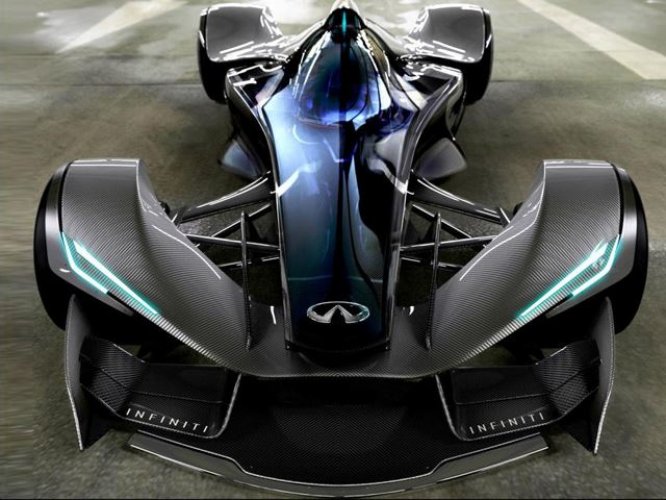 The Japanese auto manufacturer calls their entry SYPNATIQ and says it is "The future vision of Infiniti HMI." They set the stage in 2029, and Infiniti is sponsoring an extreme A.R.C. triathlon. The first stage of the race is a Formula 1 style course from Los Angeles to Las Vegas. The second leg of the race is off-road through the desert to the Grand Canyon. The final stage takes to the air with some gymkhana style and leads back to LA.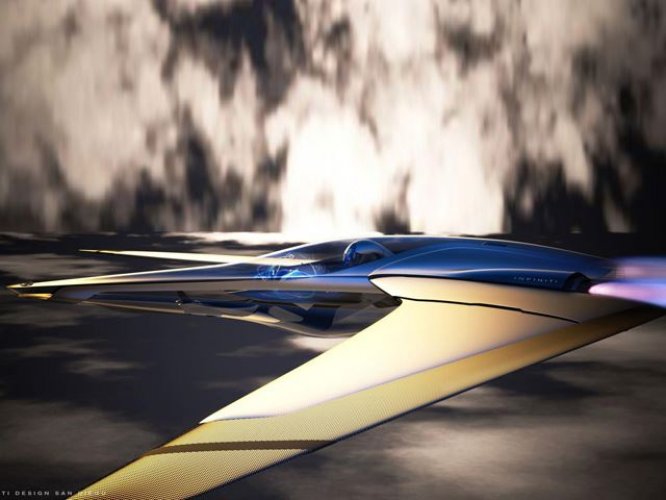 Every stage of the proposed race uses the same vehicle that can transform using a "universal fuselage." The interface that controls everything is their Symbiotic User Interface Technology or S.U.I.T. It suspends the driver and connects directly to their brain via a spinal attachment. It "both enhances and gives tactile resistance to the driver to simulate a physical interaction with the machine." And yes that sounds a bit creepy.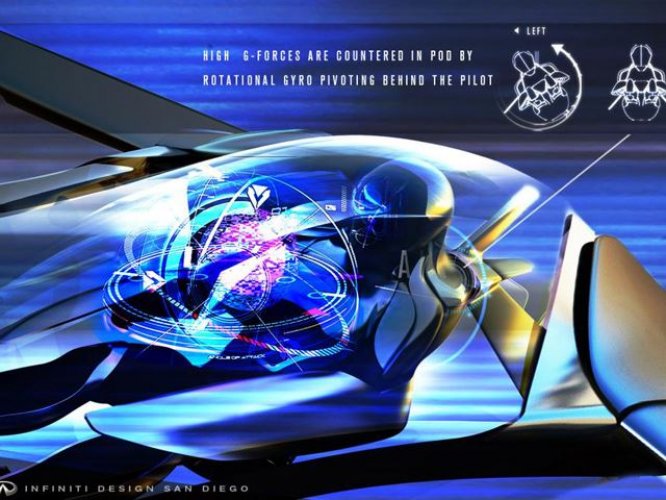 The SYPNATIQ also uses an Infiniti User Interface or IUI. It's a floating holographic projection that changes depending on which mode the vehicle is in. This eliminates the need for different sets of instrumentation. If the year 2029 is anywhere near this cool, we can't wait for the next 15 years to fly by.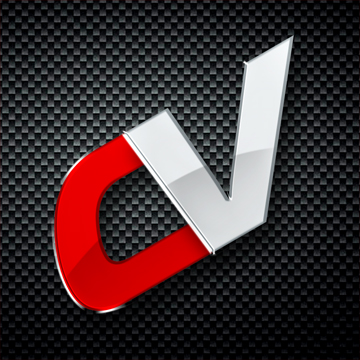 By: David Sparks
Must Reads