Infiniti Concept Vision Gran Turismo
Wednesday, November 18th, 2015
Infiniti lifts the virtual covers off the Infiniti Concept Vision Gran Turismo, a vision of what a high performance Infiniti could look like in the future.

The Infiniti Concept Vision Gran Turismo is a project that started as an ambitious global Infiniti Design competition to "design a pure Infiniti GT car." The winning model was born from the theme put forward by Infiniti's Design team in Beijing. Part beauty, part beast, its shape is powerful, sensual and audacious – a mix of a track machine and the dream of our Chinese design team to create an ambitious racing language for Infiniti.

Today, automotive gaming enthusiasts are able to discover that performance first-hand when the concept car becomes available for download in Gran Turismo 6. Drivers who own GT6 will be the first to test drive the virtual concept car on world famous tracks across the globe.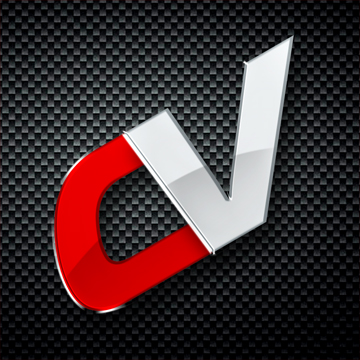 By: Carverse Team
Must Reads