Huracan Gets New Exhaust from Frequency Intelligent
Monday, June 11th, 2018
The Huracan has been steadily gaining popularity ever since its launch earlier this year. It's still a very new car, but Frequency Intelligent has developed a new exhaust system for the baby Lambo. The V10 sounds great just from the factory, but with this new exhaust equipped, it reaches a whole new level of excitement.
The snaps and pops that come from this raging bull are eargasmic. There isn't a great amount of after market support for the Huracan yet, so this will likely sell like hot cakes. This beautiful white, Australian example is sure to get noticed even more with its new exhaust announcing its arrival wherever it goes.
The 5.2-liter naturally aspirated V10 makes a brutal 602hp and 413 lb-ft of torque. We say brutal because Lamborghini has purposely engineered sudden, rough shifts when driving aggressively so you can feel the power transfer when going through the transmission. It's definitely a contrast to Ferrari's butter smooth gearbox, but what's the point of driving a supercar if it's not exciting?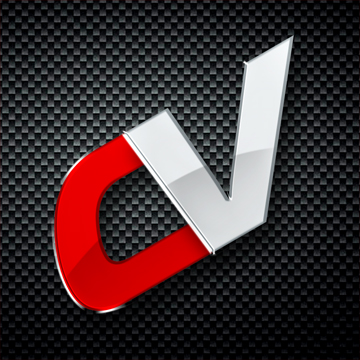 By: David Sparks
Videos
Must Reads