How NOT to Wash Your Car
Sunday, November 15th, 2015
Is your car dirty inside? Are you too busy to vacuum out the interior yourself or too cheap to hire a detailing service? Well, here is a fast, easy solution to all of your vehicle cleaning needs.
All you need is an industrial cleaning hose with the pressure turned up to 1000bar. This will eject over 50 gallons of water per minute. Simply open up the sunroof, or if you don't have a sunroof, simply cut one out using the hose. Then place the nozzle inside the car through the roof. Turn on the pump and let run for three minute.
Before any of you actually run out and try this, watch the video below. This poor Mercedes 190 was completely decimated by doing just that. We have to say it was entertaining, but it seems like a waste. The poster claims the interior was in good condition before they started. Why destroy a nice car? Click play and let the mayhem begin.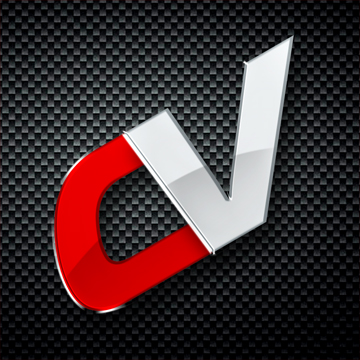 By: David Sparks
Videos
Must Reads