Herd of Hypercars
Friday, May 19th, 2017
China's economy has had quite a boom in the recent years allowing some fantastic car collections to pop up in the Far East. Case in example this herd of hypercars that was captured out grazing the pavement, the already legendary Ferrari LaFerrari, Porsche 918 Spyder and McLaren P1. These three cars encompass the top tier of automotive performance and they caught a lot of attention, as you can imagine would happen when people hear 2500 combined horsepower echoing off the walls as they roll down the street.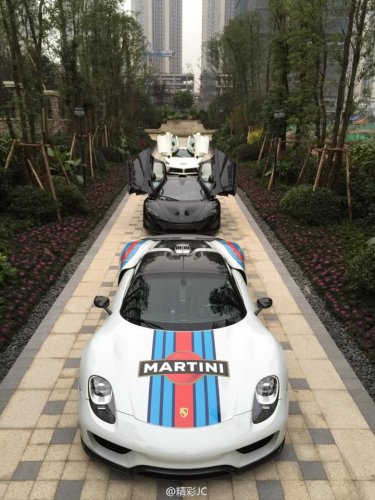 For those unaware, these cars utilize the latest in hybrid performance technology and are capable of time bending performance while being relatively eco-friendly. The surprising part is each of the manufacturers has their own approach to how the hybrid system interacts with the internal combustion engine and drive wheels. These cars even offer the option of using electric power only (if your destination is close), yet that would mean you do not get to hear the angelic exhaust notes each of these motors make. However, the option is there if you wanted to take advantage of it.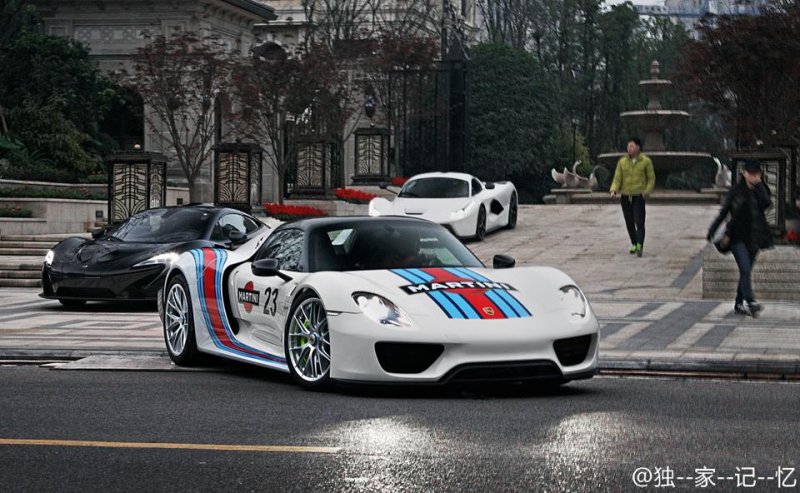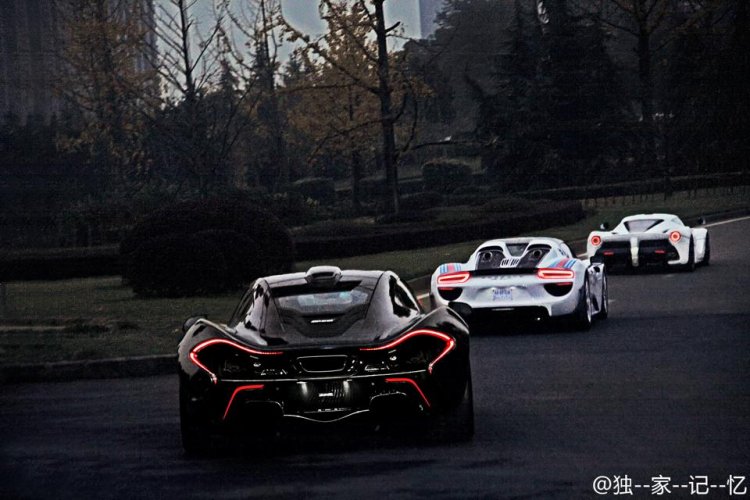 The tuning approach of each is as unique as their looks with the engineers taking different paths to the same goal. The LaFerrari went the all motor route utilizing a 6.3-liter V12 making 789hp and 516 lb.-ft. of torque attached to a 161hp 199 lb.-ft. of torque electric motor. Porsche also went all motor albeit using a smaller 4.6-liter V8 that pushes out 608hp and 391 lb.-ft. of torque linked up to a pair of electric motors, a 127hp front motor and a 154hp mid motor. A little boost was used in McLaren's recipe that uses a twin-turbo 3.8-liter V8 with 727hp and 531 lb.-ft. of torque, attached to a 177hp, 96 lb.-ft. electric motor.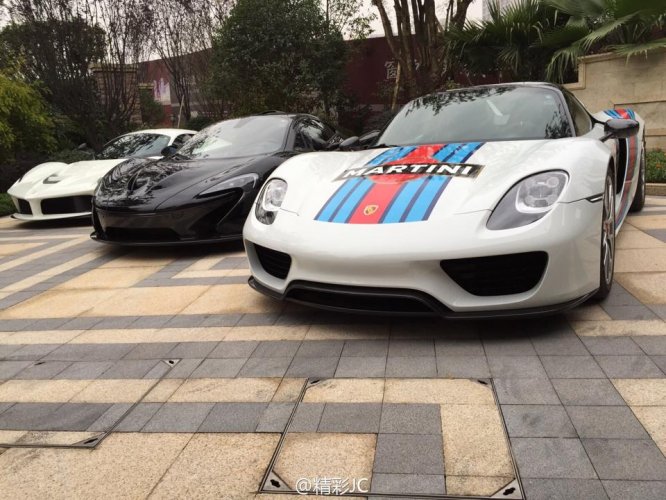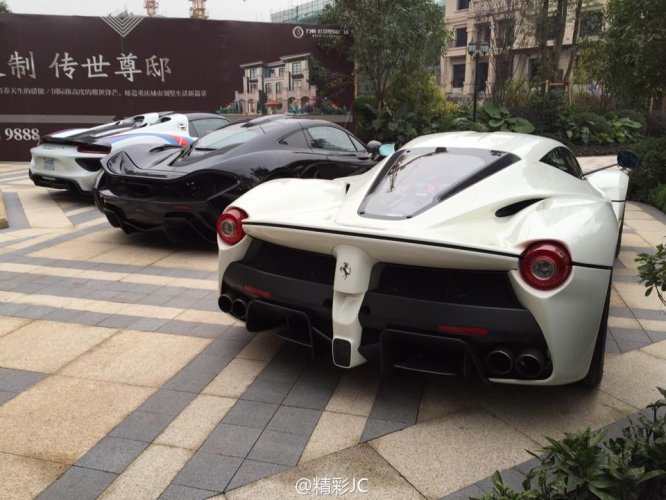 Each of these cars has been praised by anyone who has driven them and they are so close in performance, and appeal that choosing just one would be a difficult task. It is a good thing they happen to be a little out of our price range or else we'd drive ourselves crazy trying. So which is your favorite?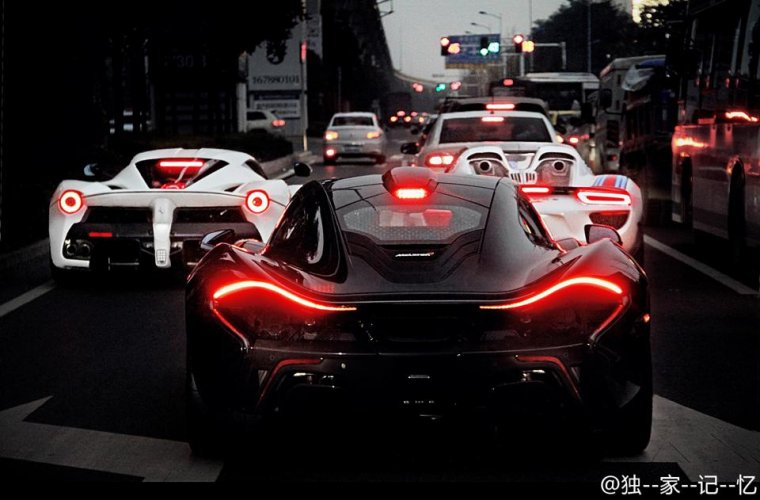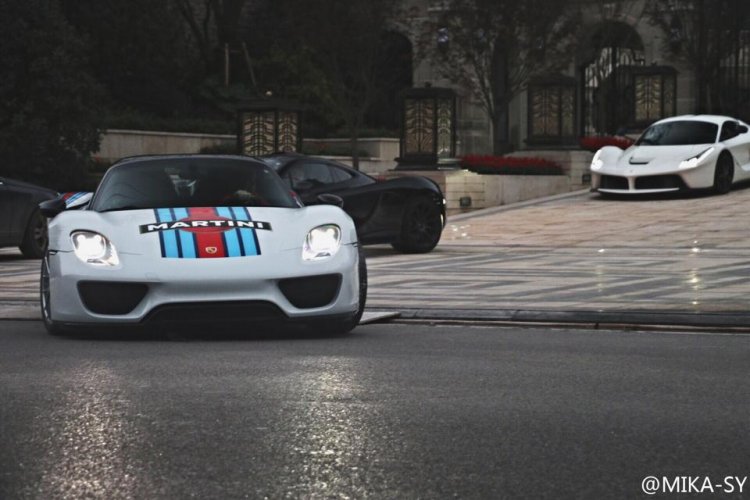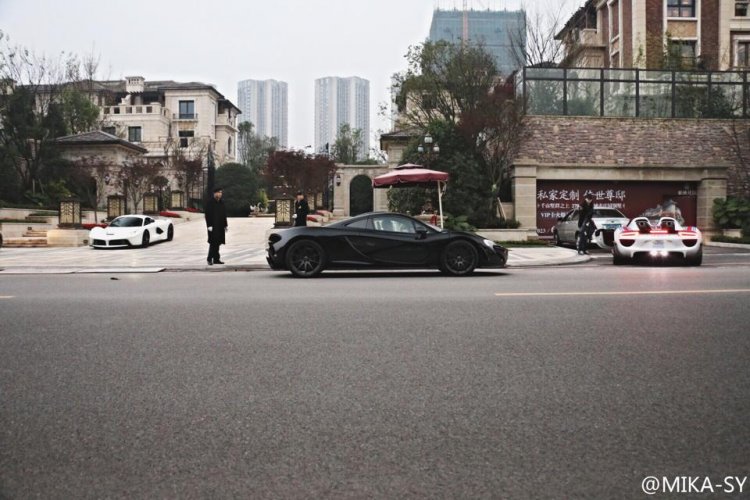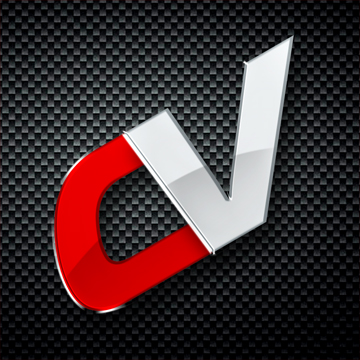 By: Ryan Virgil
Must Reads