Hennessey Tuned Camaro ZL1
Wednesday, November 11th, 2015
The Chevrolet Camaro ZL1 is a high-powered American muscle beast from the factory, but Hennessey Performance Engineering has come out with a tuning package to pump it up even more. Hennessey is responsible for a great many projects that have resulted in ridiculous amounts of power. One of those projects is the Hennessey Venom that unofficially holds the record for being the world's fastest street legal car.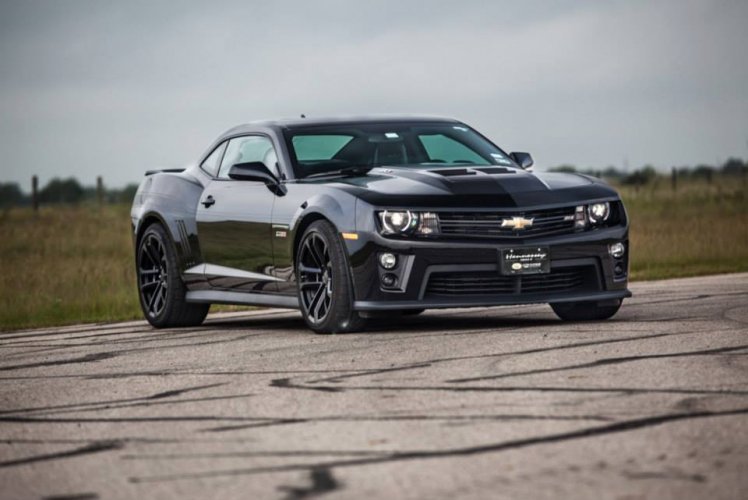 The HPE750 tuning package may not make the ZL1 quite that fast, but it will be enough to smoke ninety percent of cars on the road. As the name implies, the tuning package produces 750hp with the help of several upgrades. The cylinder heads have been ported, a new air intake has been equipped, and it uses a custom camshaft. It even employs new valve components. Stainless steel headers, a high flow cat, upgraded supercharger pulley and a new fuel system complete the package.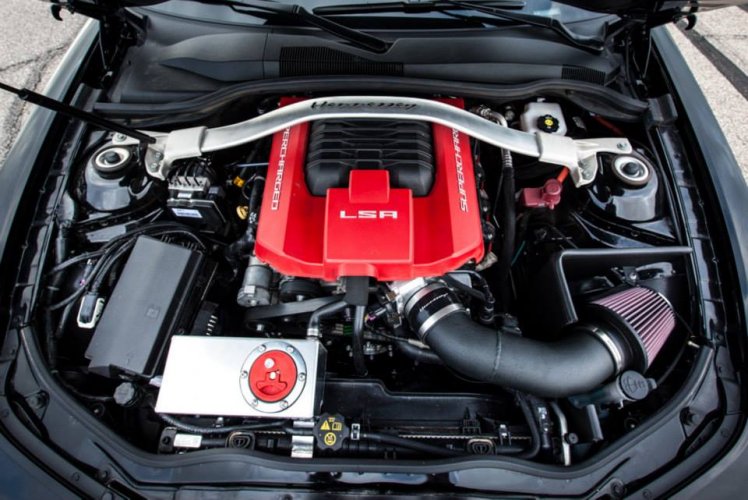 The ZL1 comes with 580hp from the Chevrolet factory and can reach 60 mph in a mere 4.0 seconds. Its top speed is an impressive 181 mph. There are no official numbers on the performance of the car with the Hennessey package, but the factory numbers have undoubtedly improved.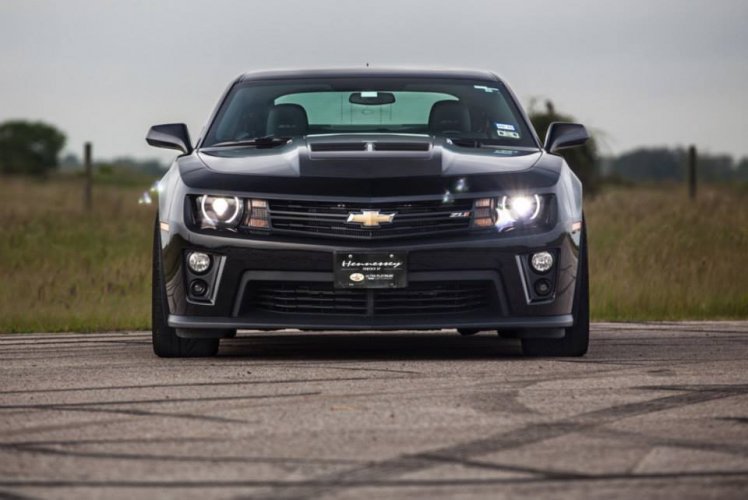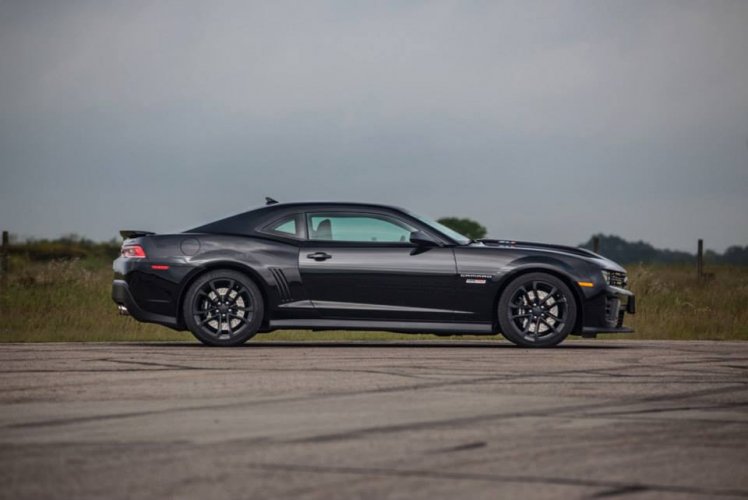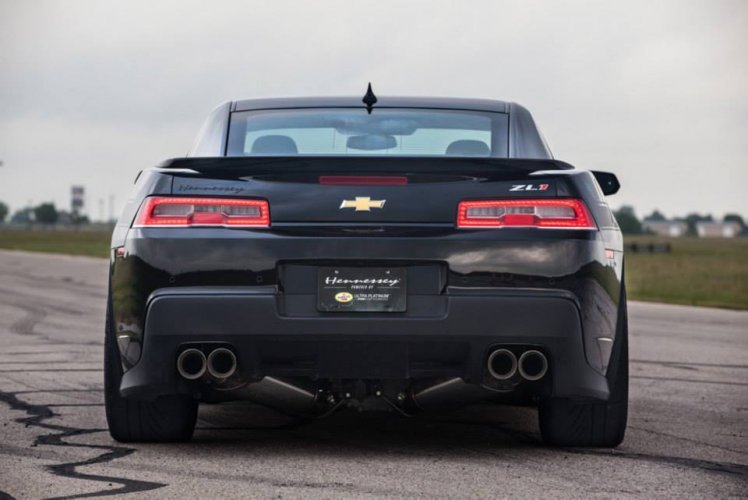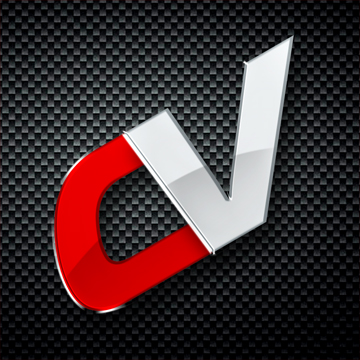 By: David Sparks
Must Reads