Gorgeous McLaren P1 in Flintgrau Metallic
Sunday, May 21st, 2017
The P1 has been produced in all kinds of shades from the bright yellow Jay Leno's wears proudly in the hills of Malibu to the color changing skin of Anaheim Angel's pitcher CJ Wilson's beloved ride. One of the first colors we were introduced to was the low-key (if you can call a P1 low-key) deep black finished unit that was punished on the track by Chris Harris. Now Newport McLaren is showing off its latest P1, which happens to be number eight for the dealer, painted in a subtly wonderful Flintgrau Metallic.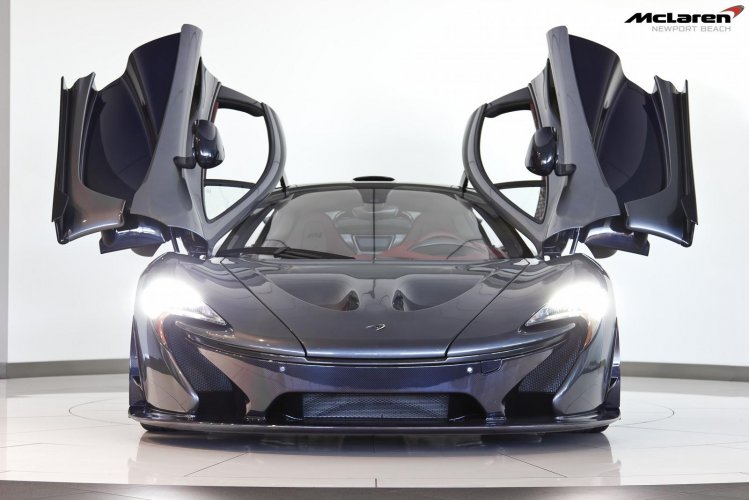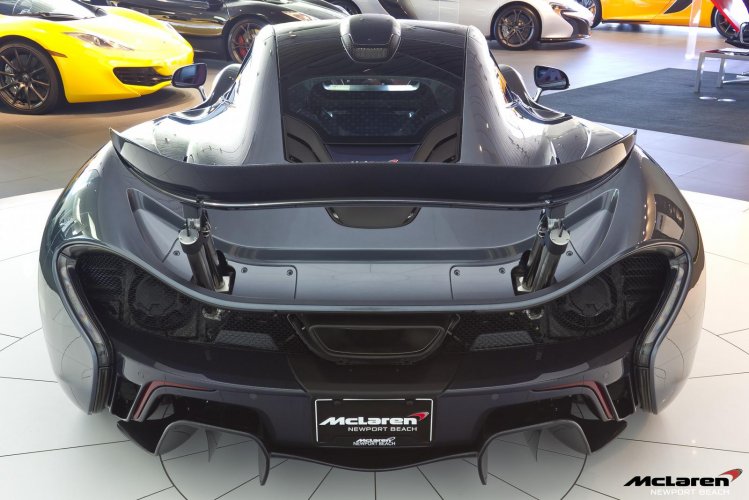 When you look closely, you can see the paint also contains a generous amount of blue glitter applied in the clear coat that appears in the sunshine and complimenting carbon fiber trim. The wheels match the color giving the calipers that are painted in yellowish orange a bold appearance. Inside, the P1 has been wrapped in carbon fiber with a deep burgundy leather called "Ox Blood" used for the seats, steering wheel, and dashboard cover. This combination is a lot more subtle that some of the others we have seen, but it looks great and is probably the look a lot of P1 owners will be going for.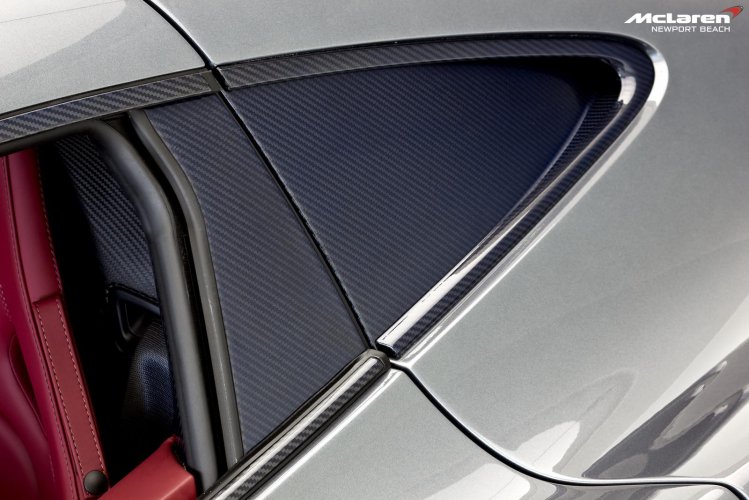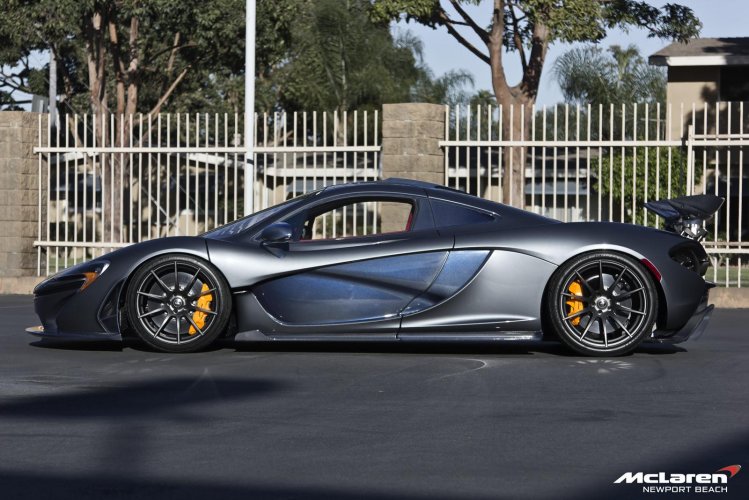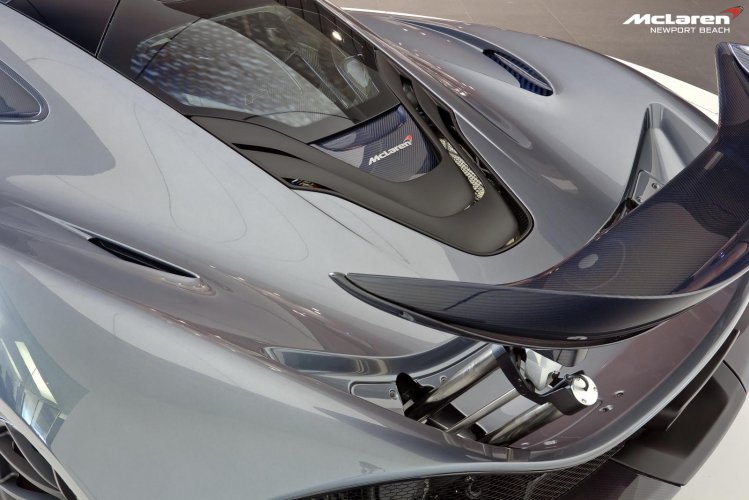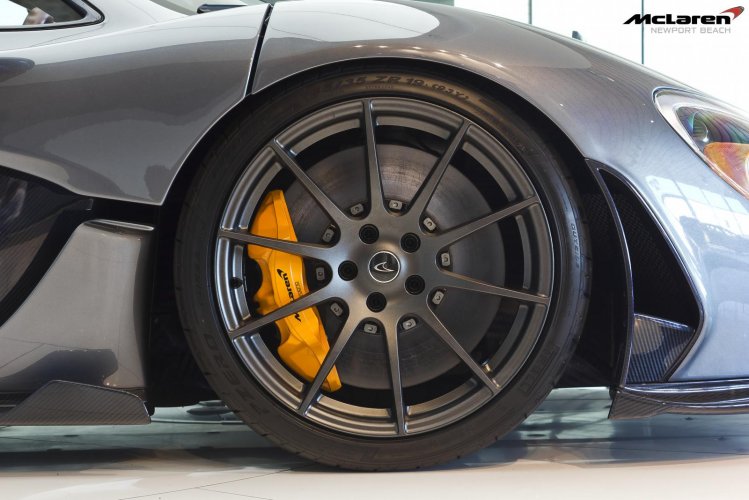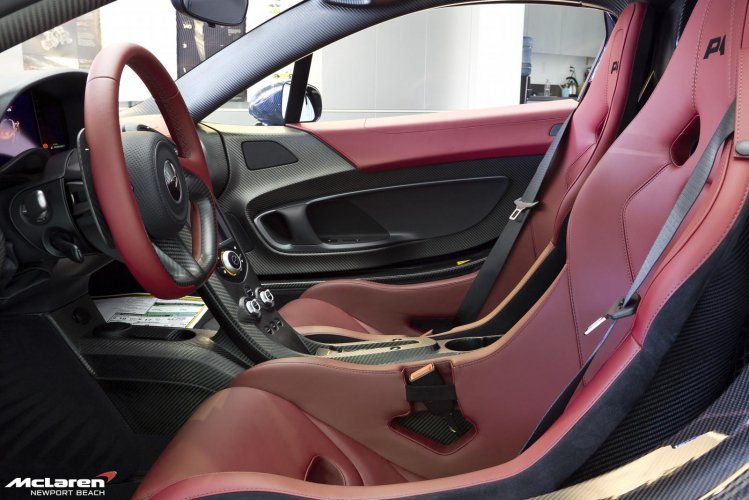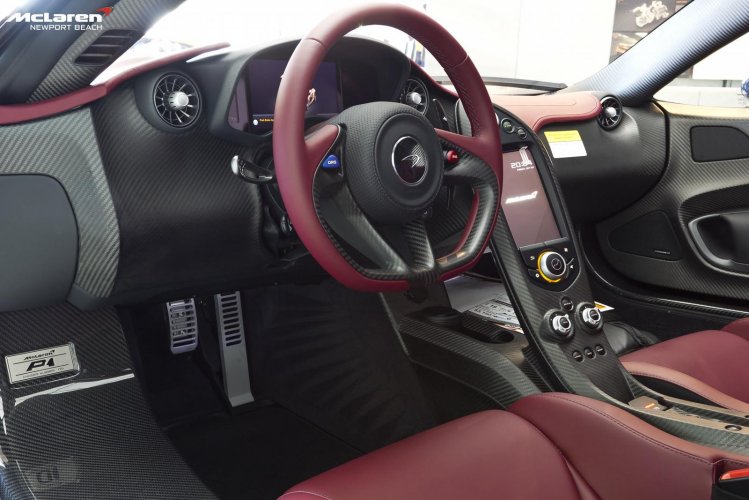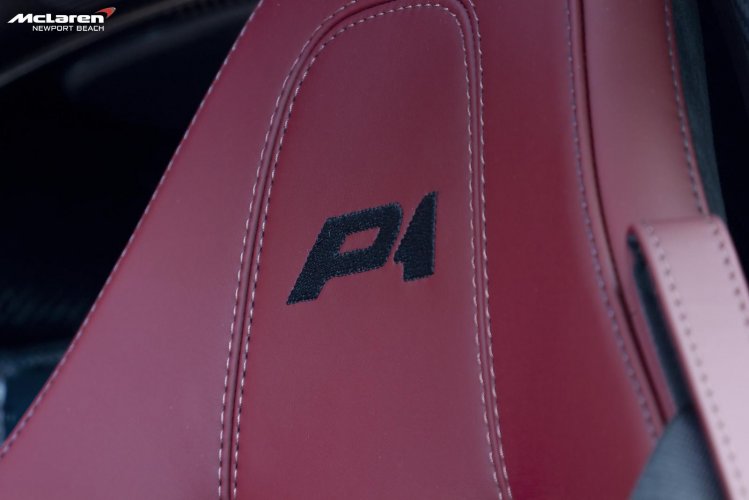 The owner of this P1 is going to have chassis number 170 of 375 indicating that we are about half way through the production run of this already legendary car. With over 900 horsepower at command from the combination of a turbocharged V8 internal combustion engine paired with electric motors, it is hard not to love the P1. However, when that is combined with a perfect color package of this Flintgrau Metallic version certainly has our attention, even sans a loud exterior that other P1s have worn.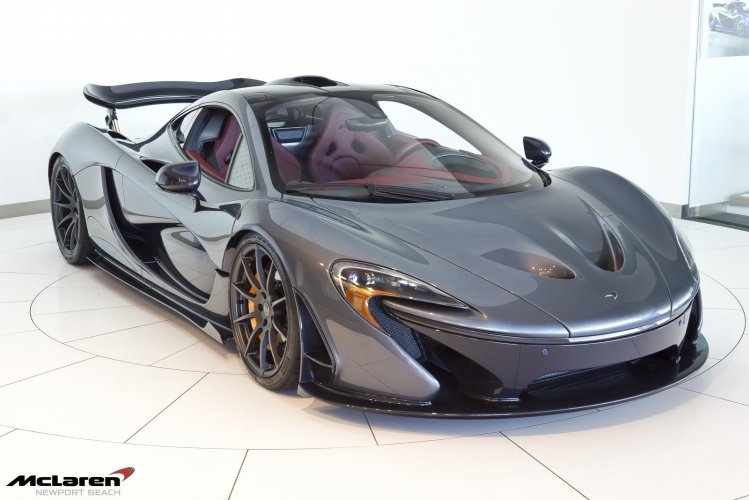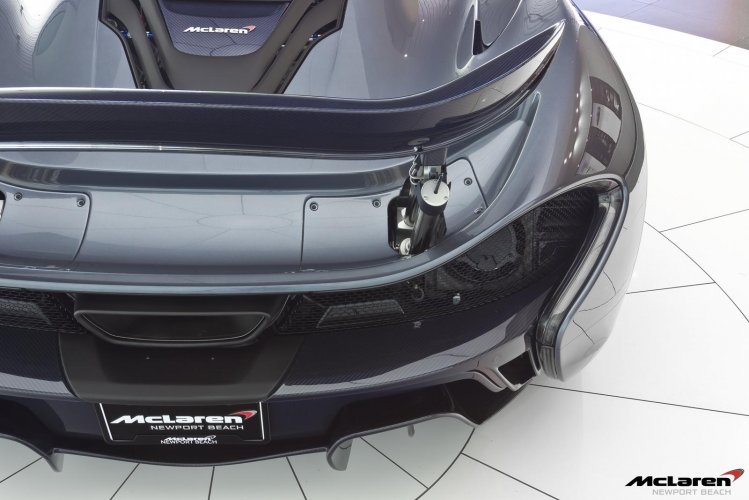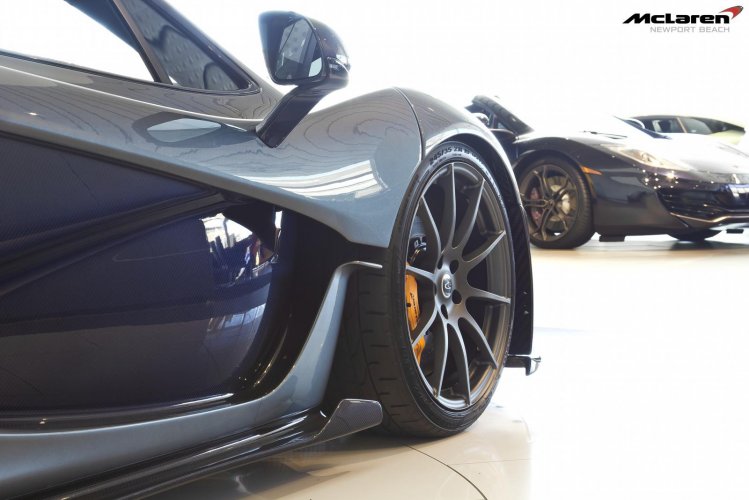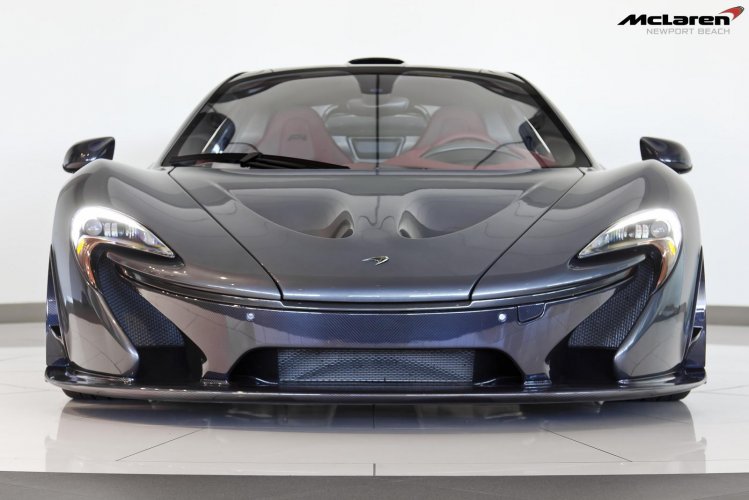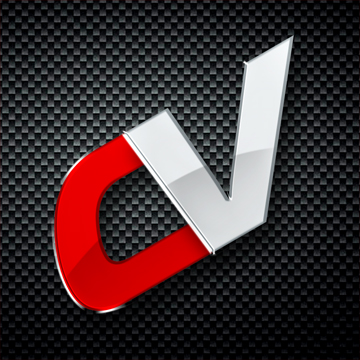 By: Ryan Virgil
Must Reads