GMP Performance Takes the BMW M6 to a New Level
Friday, August 3rd, 2018
With automakers focusing a lot on the four-door coupe segment, it is easy to forget how stunning the two door coupes of the world truly are. The BMW M6 can attest to this, boasting its true beauty in both two and four-door variants. Boasting its curvaceous lines alongside its beastly engine, the M6 is a fine marriage of performance, design and elegance at levels that can only be appropriate for a BMW M vehicle. Recently, the folks over at GMP Performance took the naturally aspirated M6 coupe and tastefully injected it with modest visual and audio upgrades, and the results are quite astonishing.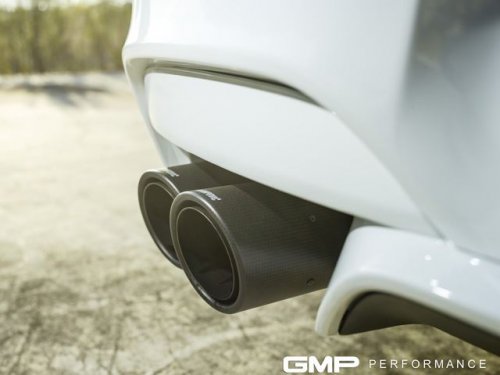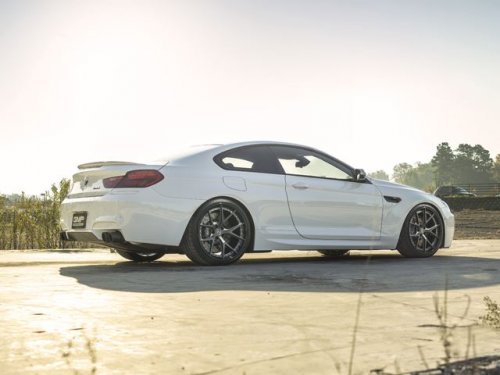 Seeing as the M6 already has quite a bit going on, the North Carolinians over at GMP Performance kept things nice and simple. To take its audio to the next level, the frosty white M6 is outfitted with an Akrapovic titanium exhaust that achieves a deeper more menacing engine noise while cutting weight and adding overall depth to the aesthetic of the car thanks to it signature carbon tailpipes.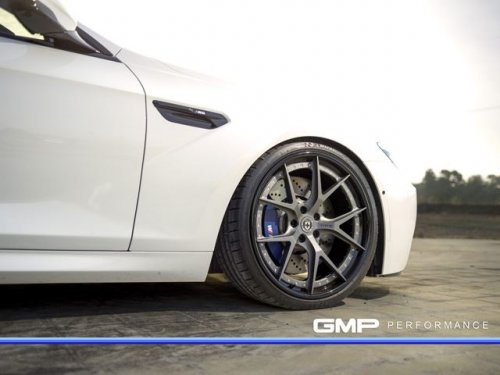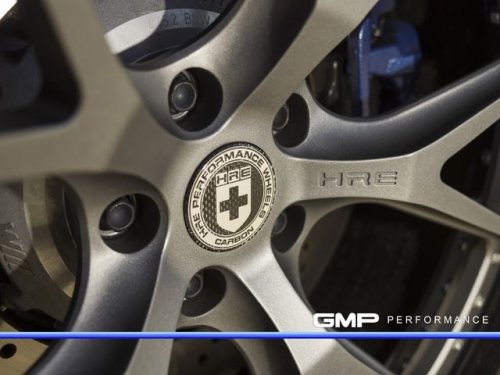 Aligning with the meaner engine, GMP Performance outfitted the M6 with a fun set of HRE S101 alloy wheels finished with H&R Springs that push the M6's stance from mean to outright menacing. While a minor detail, we'd have to say that the gray finish on the HRE S101 compliment the signature carbon tailpipes quite nicely.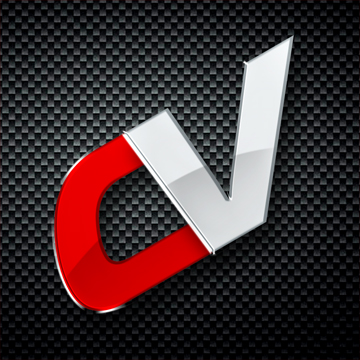 By: Huy Tran
Must Reads