Ferrari 458 GTO Re-Imagined
Thursday, November 5th, 2015
It has been over thirty years since the Ferrari 288 GTO was revealed. The 288 GTO was originally created for Group B racing, but the series ended in 1986 and left 272 non-street legal race cars to be dealt with. Since then, the Ferrari 250 GTO succeeded the 288 GTO and then the F40, F50, Enzo and now the LaFerrari. Now what would it be like if we were to re-imagine a modern day 458 GTO?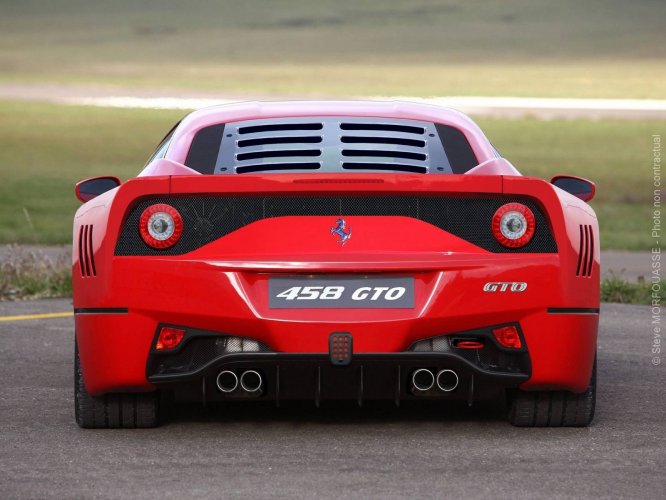 Automotive industrial designer, Steve Morfouasse, has decided to render what would be the modern day interpretation of a Ferrari 288 GTO, appropriately renamed the 458 GTO. Up front, Morfouasse has fitted the 458 with a different bumper and incorporated active aerodynamics of the 458 Speciale and the classic styling of the 288 GTO. At the rear, he has incorporated a new diffuser, a unique engine cover, revised bumper, quad tailpipes and heavily revised rear grille design.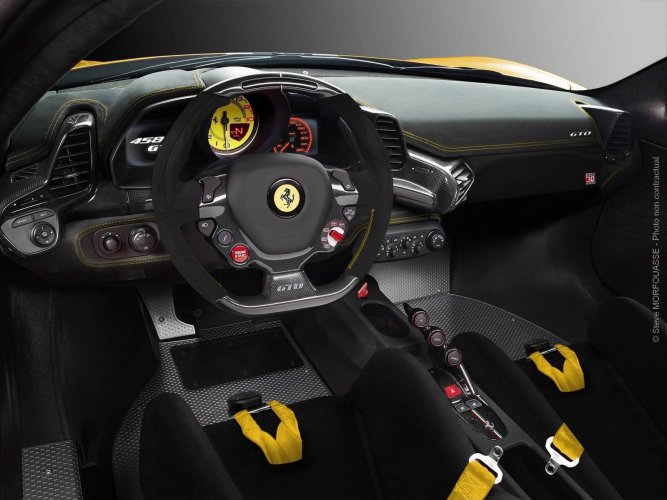 Morfouasse's rendering of the 458 GTO is the perfect combination between modern day Ferrari and classic Ferrari. With its nostalgic design elements, we are sure if his prototype design were to become reality it would sell in droves.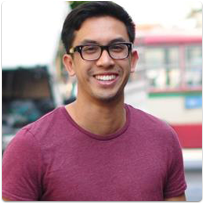 By: Matthew Sitachitt
Must Reads