Exhaust Sounds of the Future
Wednesday, November 18th, 2015
In the year 2000, cars were relatively simple. They did not have safety systems like automatic braking or Active Traction Control to keep idiots out of ditches. The Cadillac Escalade did not have (or need) a 'Sport Mode' (LOL). Moreover, it took a big V8 to make over 300-hp. But thanks to new technologies like variable-geometry turbo's, direct injection, and electric motors; cars like the 2015 Ford Mustang EcoBoost (it does not have any sort of hybrid system) can spit out 310-hp from a 2.3-liter 4-cylinder! By contrast, the 2000 Ford Mustang GT managed just 260-hp from its 4.6L V8!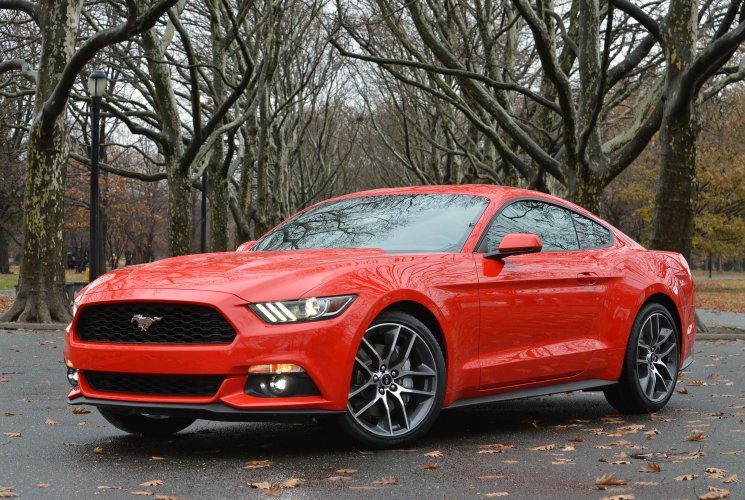 Things have certainly changed, but all of these advancements have led to some rather unfortunate side effects. Like the good ole' exhaust note for example. While it is impressive to get the power of a V8, with the gas mileage of a skateboard; Modern turbo-4's and hybridized engines do not sound all that great. And since most new cars come with a butt-load of sound insulation to give them a more 'refined' feel, that tiny little 4-banger upfront can sound like a muted ShopVac sucking up bolts when you punch it.
To get around this, automakers like Ford, Lexus and BMW have started fitting cars (like the aforementioned Mustang, the new F-150 EcoBoost, the Lexus NX, and the BMW M135i) with engine soundtracks that play through the vehicle's speakers, in sync with the real engine's RPMs. So when you punch that pony, you'll hear an engine note that was chosen by Ford engineers, after consulting with Mustang-fan-filled focus groups. Not the actual engine in your car mind you, but one that Lloyd and Harry picked in a focus group.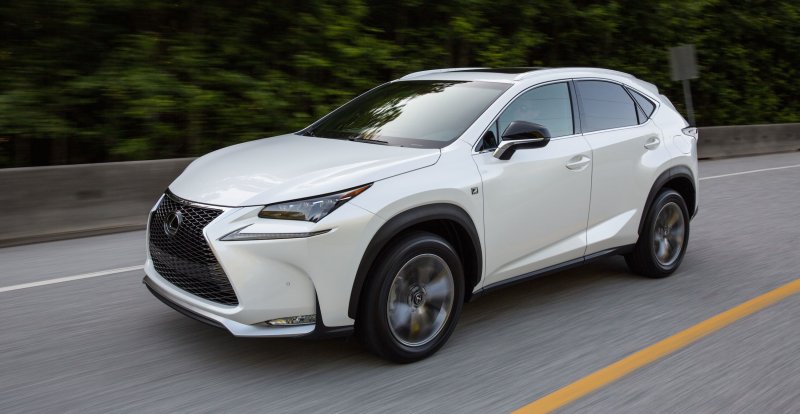 Now, Lexus will actually allow you to control the volume of your fake engine, through a little dial on the dash. BMW's 'Active Sound' correlates the volume to the drive mode, so it is relatively muted in Comfort mode and loudest in Sport+. Ford does not allow you to control anything because they want to create a "natural experience". But if you do not want to listen to Harry & Lloyd's exhaust note, Road & Track's Jason Cammisa discovered that you can kill the Active Noise Control system on the Mustang by pulling fuse #27. Of course, this also kills the stereo. However, at least you will still have that angry ShopVac to listen to!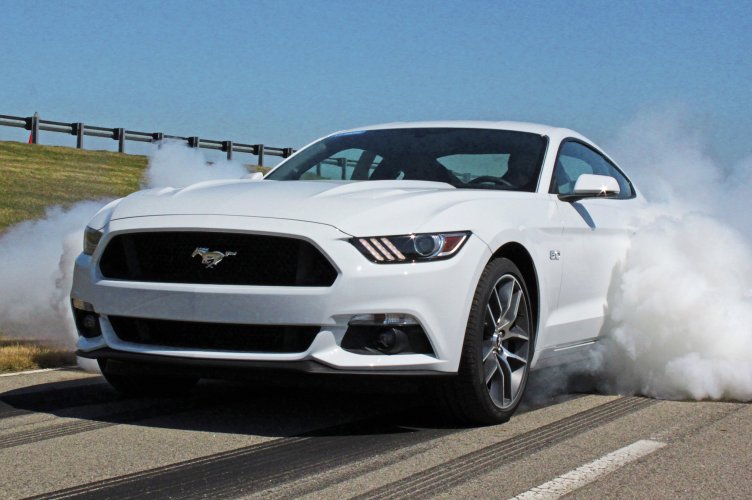 Captain Obvious wants to know, if modern engine noises are fake, how will you know if your engine is not running, right?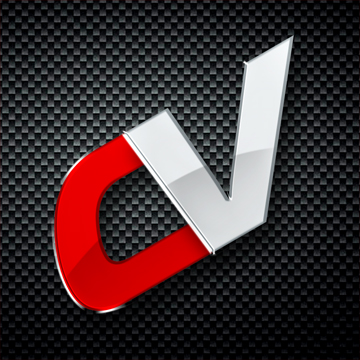 By: Teddy Field
Must Reads