Dubai Paramedics Drive in Style
Sunday, November 15th, 2015
Dubai is the supercar capital of the East, and if you want to see high-priced exotics on the street, your best bet is to visit Dubai. To drive this point home, consider the fact that their police force has its own stable of supercars that includes a Bugatti Veyron.
Now the police aren't the only public servants driving in style. Paramedics are getting new Lotus Evora's for their first response vehicles. The new Lotus Evora was just introduced at the Dubai World Trade Centre during the 2014 Gitex Technology Week.
The Lotus Evora can reach a top speed of 172 mph, and will carry nearly everything a regular ambulance does. However, it's not so good at transporting incapacitated patients. It will arrive on the scene in lighting quick speed to provide first aid and stabilize victims until an ambulance can arrive. All drivers of the new Evora's will receive special training. A C7 Corvette and two Mustangs are scheduled to join the fleet at a later date.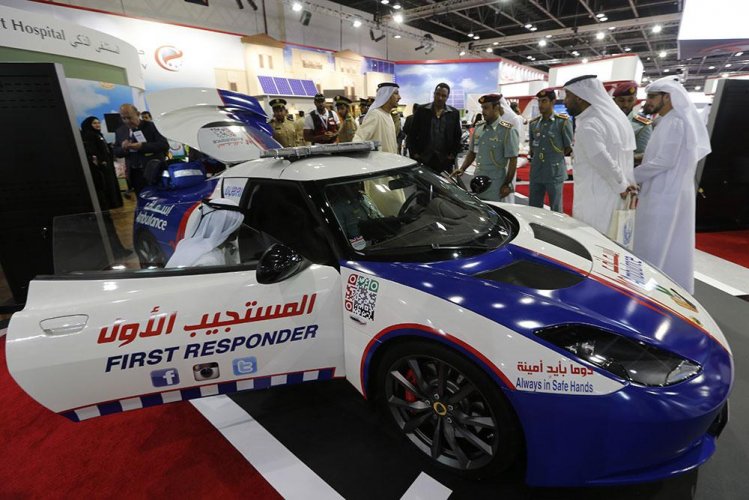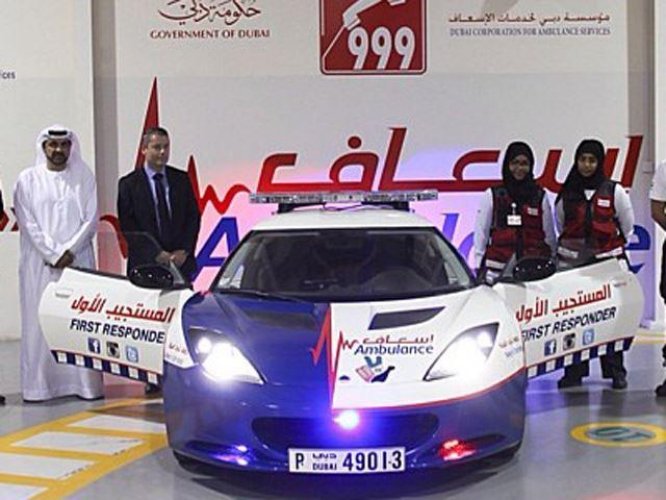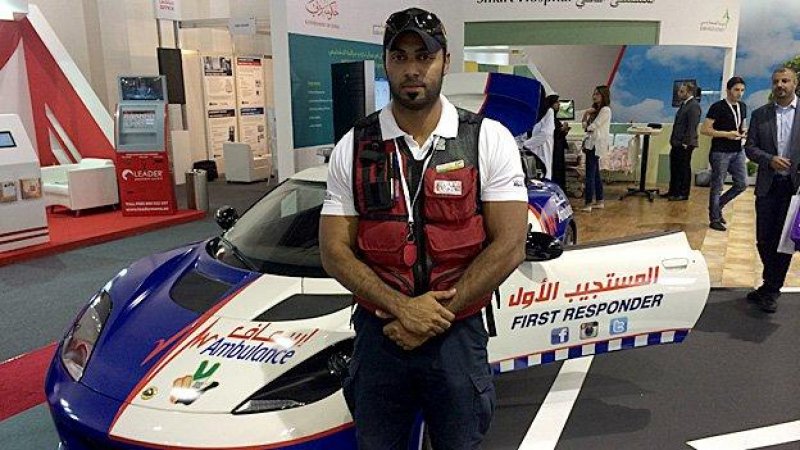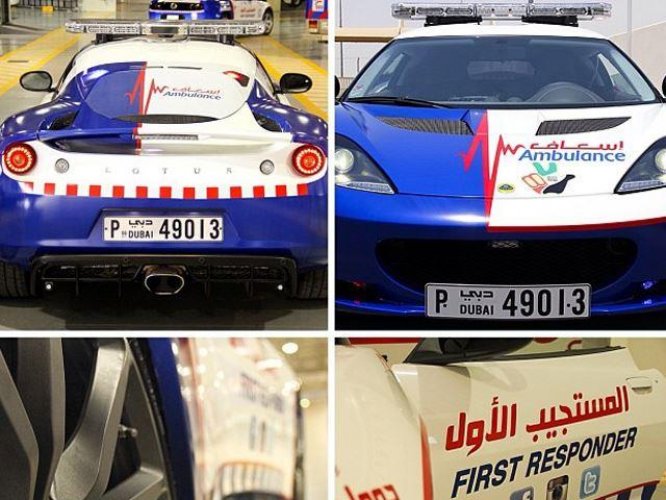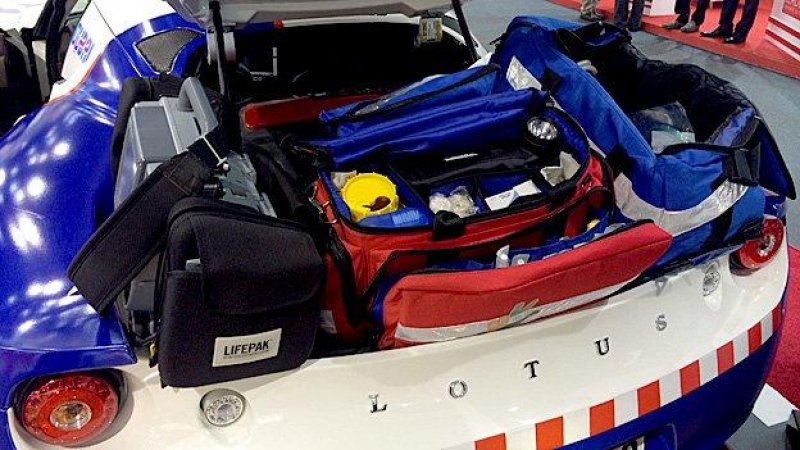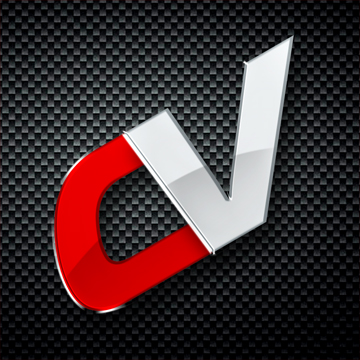 By: David Sparks
Must Reads