Drag Race: McLaren P1 VS Bugatti Veyron
Saturday, May 20th, 2017
The recent Super Sprint supercar event in Dubai attracted some truly insane vehicles. In the course of the event, several drag races were held, and two of them were recorded in this video. The competitors were none other than the McLaren P1 and two Bugatti Veyrons.
These juggernauts of the supercar world go head to head on an empty highway somewhere in the desert. It's pitch black out aside from the headlights of the speeding supercars.
The first race is between the P1 and a Veyron. The hybrid hypercar claims victory, but the next race sees a Grand Sport Vitesse step up. We won't spoil the result of that race. So hit play and take bets.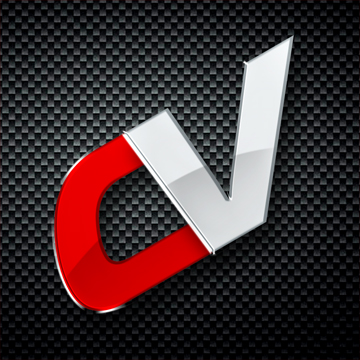 By: David Sparks
Videos
Must Reads