Chris Harris's Full Review of BMW M3
Sunday, November 15th, 2015
Now that Chris Harris has started his own independent YouTube channel, we are getting his full-length reviews in all of their smoky glory. The latest review released is his BMW M3 test. Harris took the sport saloon everywhere from the roads of Portugal to the Portimao racetrack.
Harris praises the engine, saying that it is even better than the V8 from the previous generation. However, the noise threw him off a bit at the start. He said it sounds quite like the diesel, which was rather odd for an M car. After a while, it started to grow on him, and every aspect of the car started to shine the more he drove the M3.
The twin-turbo inline-6 makes 425hp and an astonishing 406 lb-ft of torque at only 1,850 rpm. Surprisingly, Harris enjoyed the sharp steering and impressive balance of the M3 even more than the tremendous engine. Of course, he felt the need to demonstrate this by obliterating the rear tires. Enjoy.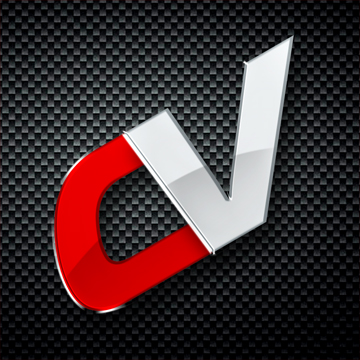 By: David Sparks
Videos
Must Reads