CarVerse Forbidden Fruit - The 1990's JDM Mitsubishi FTO
Friday, August 3rd, 2018
The Japanese car market has always been filled with cool cars that we can't get. Like the Nissan Skyline GTR, Type-R Honda's, and those adorable little Kei cars. However, in this week's episode of Forbidden Fruit, we're going to look at the Mitsubishi FTO. A little sportscar that was too cool for us gas-guzzling Americans.
At first glance, the Mitsubishi FTO looks like a version of the 2000's Mitsubishi Eclipse. However, this muscular design actually debuted in 1994, as a more affordable companion to the hot Mitsubishi GTO (known to us yanks as the 3000GT). Its peers included cars like the JDM Honda Prelude and Toyota Celica. However, those two cars didn't look very 'aggressive' back then, so this mean little Mitsubishi really stood out.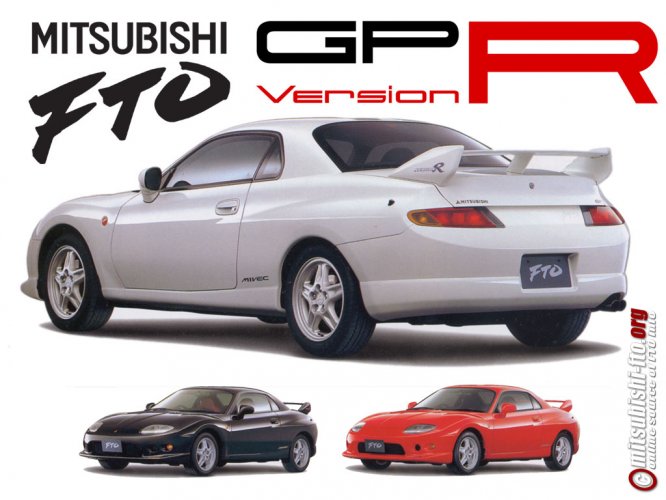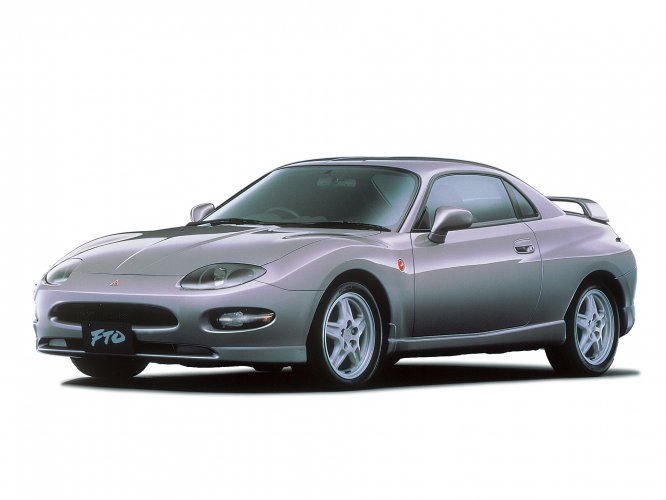 Buyers loved the fact that Mitsubishi's sporty little coupe came loaded with standard goodies like power windows, power mirrors, and air conditioning. Such luxuries were optional on its more expensive competition, and those cars didn't look nearly as cool as the FTO. In its first year, the Mitsubishi FTO owned the JDM sports coupe market, and it even won the prestigious Japan Car of the Year award for 1994-95.
The base Mitsubishi FTO GS came with a rather boring 123-hp 1.8L 4-pot. Buyers who wanted a car that acted as naughty as it looked could step up to the V6 powered GR or GPX. The GR came with a high-revving DOHC 2.0L V6 that cranked out 180-hp. While the sportiest Mitsubishi FTO GPX got the same motor, but added Mitsu's MiVEC system that switched cam profiles at higher RPMs, similar to Honda's VTEC system. This mechanical trickery added 20-hp, bringing the top-spec FTO to an even 200-hp. Moreover, it could even be optioned with the INVECS 4-speed automatic, which used computers to determine when to hold shifts, when to upshift, and when to downshift. This system was able to actually keep the car in the right gear based on how you were driving. A later version of this gearbox found its way into our 3rd generation Eclipse, and it's one of the best automatic transmissions you'll ever drive.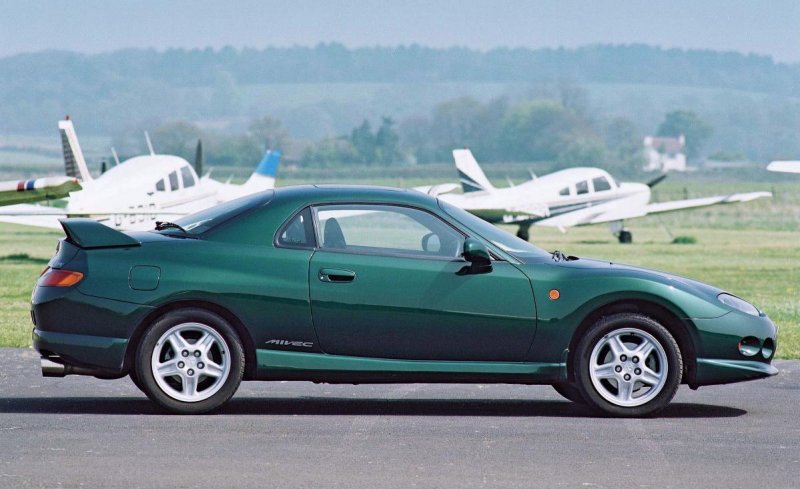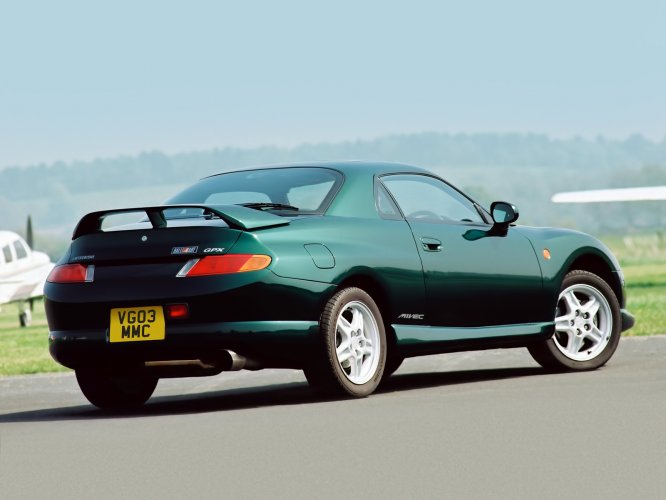 The Mitsubishi FTO lasted until the 2000 model year, and they were even sold for a brief time in New Zealand and the UK. A few have found their way here as grey market imports, but good luck finding one for sale. But if you do, holla at ya boy.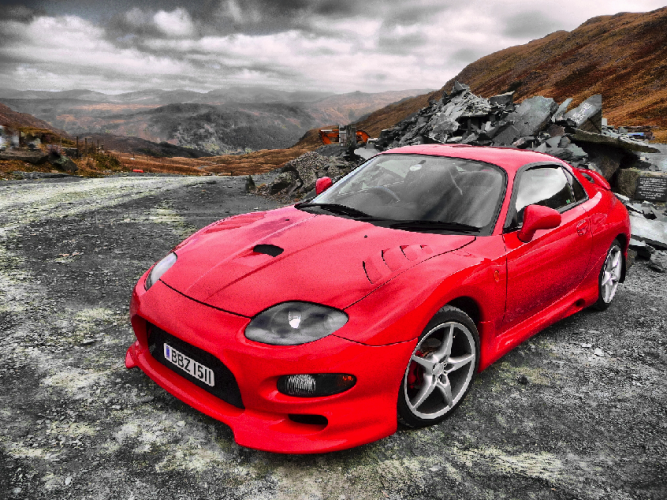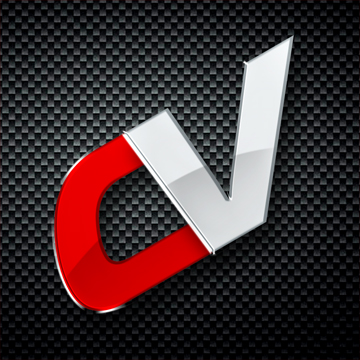 By: Teddy Field
Must Reads